DON'T MISS
Miss Austria Sophie Totzauer won the gold medal for winning the Darling of the Press Award. The host girl was overwhelmingly voted by well,...
LIFESTYLE NEWS
Graphics by Krizza Enriquez Bb. Pilipinas as a pageant has still that air of sophistication and glamour. The...
Photos by Bong Tan In line with Women's Month and Earth Hour celebrations, Araneta City stages the WOMEN...
TECH AND GADGETS
Yurika Nakamoto, a 23-year-old volleyball player and model from Okinawa, Japan's only sub-tropical prefecture, wins the Miss Supranational Japan 2018 title.  She bested 28...
[td_block_social_counter custom_title="STAY CONNECTED" facebook="tagDiv" twitter="envato" youtube="envato"]
LATEST REVIEWS
Will Indonesia finally bag its first ever Big5 crown? Puteri Indonesia 2017  Bunga Jelitha thinks that this year, could be a lucky one for her...
PERFORMANCE TRAINING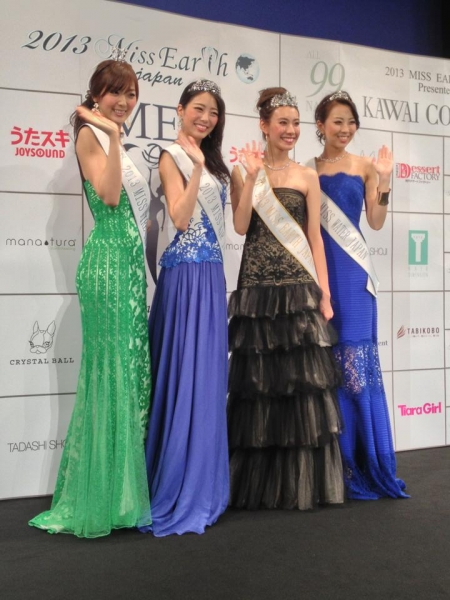 Beauty pageants, nowadays, are said to be losing their grip in Japan. Although culturally and historically speaking, the Japanese have this unique way of...
There was no doubt that Mariel de Leon was by far the leading contestant at Bb. Pilipinas 2017 as the pageant approached its conclusion. Missosology...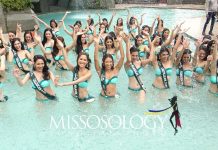 Photos by Bong Tan Georgette Nicole Coronacion of Carmona, Cavite was named the Darling of the Press during the...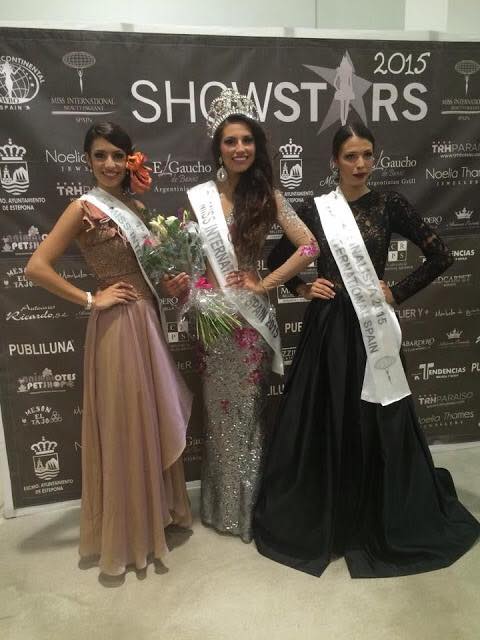 Cristina Silva Cano, a 22 year old beauty, was hailed as the winner of the Miss International Spain 2015 pageant. She was crowned at...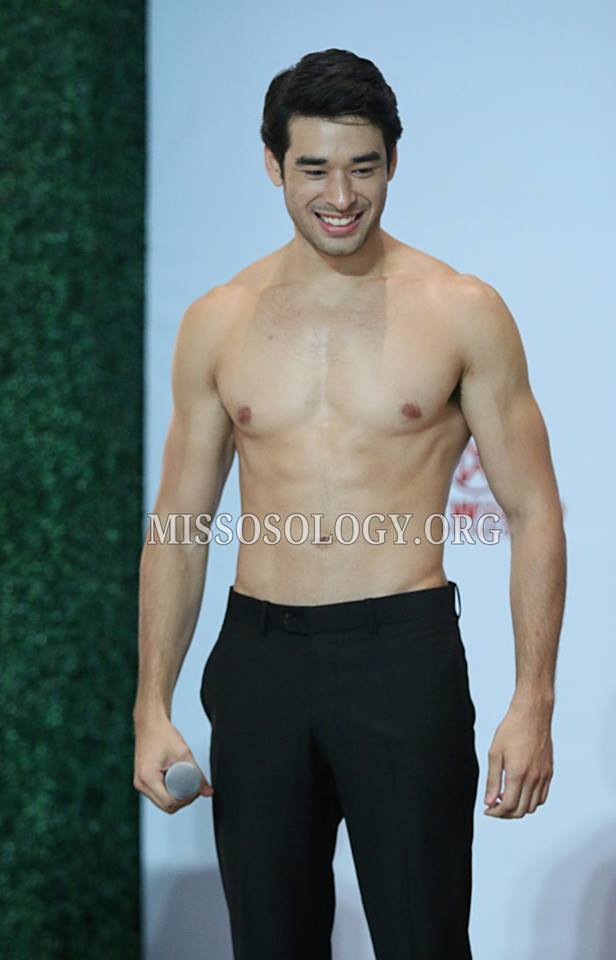 Note: Please keep refreshing the page to ensure you are seeing the latest content John Spainhour (4th from left) poses after winning the Mister World...
HOLIDAY RECIPES
After some disqualification and replacements following the screening, we now have the 40 candidates (with their official Binibini numbers) who will battle it all...