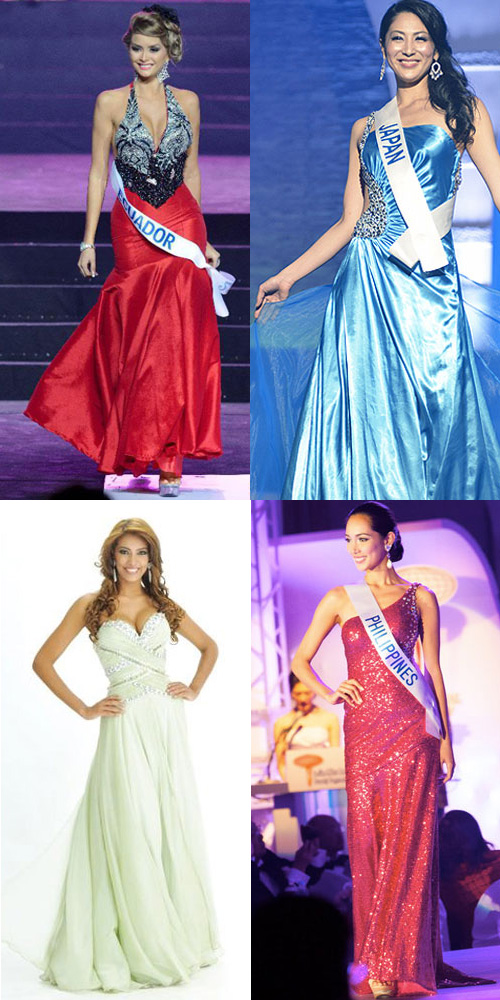 What kind of gowns are working well at the Miss International pageant? Here we take a look at the latest gowns used by the winners – the exact dress they used when they crowned – and draw some lessons from it.
Lesson 1 – Red is a potent color. Miss International 2013 Bea Rose Santiago's shimmering red to deep pink dress actually tickled the celebratory mood in Oriental nations such as Japan. Red and its associated shades are revered in these parts of the world as it represents joy and celebration.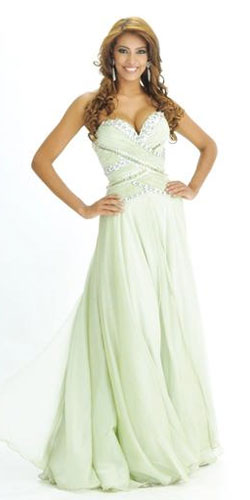 Lesson 2 – There is beauty in simplicity. The light mint gown of Elizabeth Mosquera was a hit in 2010 because the light color sends a calming character. Buddhism in China and Japan preaches simplicity and meditative character and Elizabeth's gown is representation of these.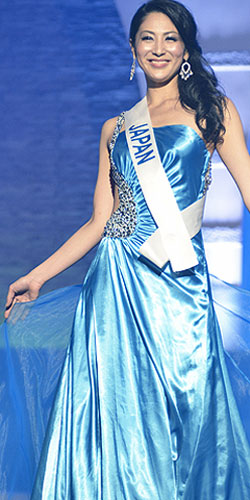 Lesson 3 – Silk reigns supreme The sky blue gown of Ikumi Yoshimatsu in 2012 has a silky aura – shiny and rich. In Japan, silk is revered and anything that resembles this fabric will simply earn a deep respect.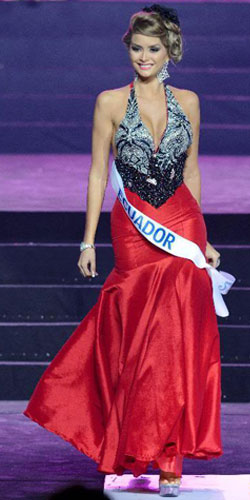 Lesson 4 – There is room for creativity but don't forget the basics – Miss International has no room for fierce, iconic, sweet or whacky gowns. It simply asks for clean lines, single toned colors (preferably red) and silky rich fabrics. In the case of Ma. Fernanda Cornejo's gown in 2011, she chose a more adventurous bodies but went back to the basics on the skirt. The tension of the contrast gave a winning combination!