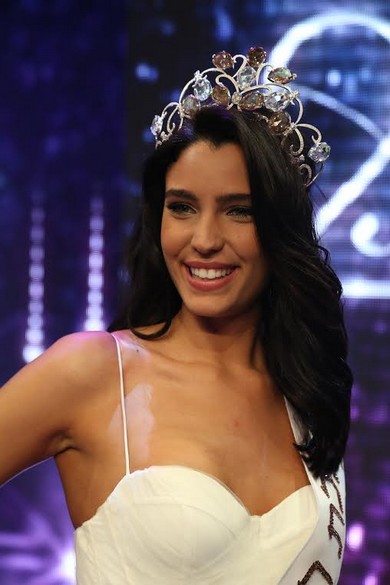 Last year, Titi Aynaw made a splash in the world of pageantry after becoming the first black Miss Israel. But she was basically a wasted beauty. She was supposed to compete at Miss World 2013 but thanks to the the restrictive visa requirements of Indonesia to Israeli citizens, Titi failed to show up. So she ended up at Miss Universe instead where she was hailed as a frontrunner. But due to her crush on Barack Obama and her failure to recognize that her level of adoration towards the US President is in direct counter course to the hate that pageant's owner had, Titi became a clapper.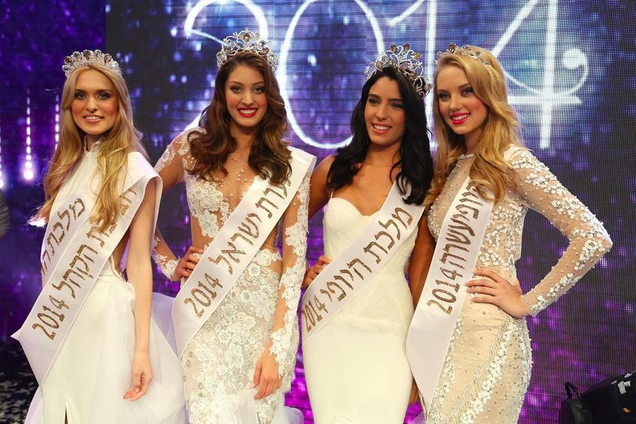 This year, the crown was passed to 18 year old Mor Maman. Okay, she's not exotic like Titi nor had any compelling story but wait…she is a beauty queen who lost 30 kilos without any anorexia or bulimia involved! Nice story but where she will compete? Tradition dictates she will be off to London for Miss World while her runner up Doron Malaton will compete at Miss Universe. But the series of missteps last year – deliberate or not – is tarnishing a nation that produced Linor Abargil and Rina Messinger.
Malkat Hayofi a.k.a. Miss Israel needs to choose properly who should they be sending to which pageant. The recent placements of Israeli delegates had been disappointing. They are usually way too hyped, falsely putting hopes way higher than it should. For Israel to regain its glory, it must learn to be wise in sending a delegate. Perhaps an apolitical one with great body and good looks is enough for Miss Universe. Meanwhile a budding social worker and orphanage caretaker may do well at Miss World.