DON'T MISS
Nicol Ocles, representing Imbabura, was crowned the new Miss World Ecuador in a glittering finale held June 24 at the Teatro Centro Cívico "Eloy...
LIFESTYLE NEWS
From 112 ladies from the 2018 editions of the Big5 major beauty pageants, the field was narrowed down to 25. And now, we're down...
UPDATE: Former Ilocos Sur governor Luis Chavit Singson on January 14 said he is "yet to accept" the offer to hold the Miss Universe...
TECH AND GADGETS
PLEASE REFRESH THE PAGE FOR REAL TIME UPDATES! Photos courtesy of Bong Tan and Drew Francisco ...
[td_block_social_counter custom_title="STAY CONNECTED" facebook="tagDiv" twitter="envato" youtube="envato"]
LATEST REVIEWS
El Presidente de la Organización Richard Producciones, realizó la asignación de bufandas a los candidatos al Míster Tourism International Venezuela 2015, donde se elige...
PERFORMANCE TRAINING
British Virgin Islands has crowned its representatives to the upcoming Miss World and Mr World competitions. Yadali Thomas Santos, 21, took home the lion's share...
The Mister International 2016 pageant, which was set for December 19 in Bangkok, has been rescheduled to late February or early March of 2017, following...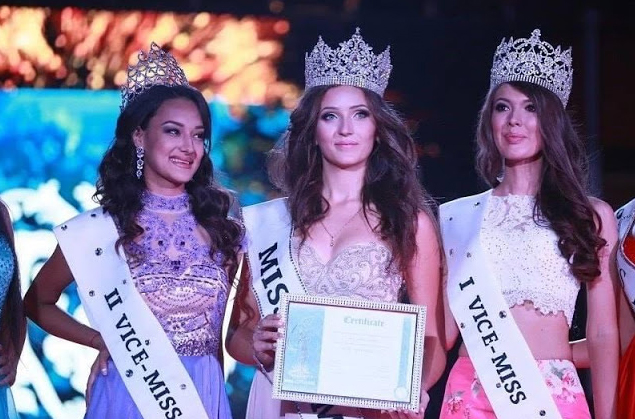 Kazakhstan, a former Soviet Socialist Republic and is the world's largest landlocked nation, is not really a country associated with beauty pageants . Its...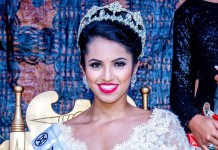 In many societies where racial diversity is prevalent, a victory from the minority in fields such as beauty pageants are hailed as historic and...
The parade of the 40 candidates of Bb Pilipinas 2017 passed by around the streets of Araneta Center in Cubao, Quezon City on Saturday,...
HOLIDAY RECIPES
Video of the Bb. Pilipinas 2014 Press Presentation