DON'T MISS
THE ROAD to the Bb Pilipinas 2018 crown finally concluded last March 18 with heavy favorite Catriona Elisa Gray of Albay winning the Miss...
LIFESTYLE NEWS
Written by Bong Tan Graphics by Mario Bergantinos The heat is ON! With less than a month before a new Miss USA is crowned, Missosology's panel...
Miss International 2019 pageant date set It's official!  The International Cultural Association (ICA), the organizer of the Miss International Beauty Pageant, has announced that the...
TECH AND GADGETS
photos by Bong Tan @bong.tan Here's the list of official candidates of Bb. Pilipinas 2019. Who is your fave to take home the crown? Hannah Arnold Jane Darren...
[td_block_social_counter custom_title="STAY CONNECTED" facebook="tagDiv" twitter="envato" youtube="envato"]
LATEST REVIEWS
Since Miss World 2013 Megan Young glowed in that coral-inspired Libiran gown, one can see that she is on spotlight while wearing neutral colored...
PERFORMANCE TRAINING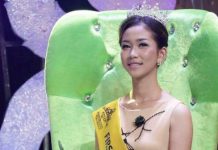 After more than a decade, the Kingdom of Cambodia is returning to the Miss Earth pageant. Em Kun Thong, the first runner-up in Miss Cambodia...
Gown, gown and more gowns! The world, at least outside of the Philippines, are already tired of seeing the posts and comments with regards...
Miss Turkey 2014 has just concluded and now has the Big 4 representatives. Miss World Turkey 2014, Amine Gulse is the over-all winner to...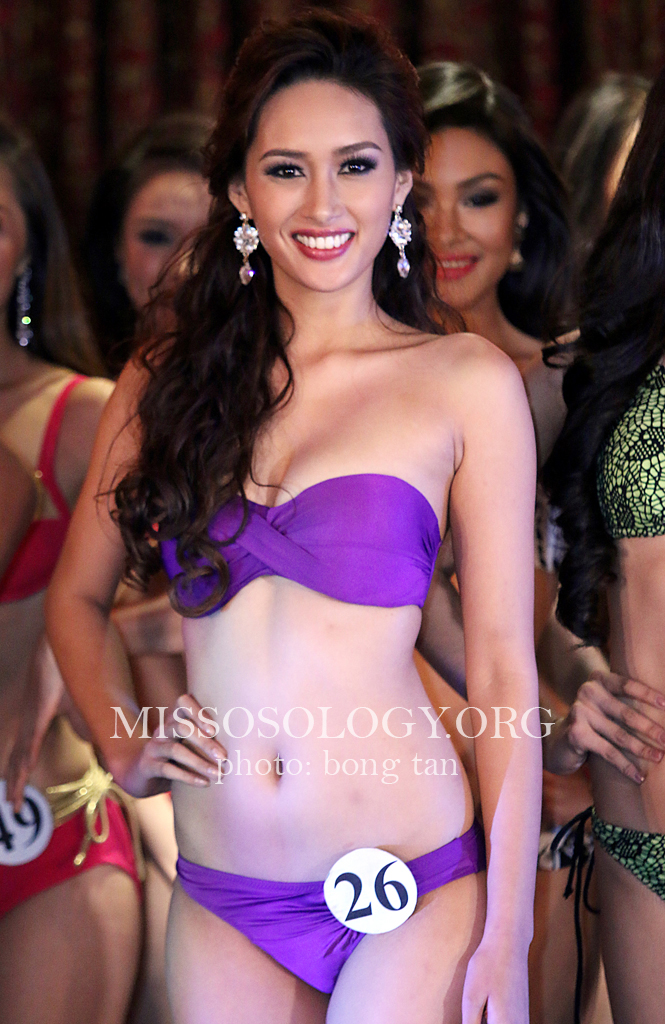 Page 2: Binibining Pilipinas 2014 Aspirants 3rd Callback Page 1 Link:     http://missosology.org/regional/philippines/7235-binibining-pilipinas-2014-aspirants-3rd-callback-swimsuit/ Photo by: Bong Tan
x เป็นอีกครั้งที่ประเทศไทยกลับมาผงาดบนเวทีขาอ่อนโลกด้วยการที่สาวงามไทยคว้าตำแหน่งรองชนะเลิศอันดับหนึ่งจากการประกวด Miss Supranational 2014 นี่เป็นตำแหน่งรองชนะเลิศอันดับสองอีกตำแหน่งหนึ่งหลังจากที่ในปีนี้ตัวแทนสาวไทยได้ทำสำเร็จมาแล้วจากเวที Miss International 2014 และการได้เข้ารอบ 10 คนสุดท้ายบนเวที Miss Earth และล่าสุดกับการคว้ามงกุฎจากเวที Miss Intercontinental 2014 ไปหมาดๆ นี่อาจจะเป็นสัญญาณที่บอกว่าสาวงามจากประเทศไทยกำลังถูกจับตามองในเวทีระดับโลก ประเทศไทยจะกลายเป็นมหาอำนาจแห่งความงามได้หรือไม่ ต้องจับตา.
HOLIDAY RECIPES
Nuestra Belleza México 2017 19-year-old Denisse Franco, representing Sinaloa state, was crowned Nuestra Belleza México 2017 and will compete in the 66th Miss Universe edition....