Missosology has selected a panel of jury with diverse backgrounds from around the world. Despite their differences, they all share the same passion: beauty pageants. Their votes along with the core members of Missosology will determine our Top 10. Meet the judges of Missosology's Timeless Beauty 2022!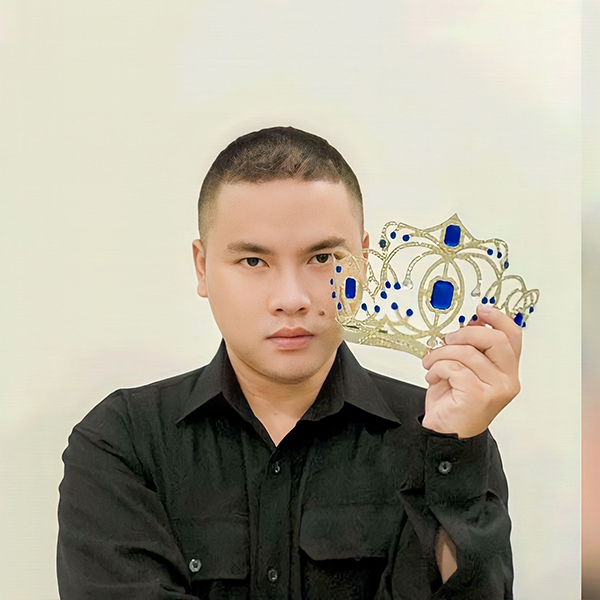 Trinh Hoai Nam
He is the founder of a beauty-focused website and he is the producer and manager of Miss Charm Organization. He started his journey in the beauty pageant industry in 2004 and he is currently involved in organizing beauty pageants and talent training. In his perspective, beauty transcend time and it is not merely about the external appearance; it also encompasses inner beauty. He believes that each beauty queen should leave a lasting impression on their fans and have a positive influence on them over time.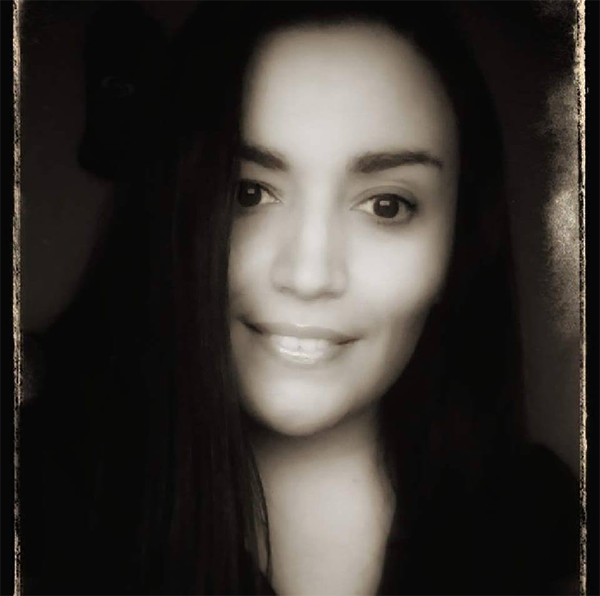 Ursula Torres
She has been responsible for casting, organizing and preparing contestants for beauty pageants including Miss International, Miss Earth and Miss Supranational in her home country of Spain. She is currently working as an image consultant and a blogger. Among of her projects include Pageantry Plus and My Universe Beauties by Ulah Torres on Facebook as well as @bellezashispanas on Instagram.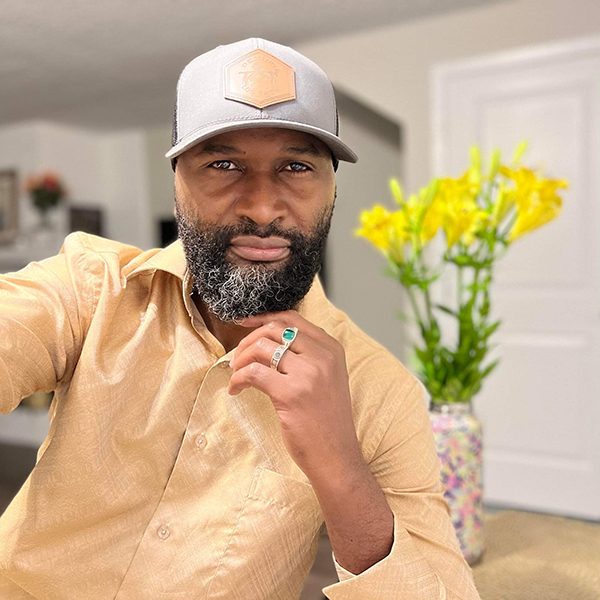 Tony Chirah
He is a pageant expert, international modeling choreographer, trainer and talent consultant. He has his own company called Tony Chirah Studios (USA). In the past he was the National Director of Miss Earth Kenya and Miss International Kenya. He is currently the brains powering the global Queendom Initiative.
Katia Maes
This is the second time that Katia Maes will sit as a judge for Timeless Beauty. In 2005, she started as a pageant adviser and coach. She is responsible for expanding various national pageant organizations giving them opportunity to grow and thrive through her creativity and innovation. She began her journey in organizing pageant in 2006 with Miss Tourism and now she is the national director of Miss World Netherlands.
Laura Eli Reyes
She calls Texas her home where she completed her Bachelors Degree in Psychology and a Masters in Social Work. She is currently a real estate broker and an investor. As a beauty queen, her previous titles include Miss Bikini Universe USA, Miss Earth USA Water & Miss Earth USA Eco, World Supermodel USA, Miss United Continents USA and Miss United International.