The winner of the Beauty of Russia 2016 «Краса России – 2016» contest is 18-year-old Lada Akimova (Лада Акимова) who hails from the city of Ekaterinburg. Lada will represent Russia at the Miss Earth 2017 contest.
Beauties from across the Russian Federation participated in the contest which was held in  ICON Moscow club. Lada emerged victorious after she was able to impress the judges with her answer during the final question and answer. Asked on what should the winner of the pageant be like, Lada answered that whoever will win "must be multi-faceted, and accommodate all the four elements – fire, water, earth, air". She added that the one representing Russia at Miss Earth pageant should be "passionate and to be able to adjust under pressure".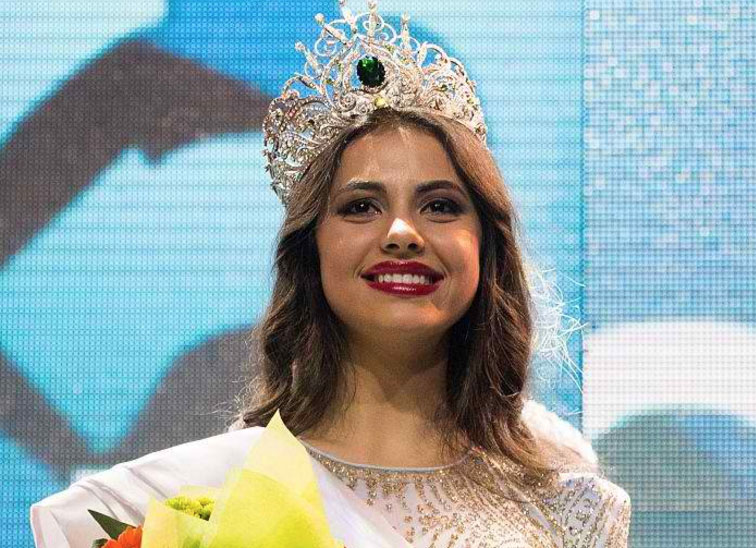 When she was called as the winner, Lada almost burst into tears. She later revealed that her parents were unable to attend the pageant and had to be contended with livestream broadcast.
Lada loves sports and music and is currently studying at Ural State Mining University. She hopes that she will be the first ever Russian beauty to win the Miss Earth crown. This year, Miss Earth Russia 2016 Aleksandra Cherepanova replicated the 2012 achievement of Nataliya Pereverzeva by placing at the Top 8 at the Miss Earth 2016 pageant held in Manila, the Philippines.