Jeanette Akua was named the new Miss Universe Great Britain in a virtual ceremony held March 8 on the pageant's official Instagram account.
The 27-year-old singer-songwriter from London bested more than 30 entrants and the right to represent Great Britain at the 69th Miss Universe competition in May in Florida, USA. She succeeds 2019 winner Emma Jenkins, who hosted the virtual ceremony.
Sophie Moulds, former Miss Wales and Miss World 2012 first princess, placed first runner-up. Amy Meisak finished second runner-up.
Akua is a master's degree graduate in International Economic Policy and Analysis and currently works as a business development manager at a leading economic consultancy.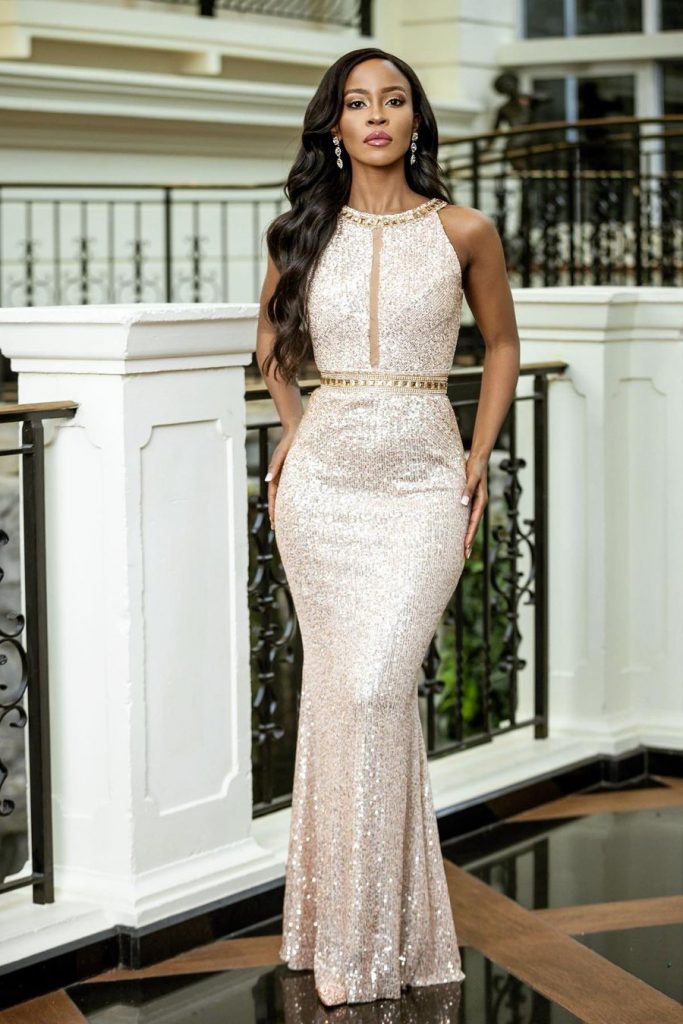 "As the only female in my team, I have noticed a consistent lack of female representation in leadership positions. There are only seven female CEOs in FTSE 100 companies in the UK. This imbalance of power has made me determined to see more women in leadership. Women empowerment is therefore my core advocacy," she wrote on her MUGB bio.
Akua created the "Be Audacious" movement run by women for women. "As part of the "Be Audacious" movement, I also wrote and released a song inspired by the stories of the incredible women who took part in the series. My music has accumulated over half a million streams on Spotify and Apple Music. My goal is to build an army of Audacious women who are unapologetic about who they are."
Great Britain has yet to win the Miss Universe crown. The country ranks 20th in Missosology Big 5 Ranking. Missosology.Org; Photos from Miss Universe Great Britain