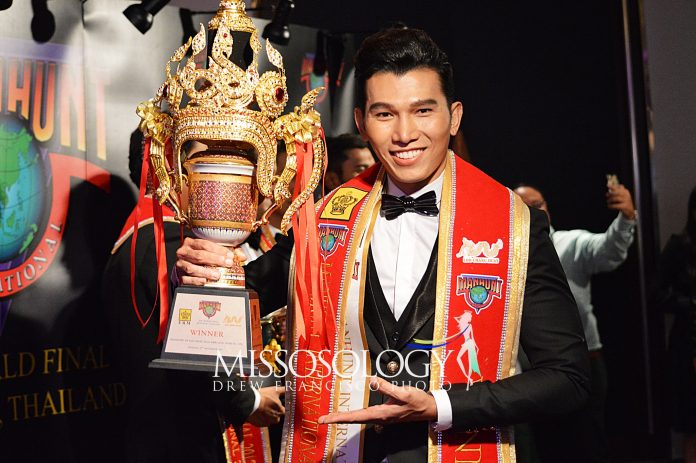 After 25 years, the Manhunt International world finals is set to return to the place where its was born.
The 2018 edition of the competition will be held in Gold Coast, Australia from November 26 to December 2, Rosko Dickinson, Manhunt International Organization executive president, said in a statement. This, after it was initially announced that the finals will be hosted in Vietnam in March 2019.
"It has now become apparent over the past three months that the application process for the government permit is going to take much longer than we had been advised, and there is a very strong chance the scheduled time frame of March 2019 might not be possible," Dickinson said.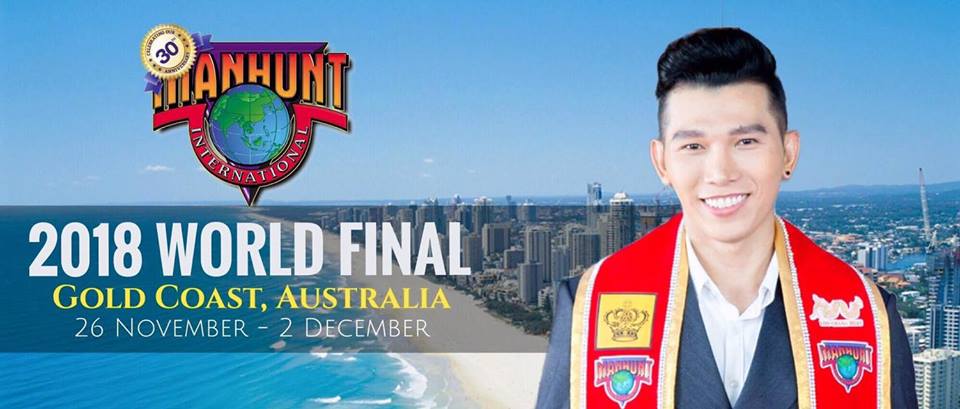 All other events are being planned and the itinerary will be finalized in September. Q1 Resort & Spa – Gold Coast will serve as the pageant's official hotel. "Expect to see Australian favorites including Kangaroos, Surfing, BBQ and Beach activities," he added.
The first ever Manhunt International world final was held in 1993 in Gold Coast.
Manhunt 2019 in Vietnam
Vietnam will still be hosting the Manhunt International competition: in Ho Chi Minh City on November 2019.
"By making this change everyone can forward plan with confidence for the 2019 Manhunt International World Final," Dickinson added. Missosology.Org