If you have read some rumors about Migbelis Castellanos gaining some weight, well, the beautiful Venezuelan queen did admit that it was true. And a lot of people called her some nasty names but she is now back to her curvaceous form and ready for another Venezuelan back to back win at Miss Universe! She recently posted a selfie in twitter and the goddess is well, still a goddess!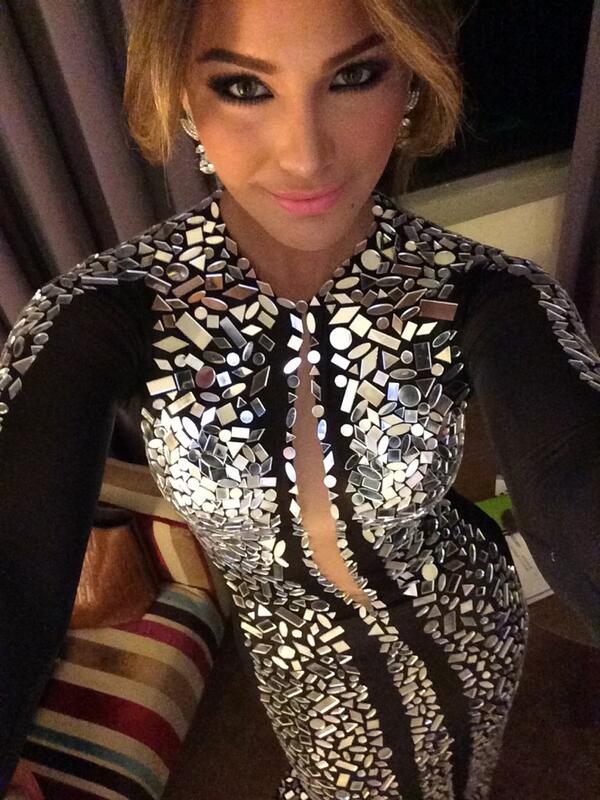 "Beauty is being satisfied with what God gave you," Migbelis admits. "Being completely secure that your personality radiates much more than what you can physically display." And that's where the Venezuelans are good at! They are simply comfortable in their own skin and the aura that they radiate onstage is unmistakably genuine. In the immortal words of Jeannie Mai, they are just owning it and "having fun"!
On a serious note, other countries should be worried. By the time that the Miss Universe 2014 season opens up, Migbelis will be on top of her top form. A back-to-back win yet again for Venezuela will now be very possible.