Written by Ric G. Galvez @the4ofustraveling
Photos: Miss Universe Press Site
How can a contestant stand-out in a swimsuit competition wherein everyone is wearing the same Ema Savahl swimwear? Well, it takes confidence. Wearing a bikini and walking onstage in front of thousands of live audience (plus millions of people watching online) is easier said than done.
The demeanor of the candidate counts a lot in here and Missosology's panel of editors and analysts came up with the Top 15 stand-outs.
The panel members are: yours truly (@the4ofustraveling), Stephen Diaz (@stephen.inventor.diaz), Drew Francisco (@angharaya), Ameer Emir (@missbeckysanchez) and Bong Tan (@bong.tan).
I just love her confidence onstage. You can see it in the face of Adline before and after her twirls and turns. The last time I've seen a Miss India this confident at Miss Universe was way back in 2000. Guess what, it was Lara Dutta and she walked away with the crown.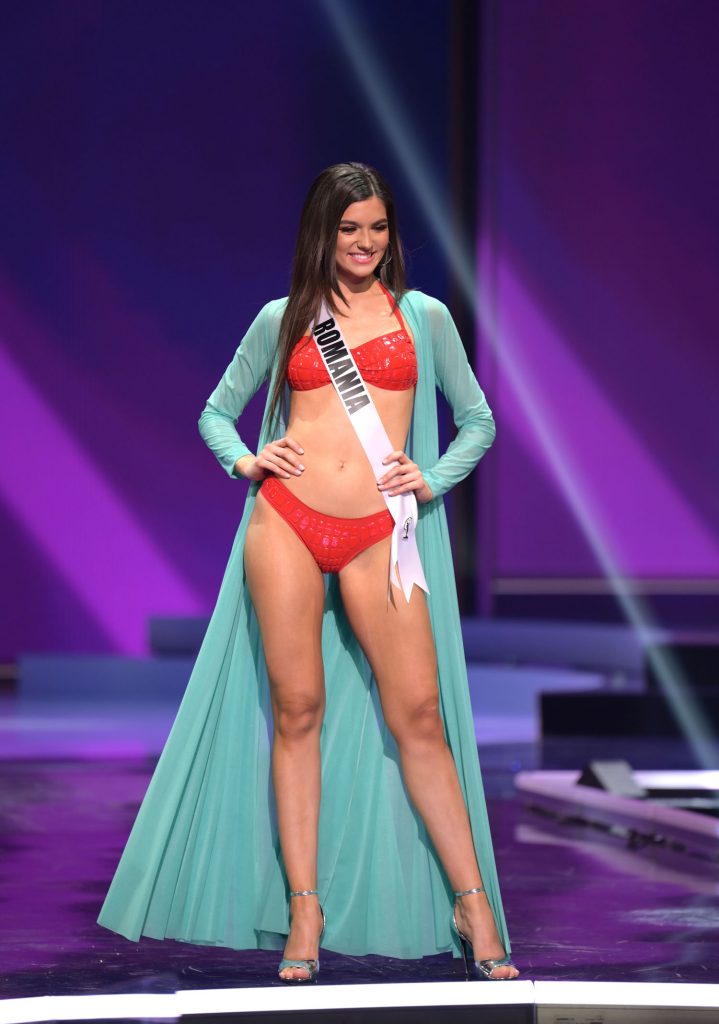 One may ask how can a Miss Romania be ranked way high in this list. Well, just in case you missed it, Bianca is actually the 2nd runner-up at Miss Supranational 2017 and the 3rd runner-up at Miss International 2018. Her experience really paid off as evidenced by her swimsuit performance. I think that it would be a gross injustice to let her finish outside of the Top 5.
Rabiya has blossomed significantly from being a young girl during her MUP days to a full-grown woman that she is today. I'm mindful that I could be accused as biased not only because Rabiya and I came from the same country but we also reside in the same province. Here's what I believe though; if Rabiya will maintain the same level of composure that she showed at the swimsuit prelims, then I wouldn't mind if the Miss Universe crown will simply be passed from South Africa to the Philippines again.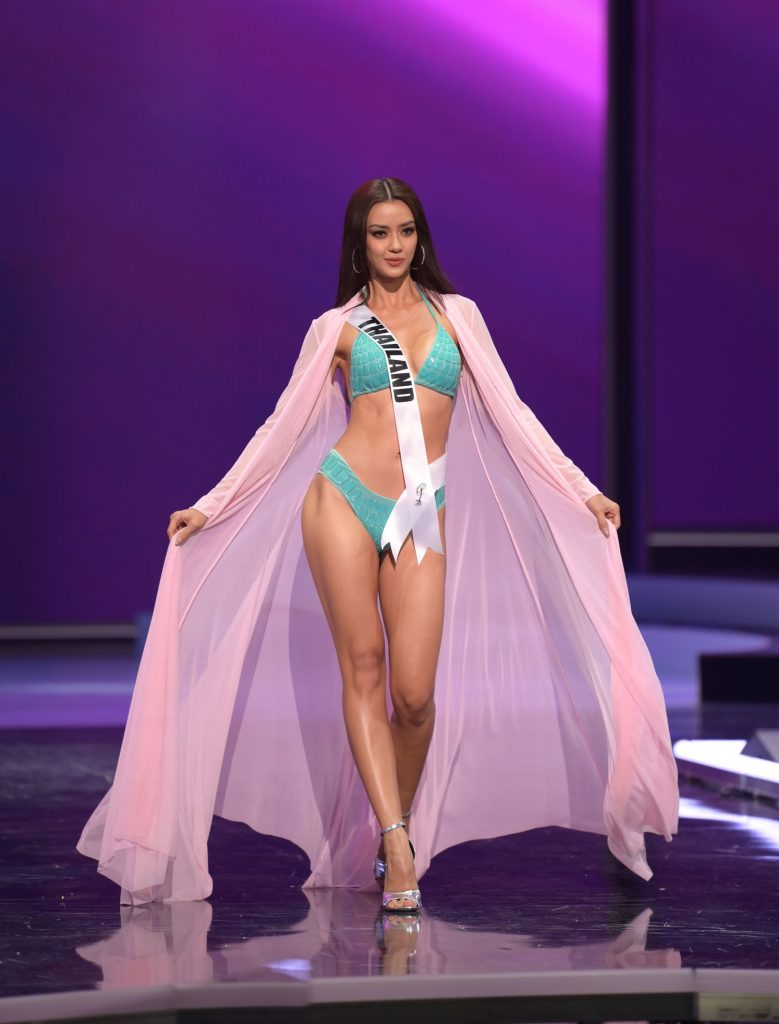 By now, everyone should be aware what a formidable candidate Amanda is. I've pointed out what keeps Thailand from winning its third crown. READ http://missosology.org/miss-universe/64751-opinion-thailand-could-win-its-third-miss-universe-title-this-year/
Amanda checks all the boxes: brilliant at interviews, dazzling in evening gown and a stand-out at swimsuit. She is the triple threat candidate that Thailand has been praying for decades.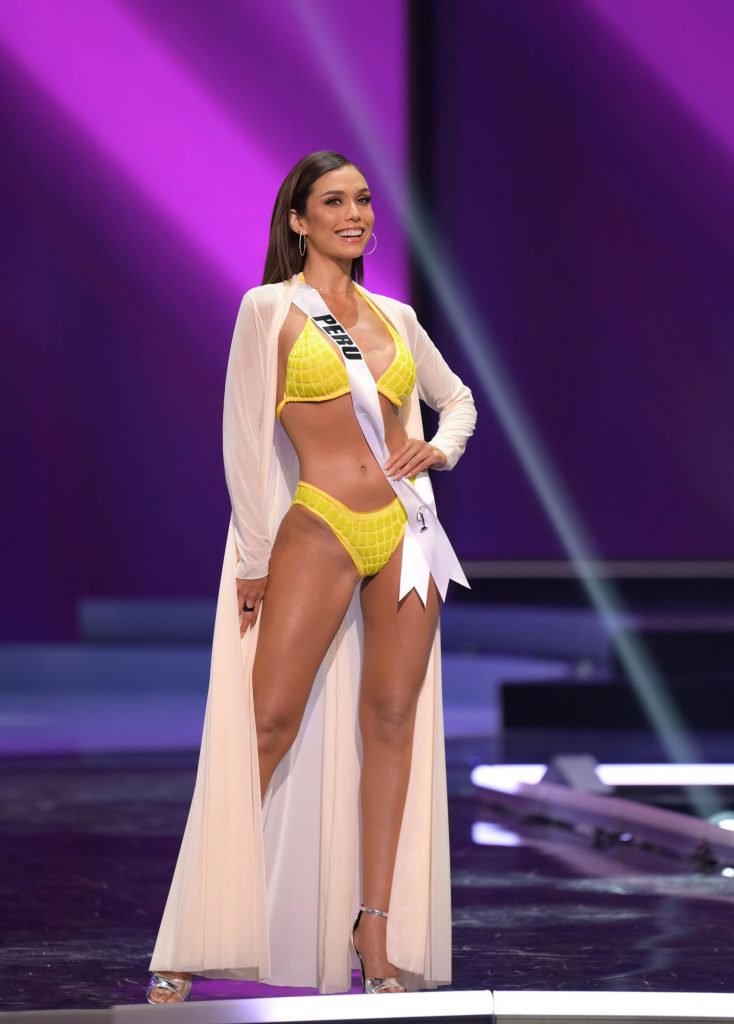 As if her curves and mile-long legs are not enough, Janick is simply comfortable with her own body. That sheer confidence will propel her at least in the Top 10. Keep an eye on her in the upcoming finals night.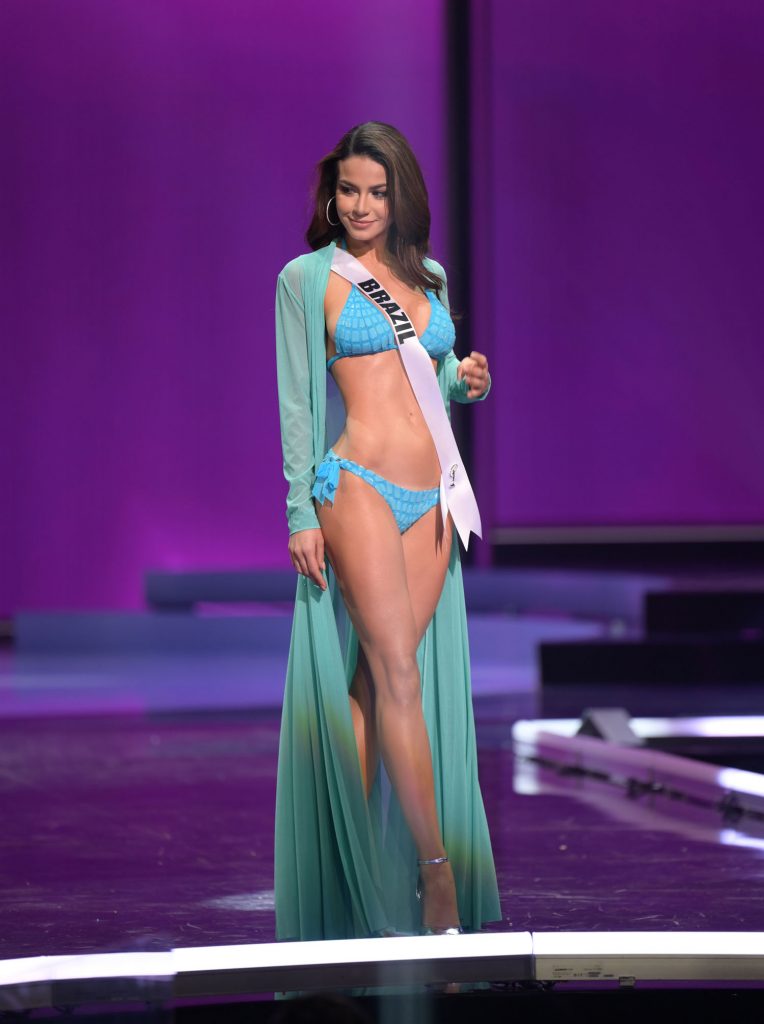 There's little doubt that Brazil is hungry for a crown. Brazil has placed at the Miss Universe semis since 2011 but, the last time the country won a Miss Universe title was way back in 1968. Julia showed a lot of class and sophistication at the swimsuit prelims so, I expect her to be in the semis.
I have to admit that Ivonne's beauty is not my cup of tea but then again that's just me. She's full of charisma and her catwalk skills are excellent. In a swimsuit contest, these are all you need to stand-out!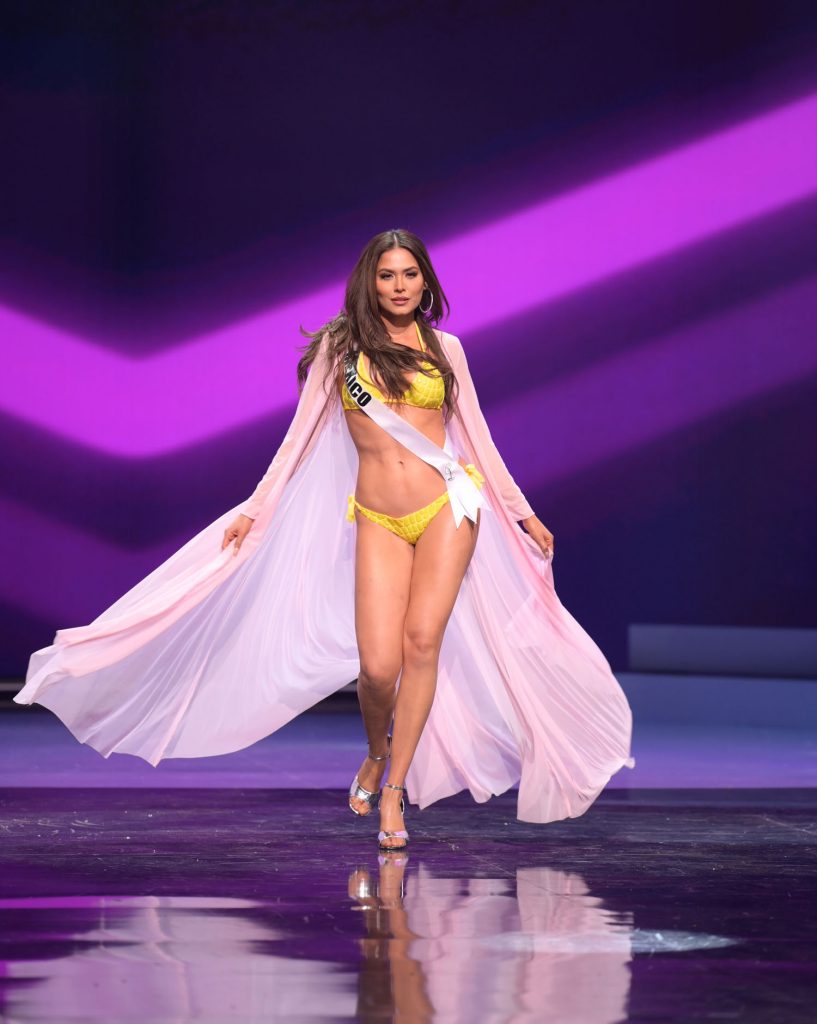 Andrea's so-so performance at the evening gown has been redeemed by her top notch performance at the swimsuit competition. It's very evident that she's a pro and has a good command of the catwalk. Still, I really think she needs a better gown during the final competition.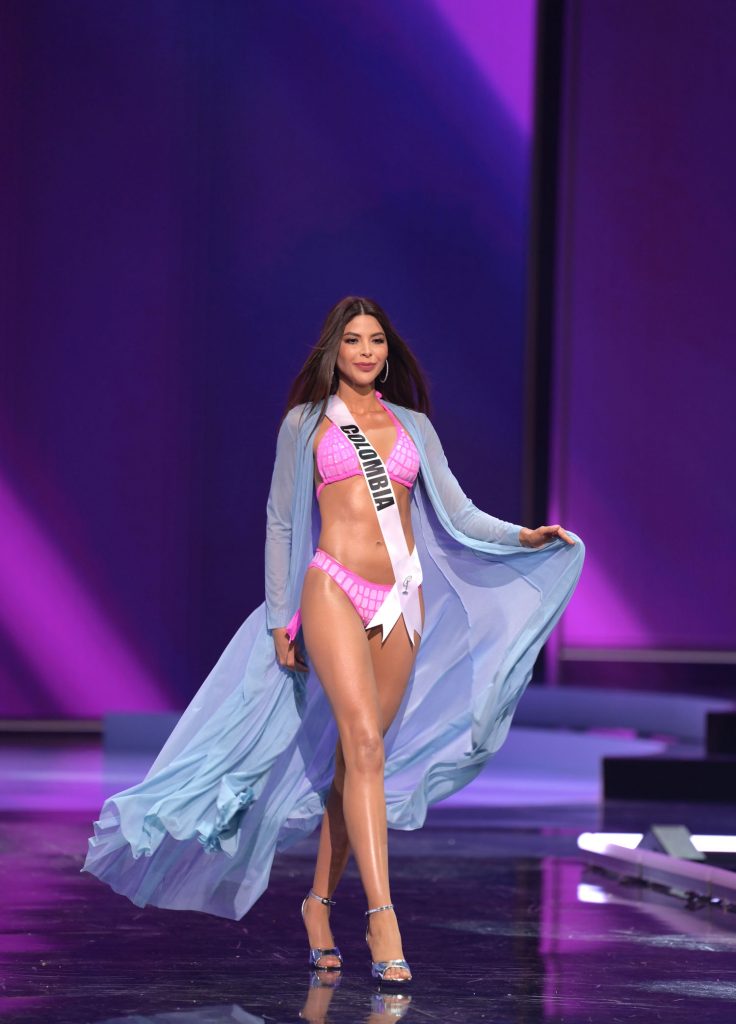 I'm going to lay all my cards on the table here: the panel members couldn't help compare Colombia and Costa Rica and the consensus is that the latter simply eclipsed the former. I don't think we should close the door for Laura. She was splendid at the swimsuit competition and that should count a lot.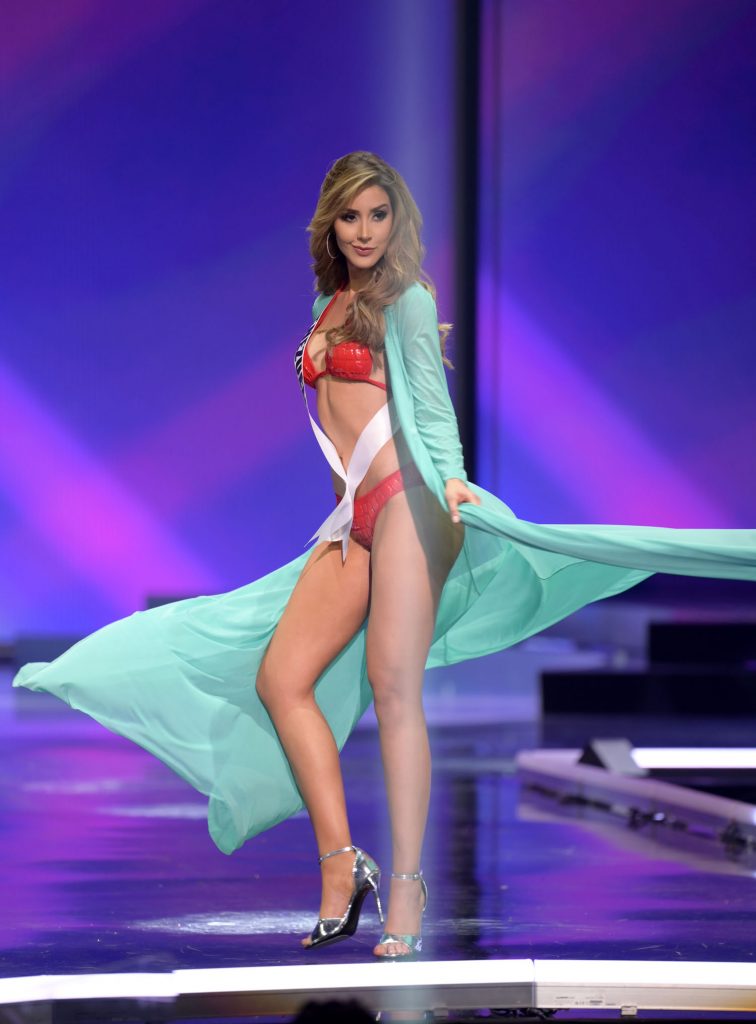 The way Mariangel navigates the stage is simply divine. Her pasarela is very polished, her confidence is oozing and she's got the most number of supporters in the live audience.
I don't think we will have a back-to-back win this year but this is not to say that Natasha is a weak candidate. She gave a solid performance during the swimsuit contest and she's got one of the prettiest faces in the competition.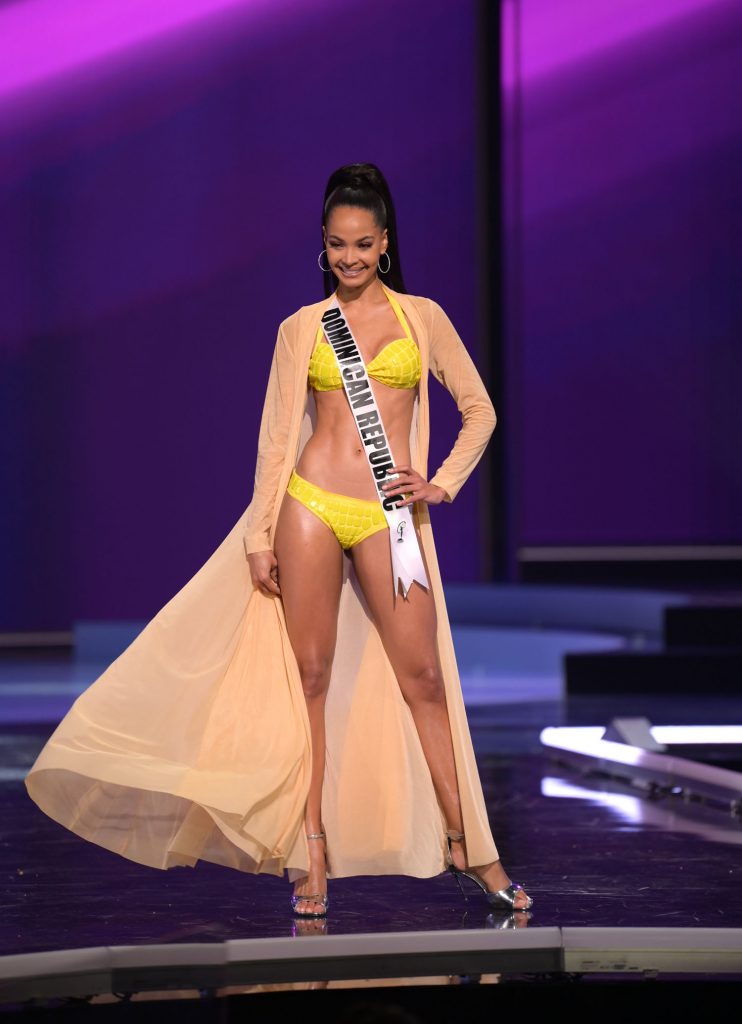 Kimberly has surprised the panel for such an exemplary performance. Thanks to her leggy physique, she's a shoo-in for the Top 10!
Estefania ruled the catwalk, no doubt about that. She looks like a goddess with an aura that is full of confidence.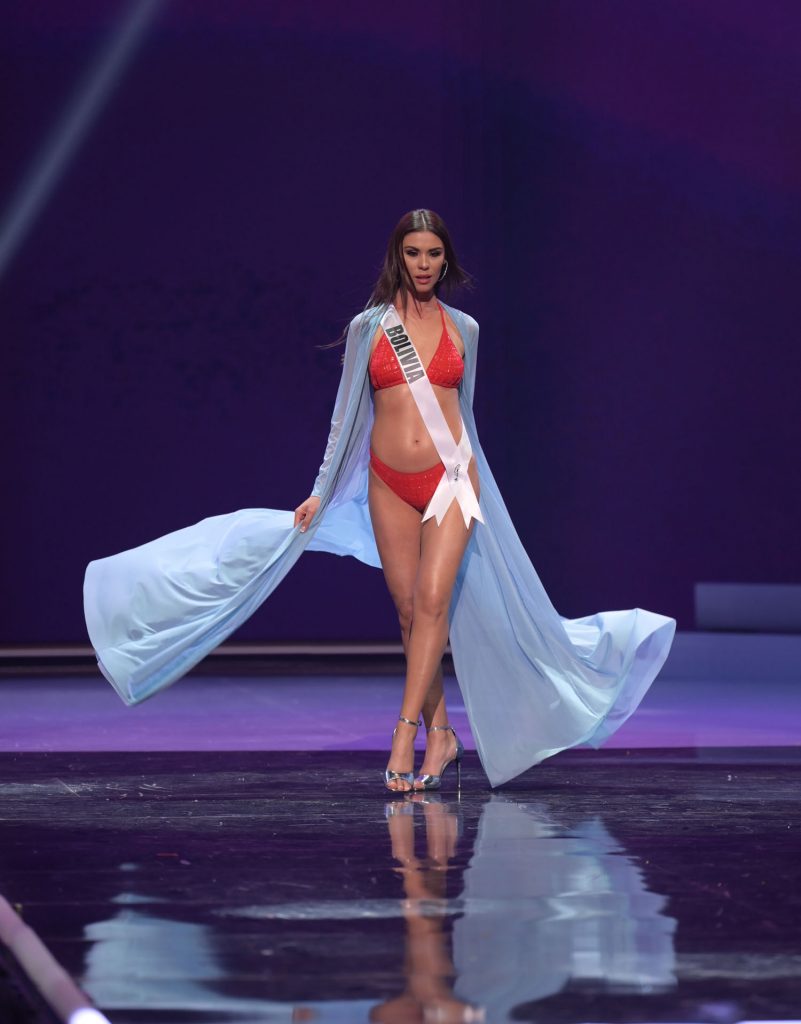 Lenka's proportional body is a head turner. She really did well in the swimsuits competition thanks to her polished walk and twirls.
It is refreshing to see a Sub-Saharan nation other than South Africa doing well at Miss Universe. If Angele makes it to the Top 5 (I think her swimsuit performance says she could), then that could be a beacon of hope for the rest of the Sub-Saharan nations.