Here's the Top 10 Miss Universe 2013 contestants who aced their Ice Princess Fadil Glam Shot. This is an honest to goodness and at face value assessment of  the Miss Universe 2013 contestants' Glam Shot. This is not a predictions list. This is not an assessment of the overall performance of the candidate. Being in this list does not mean a contestant is a surefire semifinalist. To come up with this list, all other photos of the candidate are deleted in our minds. Sash Factor is diced, minced and thrown to Timbuktu where it is now all alone. Politics was thrown into the garbage bin. No favoritism. No drama.
No. 10 – ARUBA Stefanie Evangelista
She looked gorgeous in here like a seductress on fire. This is her best angle and she looks like in a magazine for haute couture.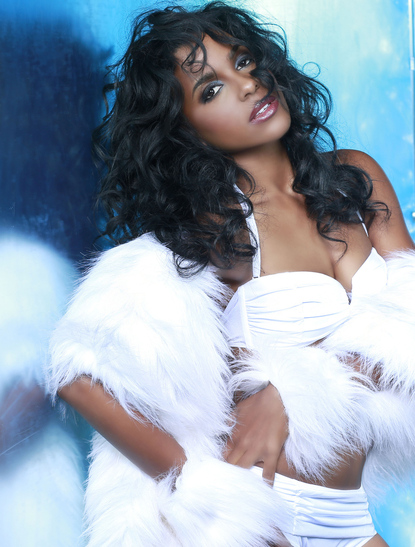 No. 9 –  INDONESIA Whulandary Herman
Oh yes she is hot in here. She looks all glammed up like a Siberian queen in her shapka-ushanka. Love her sexy back too!
No. 8  – GUATEMALA Paulette Samayoa
Curvaceous body – check! Luscious lips set in a gorgeous face – check! Fierce looks – check!
No. 7 – GERMANY Anne-Julia Hagen
She projected herself well in here. Like a lingerie model with a hint of  subtle emotion.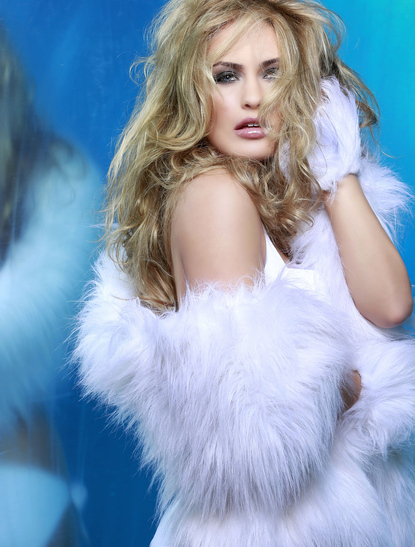 \
No. 6 JAPAN Yukimi Matsuo
So adorable! Her fun personality radiated and shined through!
No. 5  RUSSIA – Elmira Abdrazakova
Well, who knows better about posing as an Ice Princess than a Russian beauty? Elmira's lovely with her gaze and those elegant lips!
No. 4 – HUNGARY Rebeka Kárpáti
Simply vogue-ish. Wonder what is the Hungarian word for vogue…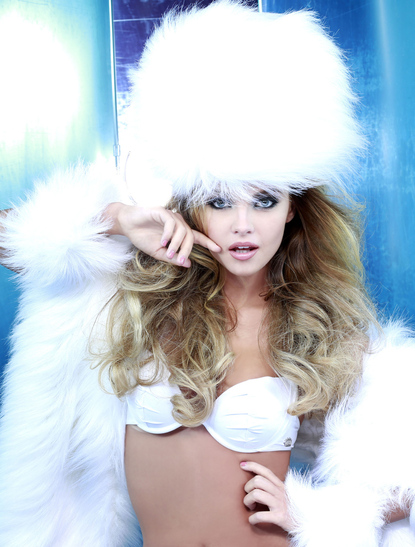 No. 3 – VIETNAM Trương Thị May
Magnetic smile…very magnetic smile. She's got curves in all the right places in here!
No. 2 – LITHUANIA Simona Burbaitė
Like a great northern queen of yesteryears she exudes royalty in here as if she is in command.
No. 1 – AUSTRALIA Olivia Wells
Simplicity is beauty. And truly, Olivia is effortlessly jaw-dropping. Any doubts about her physique was totally erased by this glam photo.