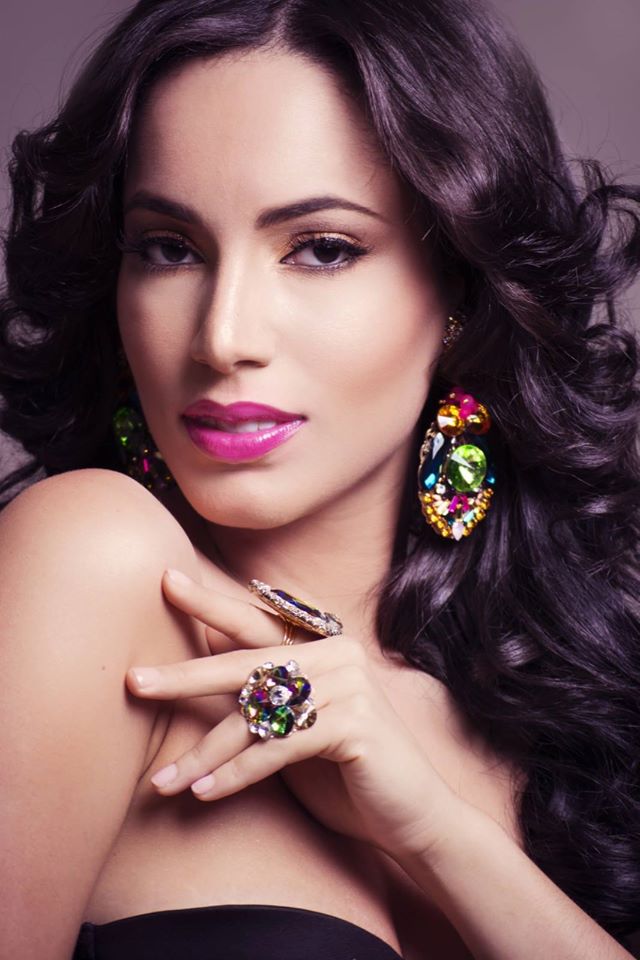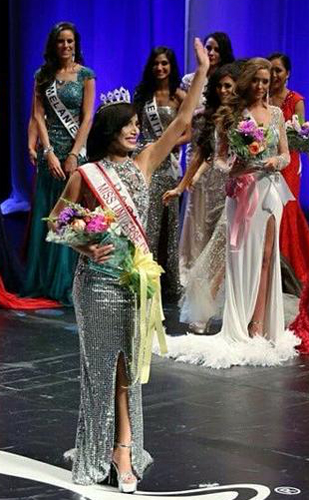 23-year-old Poala Nunez Valdez, a 5'7″ tall beauty who calls Ontario as her home, won the coveted Miss Universe Canada 2015 title in a pageant held in May 23. She will represent Canada in the upcoming Miss Universe pageant. Born in the Dominican Republic, Poala lists music and dancing as her interests.
There were 57 women from across Canada who participated in the pageant. Finishing as first runner-up is Michelle McKay while Kathryn Kohut is the second runner-up. Completing the Top 5 are Brynn Blackwood and Skye  Nwaelleh, who are third and fourth runners-up respectively.  Lisa Nguyen meanwhile won the People's Choice Award.
Canada has not placed in the semifinals of Miss Universe since 2006.  Ten years ago, Canada won their second Miss Universe crown in Bangkok, Thailand, courtesy of Russian-born Natalie Glebova.  Outgoing Miss Universe Canada Chanel Beckenlehner, who became one of the most talked about delegates during last January's Miss Universe pageant due to her out-of-this world national costume, turned over her crown and title wearing a business suit.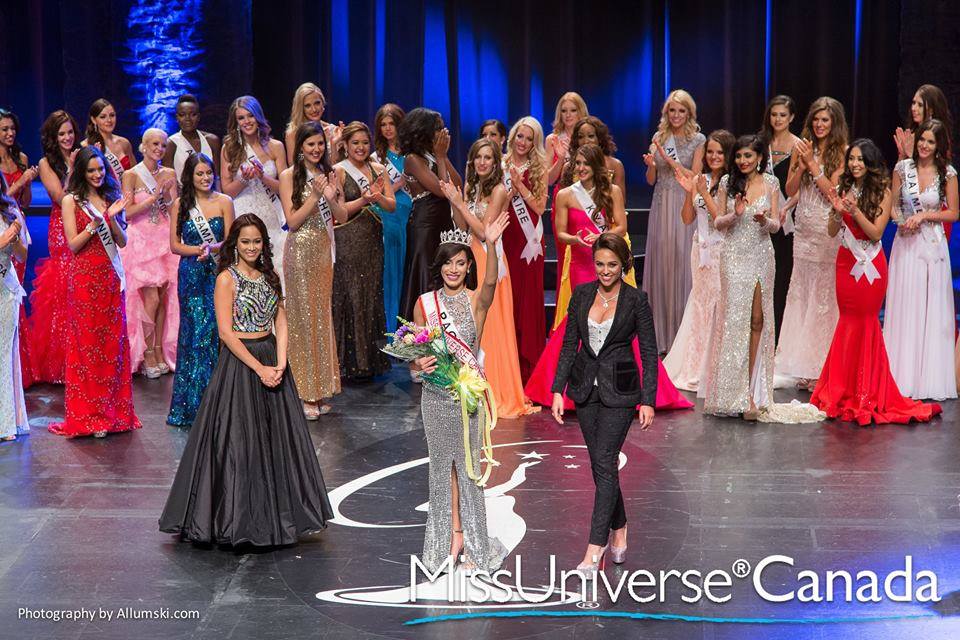 Official Results:
Miss Universe Canada 2015: Paola Nunez, Toronto, ON
1st Runner-up: Michelle McKay, Sarina, ON
2nd Runner-up: Kathryn Kohut, Wetaskiwin, AB
3rd Runner-up: Brynn Blackwood, Oakville, ON
4th Runner-up: Skye Nwaelleh, Ottawa, ON
Top 12 Semi Finalists:
Anneline Helms, Brandon, MB
Brittany Michalchuk, Calgary, AB
Catherine Valle, Leamington, ON
Hannah Simard, Wawa, ON
Lauren Heinsar, Edmonton, AB
Melanie McGregor, Ajax, ON
Yass Sadr, Toronto, ON
Top 20 Quarter Finalists:
Elika Loriamini, North York, ON
Emily Thompson, Caledonia, ON
Lavanya Hiremath, Vancouver, BC
Lisa Nguyen, Edmonton, AB
Maddison Fysh, London, ON
Madison Colberg, Drumheller, AB
Maleeka Singh, Brampton, ON
Renita Reddy, Burnaby, BC
Special Awards:
Miss Photogenic: Jaime VandenBerg, Lethbridge, AB
Miss Congeniality: Krystle Parra Ortiz, Vancouver, BC
Best Hair: Michelle McKay, Sarnia, ON
Fast Track Winners:
People's Choice Award: Lisa Nguyen, Edmonton, AB
Audience Favourite: Emily Thompson, Caledonia, ON
Humanitarian Award: Lauren Heinsar, Edmonton, AB
Best Body: Michelle McKay, Sarnia, ON
Best Runway: Kathryn Kohut, Wetaskiwin, AB