It was a classic trademark war. Trademark after all says it all. It is the soul and embodiment of an organization. Nigel Godfrey, Executive Director of Miss Universe New Zealand, vented his ire on the official MUNZ facebook page after what he claims to be a clever move in part of the rival Miss World New Zealand to rename its brand into Miss New Zealand. Nigel claims that the Miss World New Zealand Organization, under the directorship of Rose Foulger, has submitted to the Intellectual Property Office of New Zealand a brand new logo with a brand new name that would simply put it in a position of supremacy in the pageantry world of Kiwiland. After all, if Miss World New Zealand will be rebranded as Miss New Zealand, it would appear that it is the premier pageant of the nation.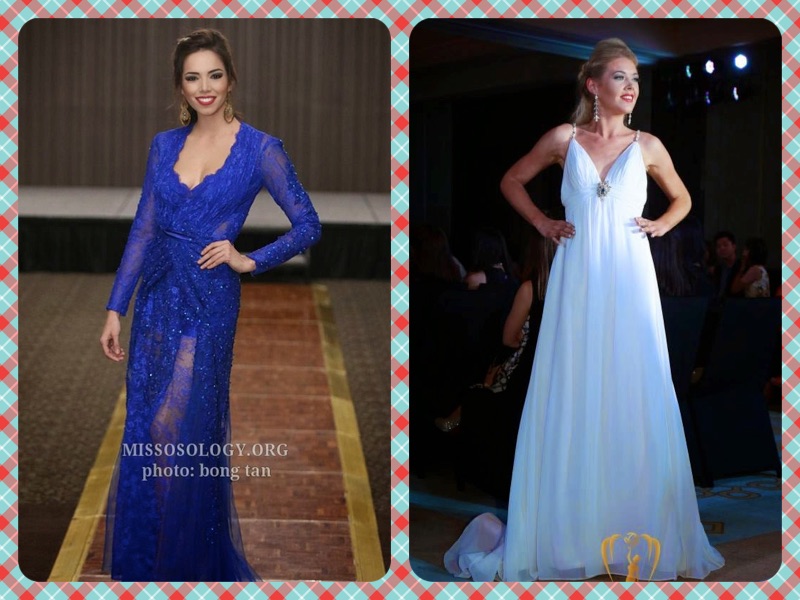 Australia and New Zealand at Miss Earth 2014
Is this a brewing Miss Universe versus Miss World war? Perhaps, but Nigel is promising to reinvent the Miss Universe New Zealand pageant which has been languishing for too long. The last Kiwi beauty to be in the semis of Miss Universe was in 1992. He touted his new approach which basically erases the so-called entry fees – fees charged to contestants who will participate in the finals – which rather alien practice and even ridiculous for other countries. By announcing such, he also – intentional or not – took a snide to the practice of the rival Miss World New Zealand which practically charges candidates by mere participation at the pageant.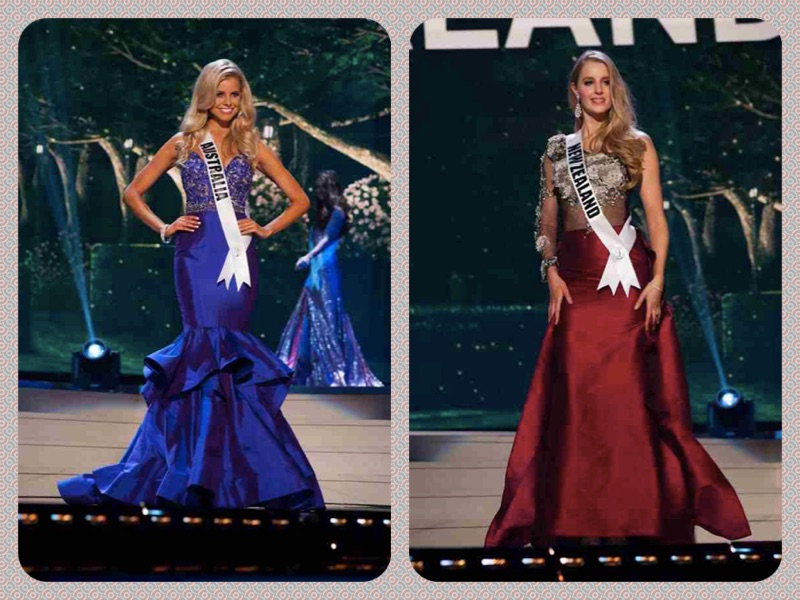 Australia was at the Top 10 while New Zealand was a clapper at Miss Universe 2014 
These realities in New Zealand is a sharp contrast to what is happening in the nearby Australia. Australia enjoys huge sponsorship money in most of its national pageants that send it winners to the Big4 pageants. The participation rate in Australia = even when its relative size and population is taken into taken – is way ahead with that of New Zealand by a humungous margin. Australia does not charge participants with entry fees. It makes money out of sponsorships sometimes from large corporations such as the behemoth Delta Airlines of the United States.
Australia does not have a brewing pageant war. Both Miss World Australia and Miss Universe Australia exist side by side in perfect harmony. Both are popular although Miss Universe Australia has wider audience. The Miss Earth Australia franchise enjoys huge popularity such that so many individuals are vying for it. Just recently, Nadasha Zhang, together with Kelly Louise Maguire acquired the franchise of Miss Earth in Australia where pageant analysts unanimously believe will bring the pageant into brand new heights. Contrast that with what is happening with the Miss Earth brand in New Zealand. Two years ago, the Miss World New Zealand organization dropped the franchise and was in limbo for a while. (This year though, the Miss Earth New Zealand under the new leadership since last year and promises were made to enhance the brand by staging a better pageant).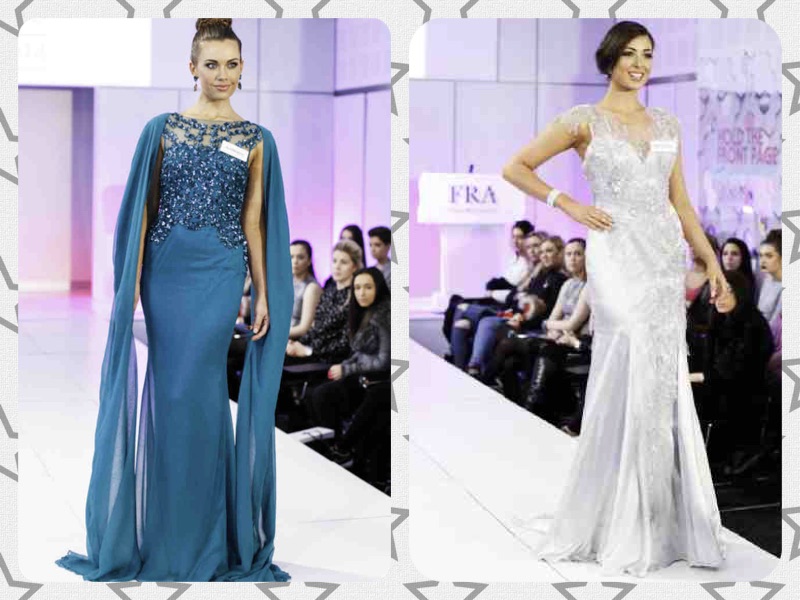 Australia was spectacular at Miss World 2014 but nothing much was heard about New Zealand
New Zealand is also suffering from lack of post coronation support. If Casey Radley (Miss International 2013 second runner-up) is to be believed, Miss World New Zealand organization failed to give her proper trainings, wardrobe support and any help that one would expect from a national organization. In 2011, Miss World New Zealand Mianette Broekman flew to Miss World in London through her own effort to secure sponsor air tickets. In contrast, Mianette's Australian counterpart, Amber Greasly, is enjoying sponsorship including that for her wardrobe by a top Australian fashion house Belluccio.
Indeed, Australia is larger and richer than New Zealand but the strategies being employed by national organization in both countries would ensure that New Zealand will continue to languish while Australia will flourish even more in the pageantry world. Nigel Godfrey of Miss Universe New Zealand and Mila Manuel of Miss Earth New Zealand promise to change all of these by setting a brand new vision. Miss International New Zealand and Miss World New Zealand will continue to be managed by the same organization that charges entry fees to contestants. How this will all play out will only reflect on the results at the international field. So far, Rose Foulger of Miss World New Zealand is winning as she can boast better results in the Big4 pageants. But there is no denying that pageantry in New Zealand is no longer taking off and currently as flightless as its revered kiwi bird.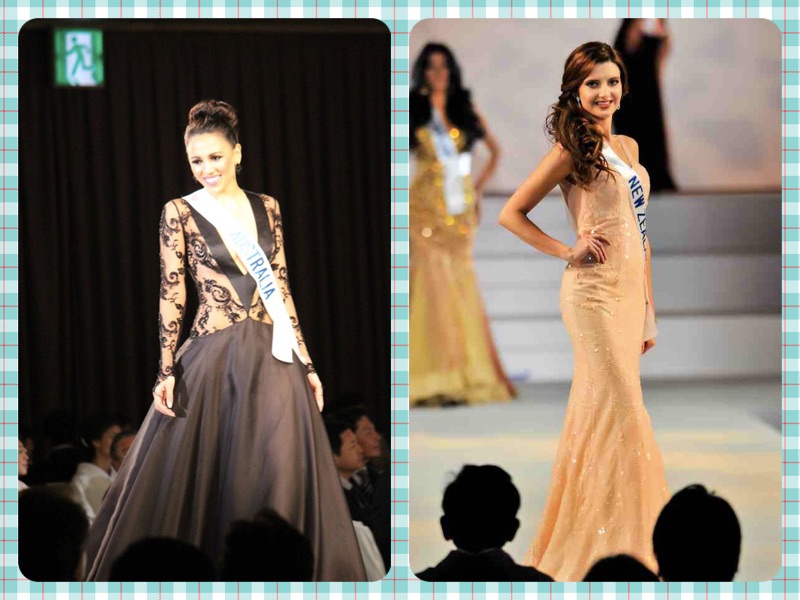 At Miss International 2014, both Australia and New Zealand failed to be in the semis