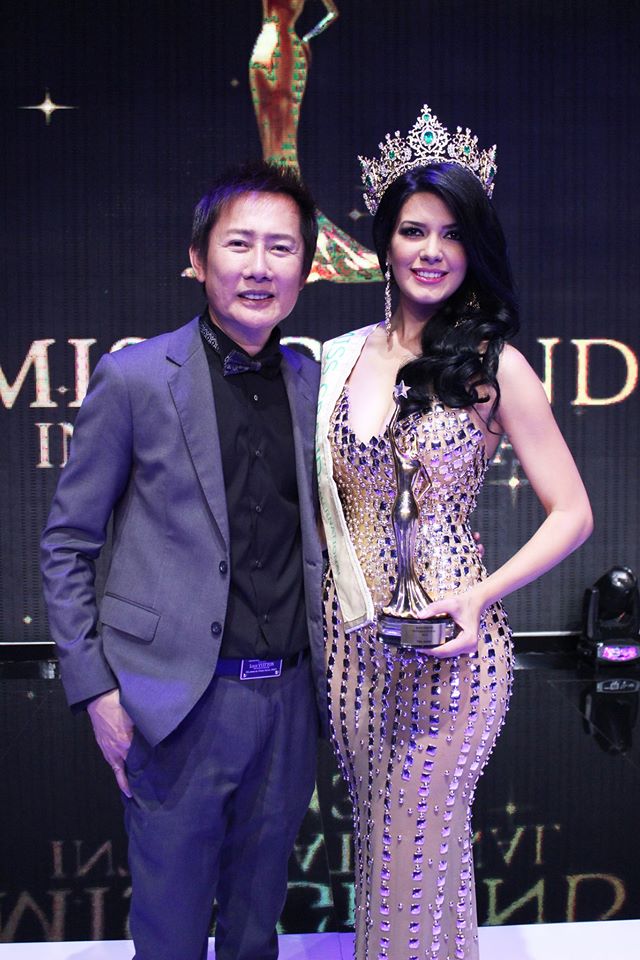 Nawat Itsaragrisil, the individual in question that allegedly did some shady transactions, has vehemently denied all the allegations in the article published by Missosology.
[READ http://missosology.org/big4/analysis/19958-miss-grand-international-going-considered-major-intl-pageant/].
In his facebook post linked to the article he declared that all information contained in the story are wrong.  Nawat also claimed to have all the hard evidence that would show that all the stories in the article are lies.
It must be noted that the stories supplied to Missosology are from trusted sources within the Miss Earth and Miss International organizations and were independently confirmed by trusted sources from reputable Thai forum owners and administrators. In the spirit of fairness and to exercise his right to reply, Missosology is urging Nawat to air his side of story in particular the following issues:
a.) Why did Miss Grand International claim that they dropped the Miss Earth franchise because they are following suit the move of Osmel Sousa (whom they alleged would not send a candidate to Miss Earth 2015)?
b.) Why are the major Thai forums do not publish any news or stories relating to Miss Grand International?
c.) If Nawat is claiming that all the information in the article are wrong, does he deny that he was not sued by the original owner of Miss Earth franchise after he acquired it from Carousel Productions? Does he also deny that he did not attempt at all, in any way, to take over the Miss International franchise of Thailand?
Missosology is open to any statement of Nawat and will gladly publish his side for the public to see and read.