One of the hallmarks of being a Big5 Beauty Queen is that you are warmly welcomed in your home country. The pride and honor of snagging a major international crown is not only owned by the winner but is also shared to the entire nation.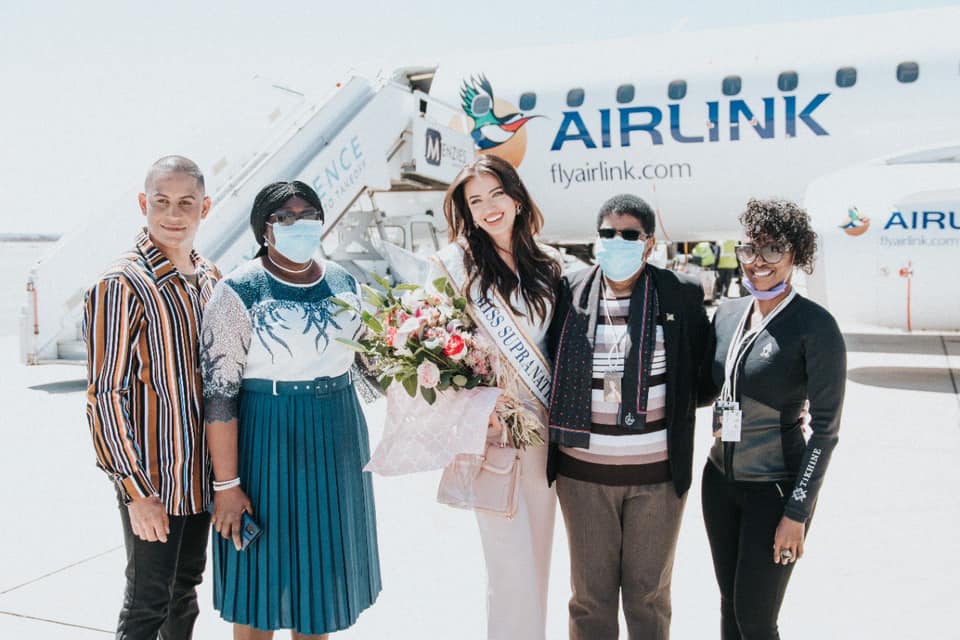 Miss Supranational Chanique Rabe is the first Big5 winner of 2021 to come home. She was warmly welcomed by her fellow Namibians and has created a lot of news. She landed at Windhoek's Hosea Kutako International Airport on September 1st 2021 and had her nationwide victory tour the month after.
For Chanique, it was not just about the glory of winning Namibia's first major international crown since 1992. She took the opportunity to visit and highlight several livelihood projects that she nurtured including a sewing school designed to provide Namibian women a sustainable form of livelihood.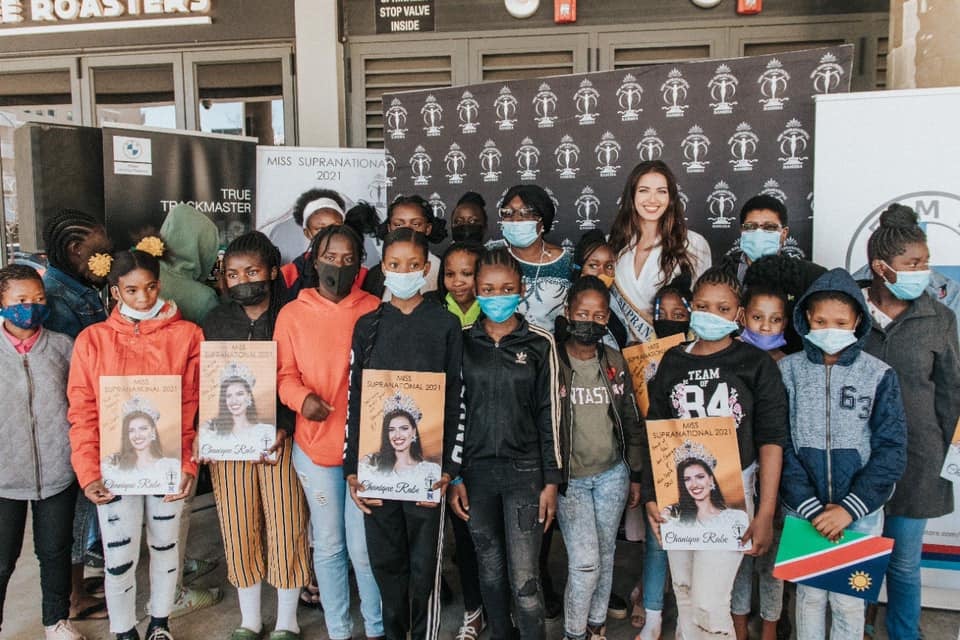 Miss Earth Destiny Wagner became an instant celebrity in her native Belize when she won the crown. A parade was held in her honor and she was warmly embraced by her countrymen as the first Belizean to win a major international crown. She was even bestowed the symbolic keys of Belize City.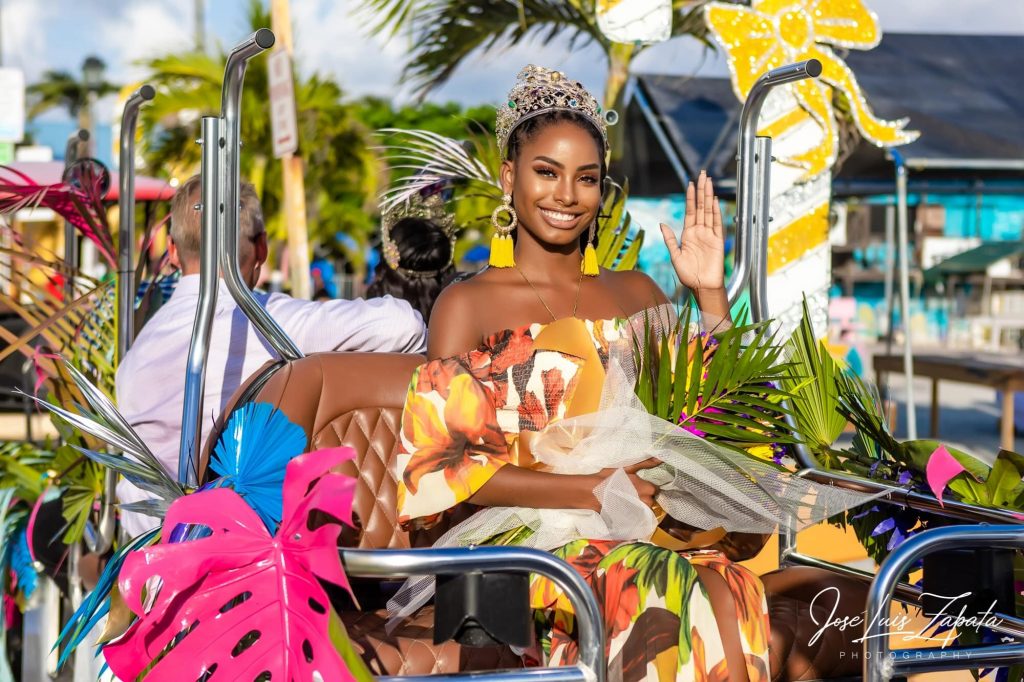 As someone who lives in a beautiful country where tourism is an important part of the economy, Destiny has several projects focused not only on the environment but also on local livelihood. She had worked with manatee research through Clear Water Aquarium and spearheaded Operation Kingdom which focuses on food and educational access among the youth.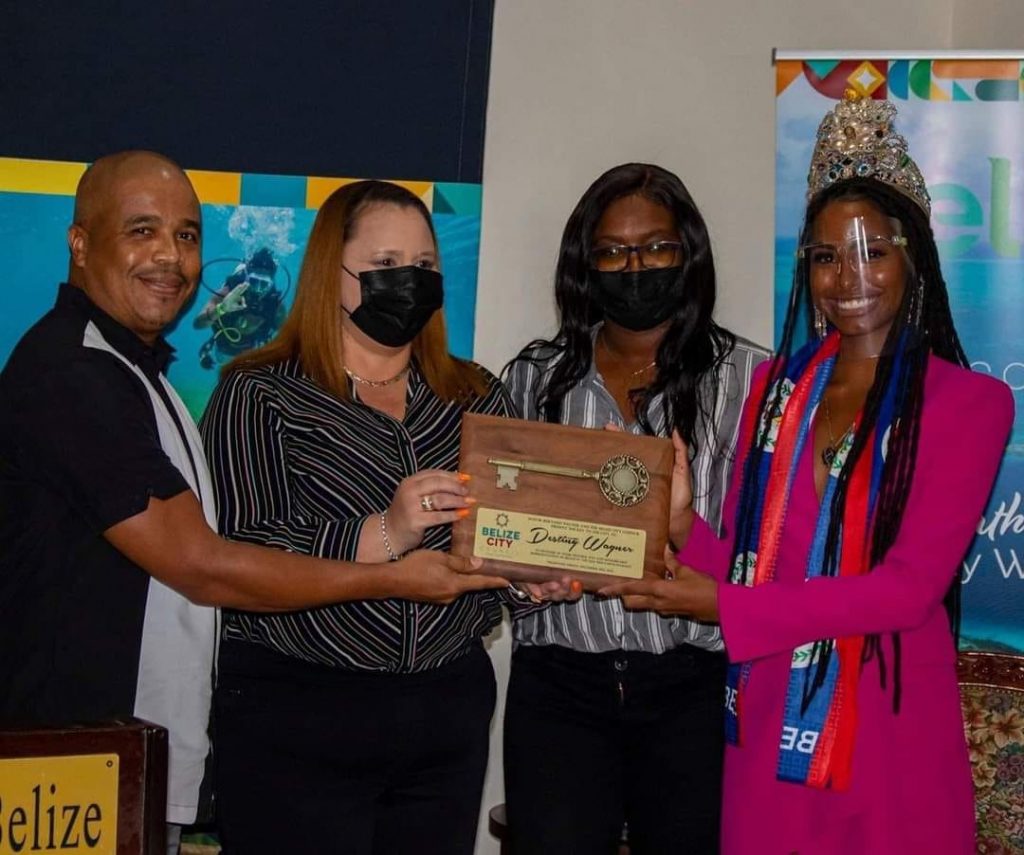 Miss Universe Harnaaz Sandhu had a brief return to her native India after winning the title in Eilat, Israel back in December 2021. However, her real homecoming occurred this month and it involves a series of parade, interviews, TV show appearances and gala dinners. Harnaaz touched down in Delhi on March 25th and was welcomed by excited well-wishers.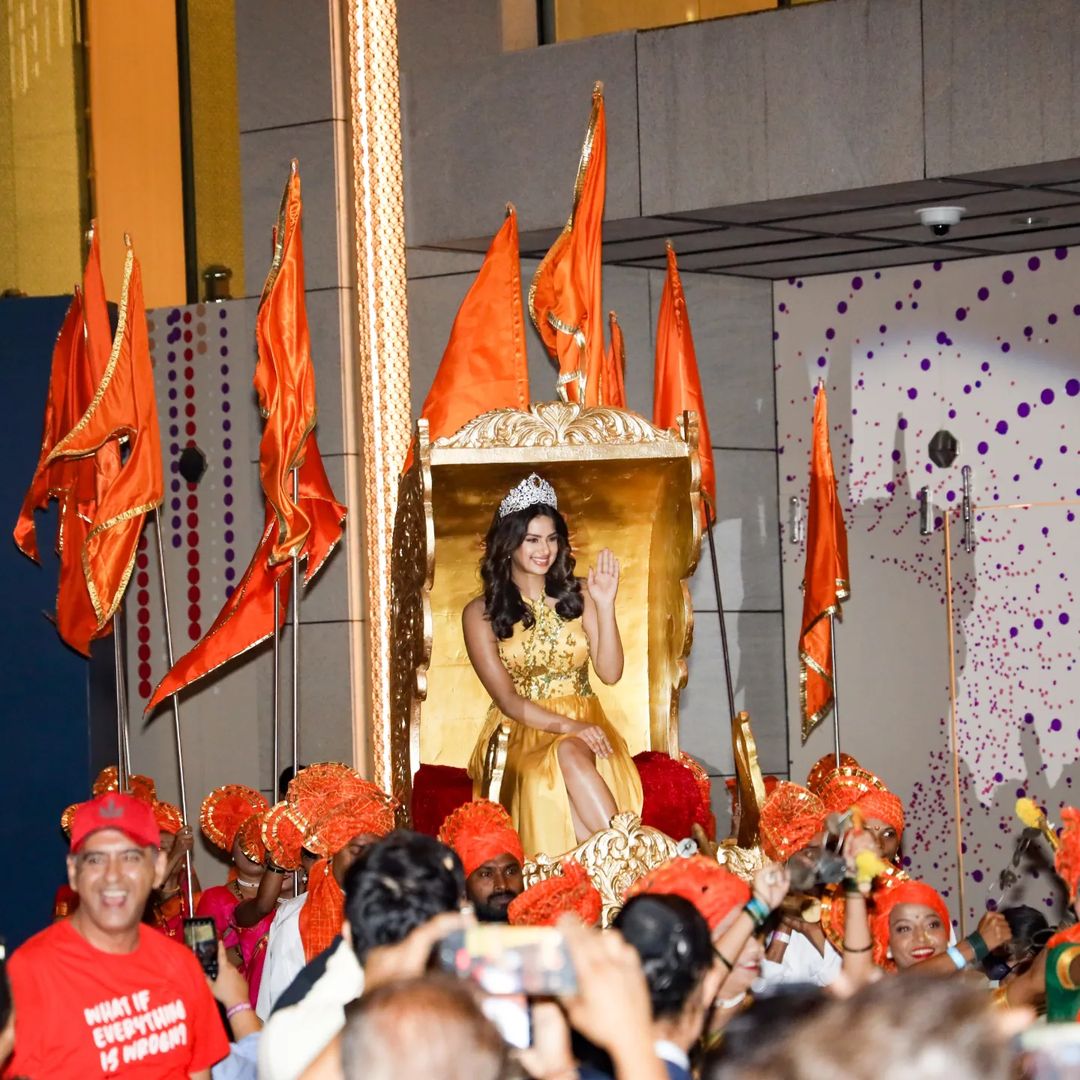 Harnaaz' return to India is not just about glam and glitz. She immediately rolled up her sleeves to work on several projects including with the organization called Smile Train which helps children with cleft palate. She also worked to destigmatize menstruation in India together with volunteers and activists of Plan India.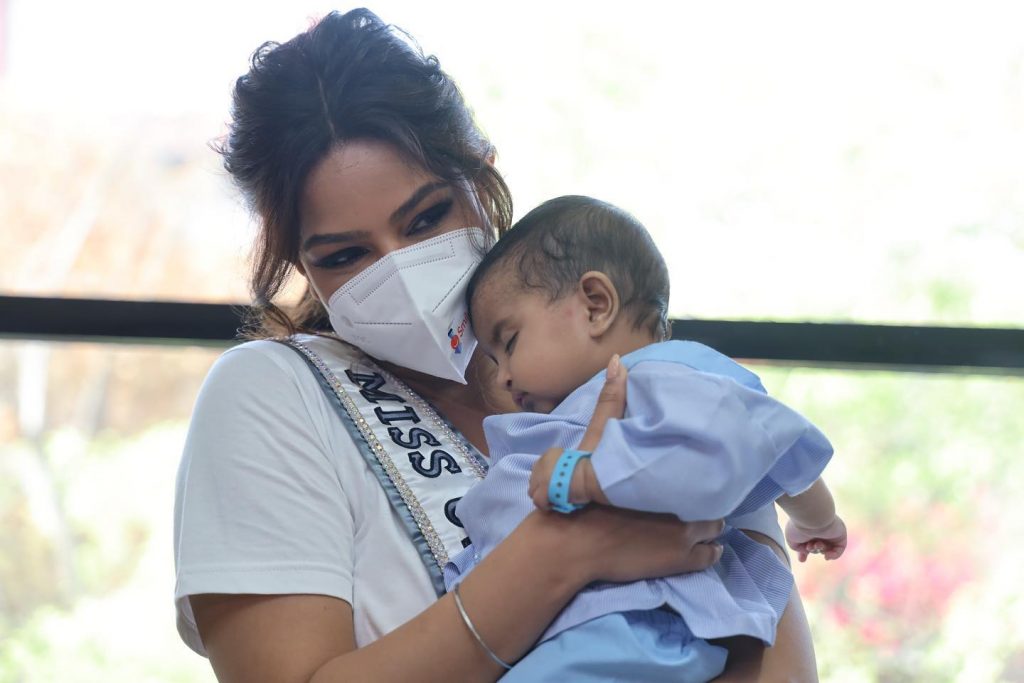 Miss World Karolina Bielawska immediately got to work on the charity projects of Miss World just few days after she was crowned. While she was crowned in the year 2022, she is still considered as one of the 2021 Big5 Queens. She started her reign by visiting the White Eagle Club where she lent her support to provide humanitarian assistance to those who has displaced by the Russian invasion of Ukraine.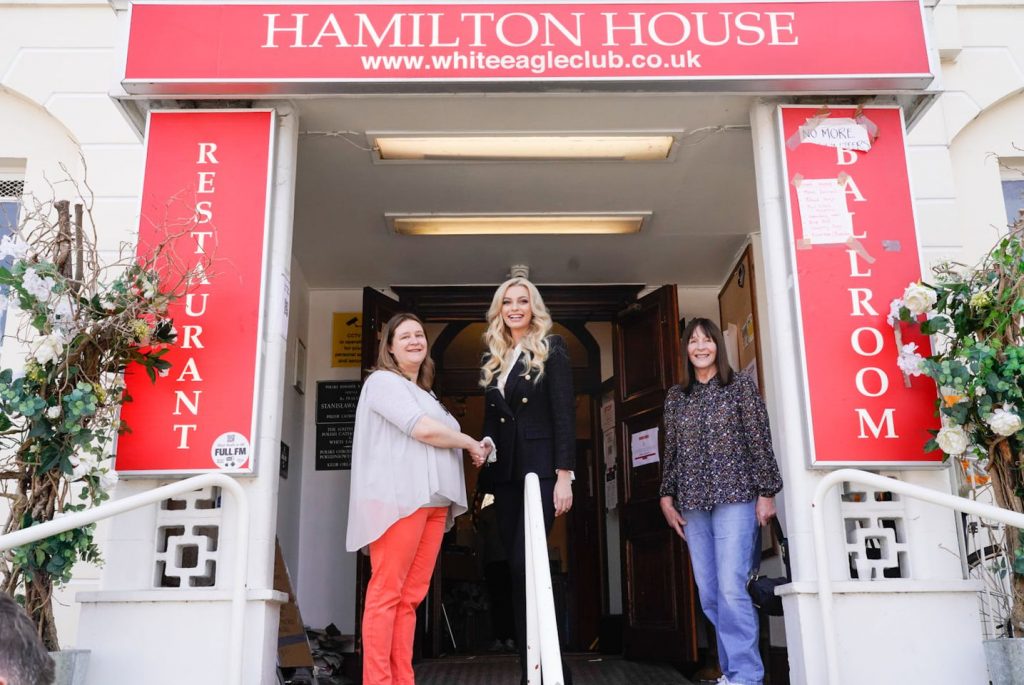 Karolina recently landed in her home country of Poland where she was enthusiastically received. She conducted a press conference and is expected to attend several high profile dinners as well as charity events.