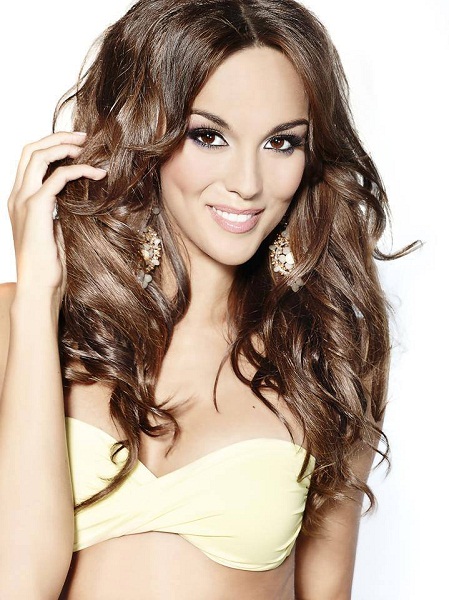 Miss Poland Paulina Krupińska was a perfect candidate but she was totally snobbed. When she was crowned as Miss Polonia, there was already a lot of buzz about her. The political winds and the momentum are all in her favor. In 2012, Marcelina Zawadzka became Poland's Mpule after decades of drought. She speaks Russian, the language of the host city. She was chosen in virtually every sponsor events. She was the envy of the many for she wore the most wardrobes – four in all – at the Tony Ward Mercedes Benz fashion show. She was in Emin's new music video taking the center stage. She was in the list of every beauty pageant website. Missosology predicted she will place second.
So what happened? It was a serious case of overconfidence. A case of taking the preliminary contests for granted. They thought it was all formality. The wrong gown choice of Paulina took its toll. The uninspired pink gown with subdued colors of fuschia to light orchid was meant to impress the Russians. But while the Russians love pink, not all the prelim judges are Russians. The one-piece choice of Paulina was completely ill-advised. Rule one in swimsuit – one piece makes it it looks like you want to hide something.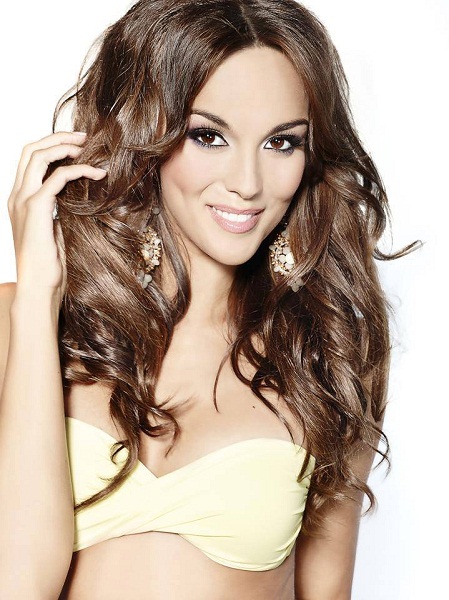 If only Paulina was in the finals, she could have easily landed in the Top 5. Of course, it was a wishful thinking. The Miss Universe Organization may have sensed that Paulina was Oleksandra'd (in reference to the great snob to Miss Universe Ukraine 2004 Oleksandra Nikolayenko), they decided to give her the Miss Photogenic award. But in a last minute insult to the injury, the award was not bestowed to Paulina onstage as it is traditionally done. Paulina, at the very end of her campaign, was again snobbed.