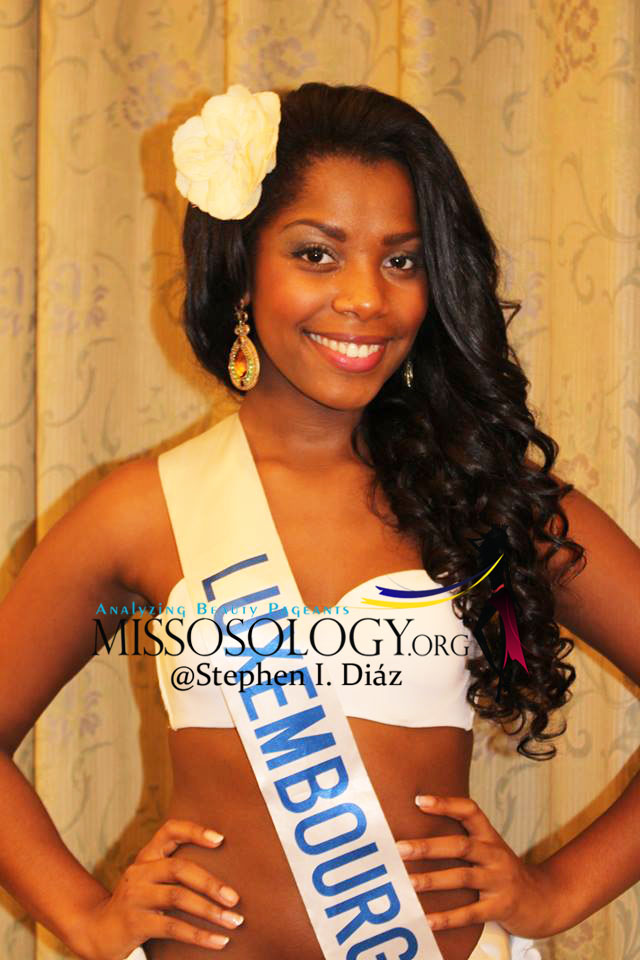 Ah yes, when will you ever come back, Luxembourg? Squeezed by Germany, Belgium and France, the Grand Duchy of Luxembourg is a nation unlike any other. Its small size makes it rather unknown to the many but it has one of the highest GDP per capita in the world. It is where the Germanic north and the Latin south merge and Luxembourg took what's best between the two cultures. It is one of the founding nations of the European Union but  its influence and voice within the grouping is largely unheard of.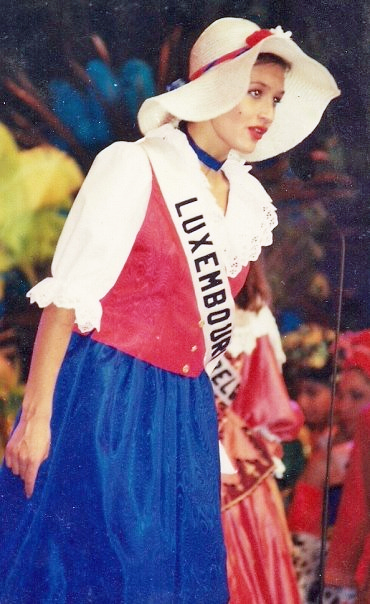 In the world of beauty pageants, it gets weirder. Luxembourg has been – historically – an ardent participant of major pageants. But when the 90s kicked in, the beauty pageant machinery in the country went kaput. It's last participation in the Miss Universe was in 1994 when Sandy Wagner enjoyed the summer climate of the Philippines. At Miss World, Bea Jarzynska was the last Luxembourger to compete and then the beautiful and lithe Diana Nilles showed up in South Africa in 2009. However in 2010, Shari Dawn Toetle Thuyns was last to see the action at the pageant.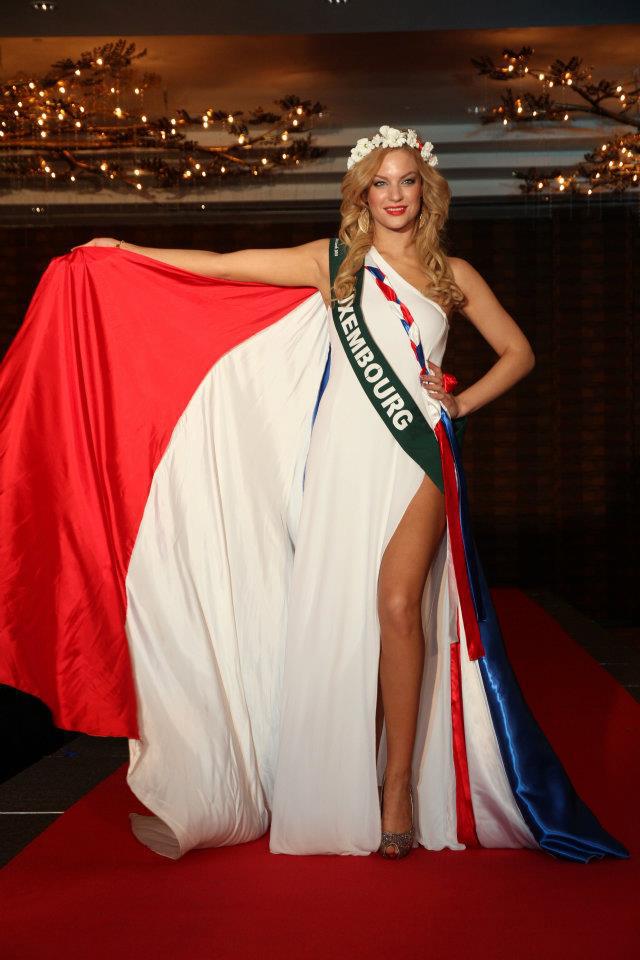 Luxembourg has a long history at Miss International and it is the only pageant where the country managed to be in the semis. Martine Anne Wagner in 1975 was the first ever Luxembourger beauty to be in the semis of a major international pageant. In 1993, Nathalie Dos Santos became the last. However, Luxembourg perhaps realized that Miss International is the best pageant for the country and it made a comeback in 2013 with Corrine Semedo Furtado.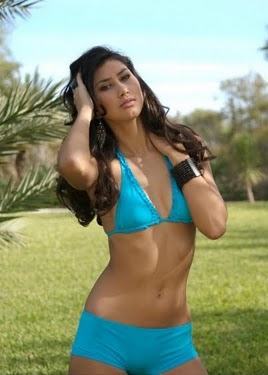 At Miss Earth, Luxembourg showed up in 2008 and in 2009. It made a brief return and there was an attempt to organize a contest for the 2013 edition and it never materialized. The last to compete in the pageant was  Natascha Bintz in 2011.
Luxembourg should seriously consider returning to all Big4 pageants. The country may be small but it has a can do spirit and there are a lot of beautiful Luxembourger women  capable of competing with the world's best. It can draw some inspiration to the neighboring countries of Belgium and Netherlands (which together with the country, constitutes the BENELUX economic bloc). Participating at Big4 Pageants puts Luxembourg "on the map" and while the country's motto is Mir wëlle bleiwe wat mir sinn (We want to remain what we are), it shouldn't be like that when it comes to beauty pageants.