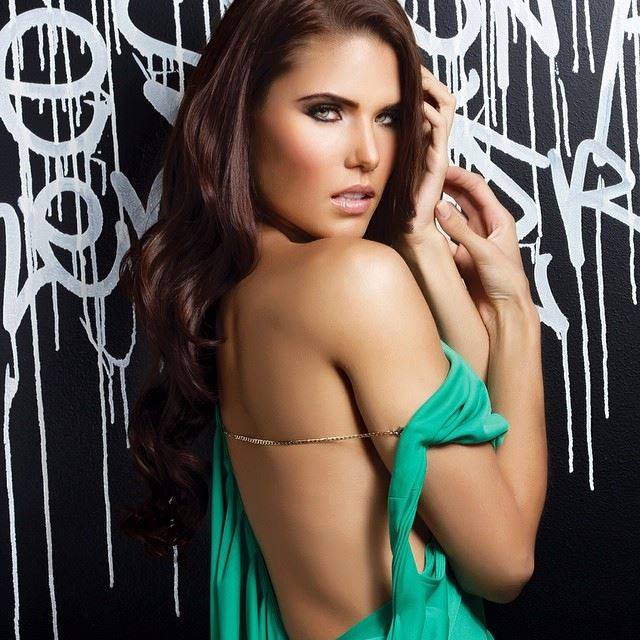 To those who think that Puerto Rico is already in being pushed into the background of Miss Universe, think again. For Puerto Rico, prior winning a crown – in most cases – means a short drought. It is mostly very dark before dawn or should we say, for Puerto Rico, it is always the darkest before midday. That is true when Puerto Rico won its first ever Miss Universe. Prior to the victory of the beautiful Marisol Malaret in 1970, Puerto Rico haven't landed in the semis of the pageant.
 Top 6 most populous countries in the Caribbean region
| Country | Big4 Rank | Total Miss Universe Score | |
| --- | --- | --- | --- |
| Cuba | 100 | 360 | |
| Haiti | 107 | 360 | |
| Dominican Rep | 34 | 1560 | |
| Puerto Rico | 18 | 3160 | |
| Jamaica | 35 | 970 | |
| Trinidad & Tobago* | 43 | 1440 | |
*excludes scores earned by Tobago alone
The victory of Deborah Carthy-Deu in 1985 and the euphoria that followed largely overshadowed that fact that Puerto Rico became a clapper from 1981 to 1984. Even the victory of the fabulous Dayanara Torres was actually preceded by several heartaches which started in 1988 well into 1992. After Dayanara however, Puerto Rico's stature at Miss Miss Universe grew. The victory of Denise Quiñones and Zuleyka Rivera has cemented the status of Puerto Rico as a Miss Universe superpower.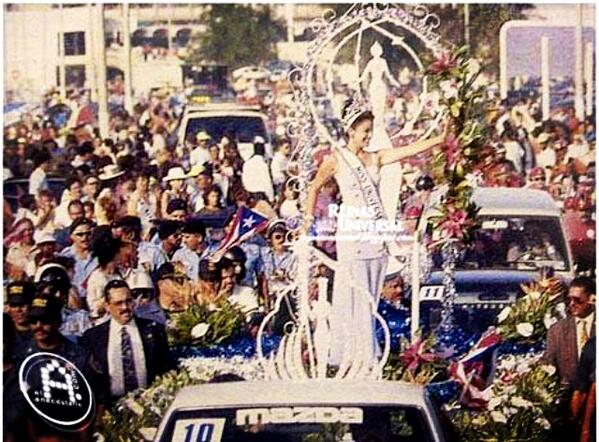 The quality of Puerto Rican delegates is simply superb and other candidates are always threatened by Puerto Rico. Boricuas are always being watched and are always within the radar of pageant experts. But despite its stellar performance at Miss Universe, Puerto Rico is largely inconsistent. Beauty pageant watchers would always grasp for some explanation as to why the likes of Ingrid Rivera and Bodine Koehler were simply ignored.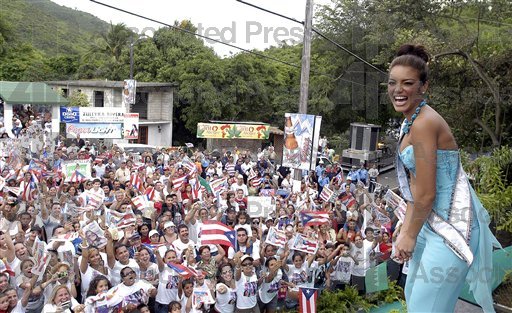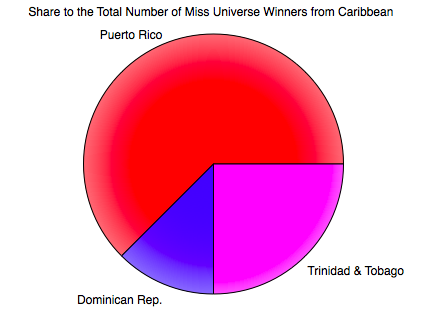 These inconsistencies are giving false impressions. While Puerto Rico did not shine well at Miss Universe lately, it would be very wrong for other nations to take this year's Miss Universe Puerto Rico lightly. Gabriela Berrios, who will carry the hopes and aspirations of the Enchanted Island this year, is a girl to watch. Forget about the few negative comments about her for Puerto Rico can easily pull a surprise at Miss Universe at an any given year. Surely, the year 2014 is no exception.