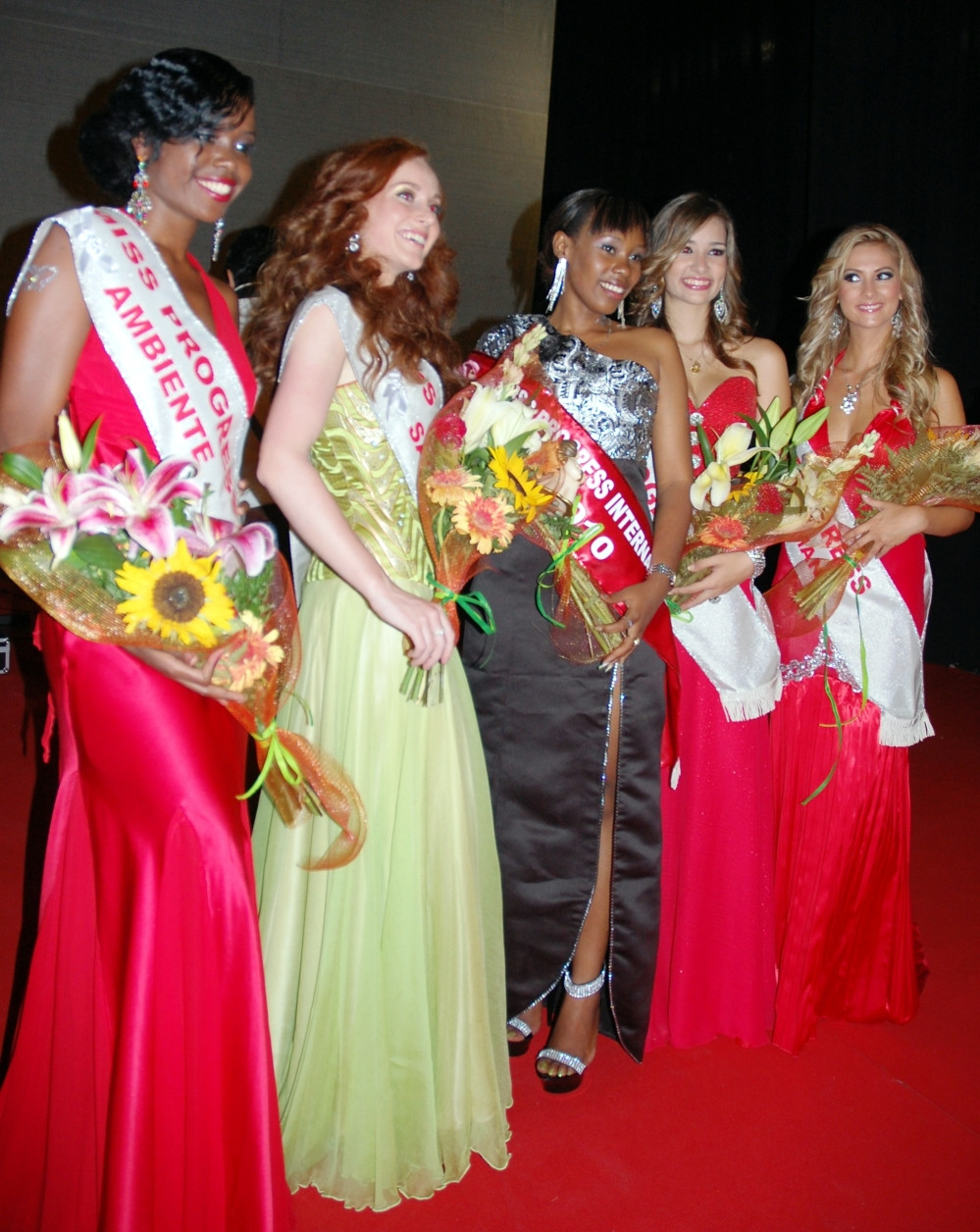 MISS PROGRESS INTERNATIONAL 2014 – Press release
March 19th, 2014
In Puglia the second edition of Miss Progress International
The Ambassadors of Progress, from all over the world, will bring their projects dedicated to Human Rights, Health and Environment and discover the wonders of Salento. A special prize for the Cultural Integration.
Are now coming to the conclusion the works of the organization of the second edition of Miss Progress International, the original event created and produced by the Cultural Association In Progress of San Giorgio Ionico, Italia.
From May 9 to 18 the contestants, which is symbolically assigned the role of Ambassadors of Progress, will travel across the Salento peninsula to discover the natural wonders of the area and will present to a jury of experts, chaired by the director of the competition, Giuseppe Borrillo, their social and humanitarian projects that put to all of them together with the common goal to make the world a better place in which to live .
Also this year are expected delegates from all the five continents, demonstrating how this format, which enhances the woman well past her outward appearance, continues to gather support at all latitudes.
Among the official partners there are prestigious names such as Skyteam, which offers discounts to those who want to fly to the airport of Brindisi from around the world and Gil Cagnè, whose artistic director Pablo, creator of his own line of cosmetics distributed by the very well known Italian company, will coordinate the work of its make-up artists who will take care of the make-up of each contestant.
As is well known, the first edition was won by William Julieth Lugembe, Tanzanian, who in Taranto won the jury thanks to the contents and the feasibility of her project dedicated to the preservation and integration of albino that, in her country, are the subject of persecution and harassment.
Logistics base of Miss Progress International 2014 will be the magnificent Hotel Messapia of Santa Maria di Leuca which will host the contestants and the coronation ceremony of Saturday, May 17, broadcasted around the world via the web.
"The novelty of this year – says Giusy Nobile, president of the association – concerns the allocation of the sash dedicated to the cultural integration. Since developing a specific project on that topic is very complex, we prefer that they will be the contestants themselves to choose the girl who best embodies the concept of brotherhood and sharing of customs, religions and traditions, so different from each other."
More informations are available on the official website www.missprogressinternational.com that will soon be completely renewed and enriched by a blog through which the organization will tell about the various days of the event.