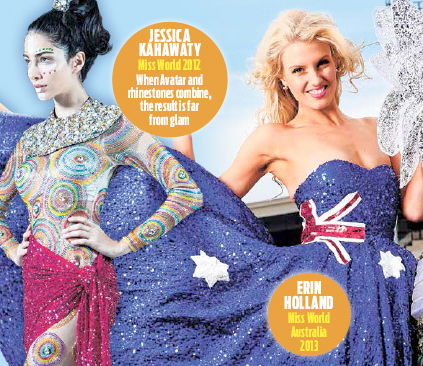 It was pointed out before that designing Australia's national costume for Big4 Pageants is a risky business [READ The 2013 National Costumes of Australia] Indeed, Miss World Australia 2014 Courtney Thorpe decided to postpone the unveiling of her Miss World National Costume in a morning TV show. Although she already hinted in an exclusive Missosology interview days ago that her costume is about the ANZAC, Courtney deferred from showing it on the national TV. [READ Courtney's Interview with Missosology HERE] The problem? Her costume contains historical inaccuracies. Designed by Julie Sufi, it was during a photoshoot that she was informed that the medals used as accessories were from World War II instead of World War I. Even the hat was reported to be inaccurate.
ANZAC Day is largely about commemorating the military campaigns of Australia and New Zealand during World War I in Gallipoli, Turkey.  The costume pays homage to the 100th year of ANZAC. It has also a personal significance to Courtney as her grandfather was also an ANZAC soldier. The latest snag about Courtney's national costume is of course not new in Australia. Here's how the previous Miss World Australia winners fared with their costumes: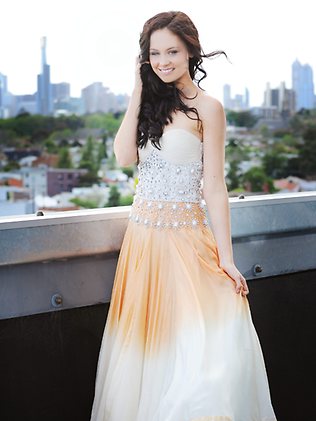 Miss World Australia 2011 Amber Greasley's costume contains pearls that represent our gem industry, the orange and cream colours our land and the blue underlay our coastlines. However it was called boring and un-Australian. One designer sarcastically asked, "I assume the yellow skirt represents a sensational great Aussie sunset, or a Down Under free-range egg yolk?"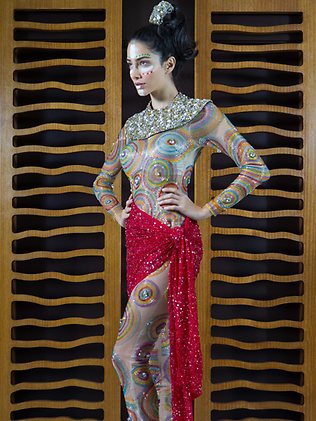 Miss World Australia 2012 Jessica Kahawaty's costume is inspired by Aboriginal art but critics called it "Avatar going to the beach in a red sarong."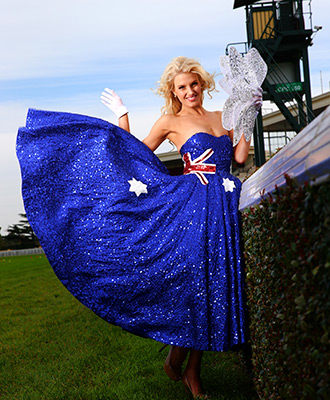 Miss World Australia 2013 Erin Holland's costume is a tribute to our flag with a headpiece that represents the Opera House. It was not spared from criticisms though with fashion critics saying it borders to being tacky and one calling it a crime against the Australian flag.