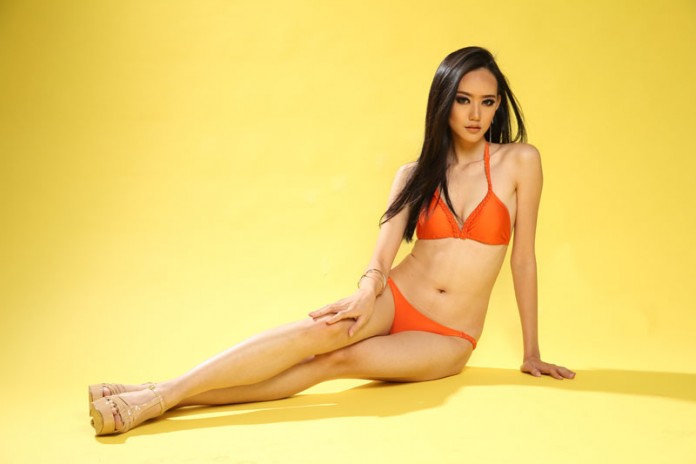 As tradition dictates, the first runner-up of the Puteri Indonesia contest will compete at Miss International pageant. This year, Puteri Indonesia was a pretty much tight contest with so many stunning contestants. Sumatran beauty Felicia Hwang may be the first runner-up this year, but she was actually one of the front-runners. She will represent Indonesia at Miss International 2016 with high hopes hopes that her country will finally earn its first Big5 crown. At 24 years of age, Felicia Hwang displays confidence and undeniable beauty. Know more about her as she spoke with Missosology earlier this week.
Tell us about the town where you grew up.
I grew up in a city called Bandar Lampung which is located on the southern tip of Sumatra Island, Indonesia. The city has coffee, rubber and wood as its main commodities. Bandar Lampung is a city where everyone knows each other quite well and the people are very simple and friendly. Quite a great number of tourist has started to explore the city as it provides many beautiful beaches which are maintained by the locals.
What is your preparation for the upcoming Miss International?
As a Miss Indonesia Environment 2016, I have been joining many campaigns and activities that bring out environment issues that is happening in Indonesia. The purposes of these activities are to bring awareness to the locals and to inspire the young adults to start caring for the environment and make eco-conscious decisions. Furthermore, Puteri Indonesia Foundation has provided me make up & hairdo lesson with Moor's professional make up as the sponsor, spa treatment in Taman Sari Royal Heritage Spa and in-depth learning on contemporary issues, public speaking and English course.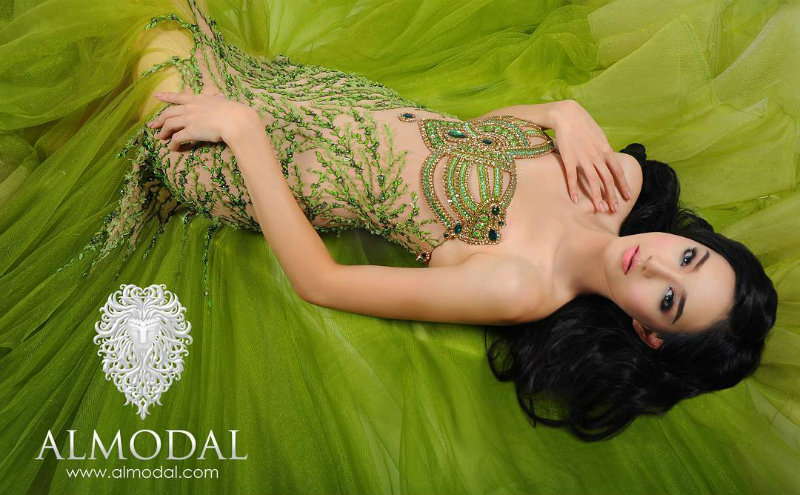 What are your qualities that you think will make you the next Miss International?
I am a very independent woman. Since I was 15, I was sent to Singapore to study abroad which made me not to rely on my parents. I learned so many things on my own. I also had a 2 years working experience in bank as a personal banker. Working in the service department taught me how to be able to deal with people and difficult situations. I also learned how to not let my emotions get in a way from my professionalism.
Who among the Miss International titleholders do you admire most and why?
Bea Rose Santiago. She is a very graceful and smart woman. She had won the title and yet she is a very humble and friendly person. I have met her personally and she inspired me to give my very best in Miss International 2016.
Can you tell us what's inside your bag?
I never fail to bring my make up kit by Mustika Ratu that consists of lipstick and compact powder. I also always have a phone, wallet keys and pocket agenda book in my bag.
What's your breakfast like?
Fulfilling breakfast that contains fruits (first step before having anything else), bread, eggs, milk and yogurt. For weekends, I do like local Indonesian breakfast menu such as nasi Ggoreng (fried rice) and mie ayam (chicken noodles).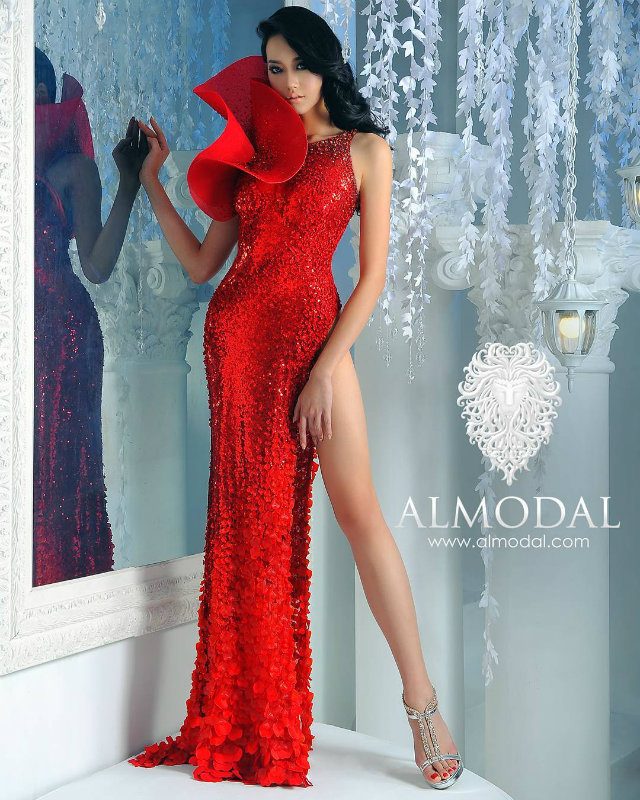 Why did you decide to join Puteri Indonesia and what was the feeling like when they named you as Miss International Indonesia?
I was intrigued to join as I wanted to get out of my comfort zone and try something new and challenging. This is one of my legacies. I was shocked and deeply grateful when I won the first runner-up. It was not expected and I believe God has chosen this path for me and I would not waste anything that has given to me.
How do you see yourself ten years from now?
Ten years from now, i would see myself as a woman that is strong, inspiring and be of use to people around me. Not only that I am financially capable to support myself, but also help people that I love.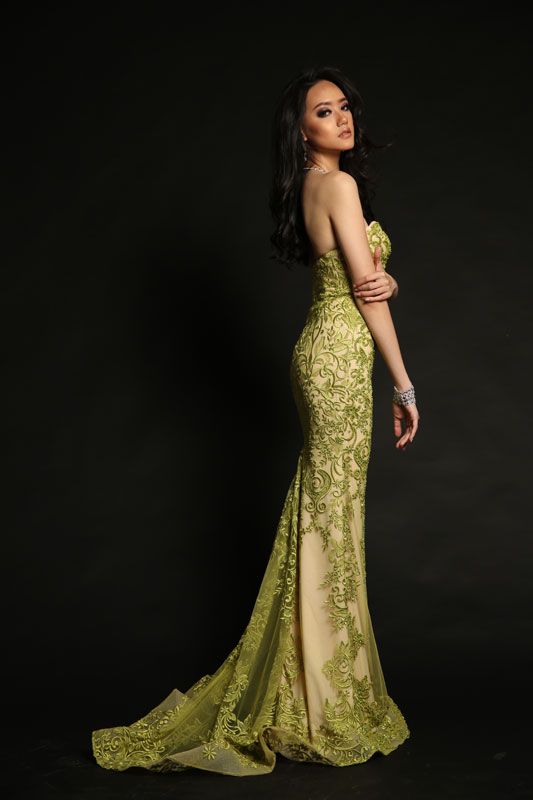 What is favorite book and why?
My favorite book is called "What I Know For Sure" by Oprah Winfrey. This is one of the books that I can read over and over again. Oprah, for me, is a very inspiring woman. She touches the life of so many women out there. She is definitely my role model. The book tells the story of the struggles that Oprah faced and life lessons that she has compiled during her life journey. It is very personal and i admire how down to earth she is, despite all of the popularity.
And finally a special message to all of your fans at Missosology
I would like to say thank you to people that have been supporting me. I really appreciate your comments and positivity. I may still need a lot of improvements, but don't give up on me. I promise I will give my very best.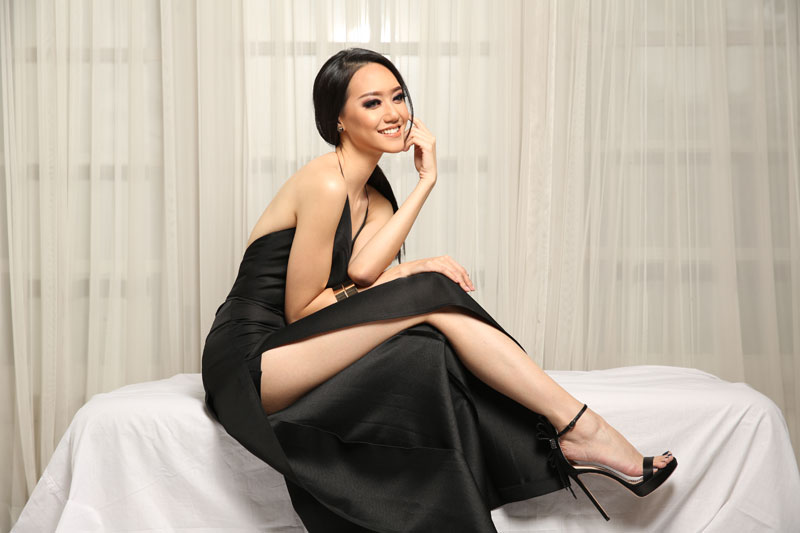 Special thanks to Mega Angkasa for facilitating the interview. All the best Felicia Hwang from Missosology!