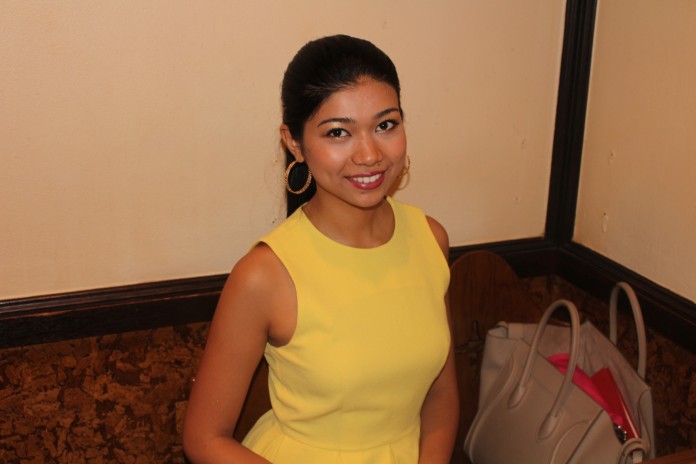 As a country that espouses itself as racially homogeneous, Japan is not really keen about promoting diversity. Racial purity is highly preferred and any suggestion that Japan is diverse will be scorned upon. The problem: Japan is actually a multi-ethnic society.
It is easy to see that the Japanese are in collective denial that their society also includes ethnic Okinawans, indigenous Ainus and hundreds and thousands of Chinese and Koreans. One must also take into account the increasing numbers of hafus – bi-racial Japanese whose existence are largely unrecognized because they do not reflect the narrative of homogeneity.
That is why the Japanese conversation about its racial make-up became awkward last year when Ariana Miyamoto represented Japan at the Miss Universe contest.
Ariana, a hafu, was born to an African-American father and a Japanese mother. While many in the pageant world hailed her victory at the Miss Universe Japan 2015 contest as something that broke the racial barriers; in her native Japan, the media tried to portray and dramatize the situation in a negative way.  Random and selected interviews of Japanese people seem to have viewed Ariana as someone who did not represent Japan, while it cannot be denied that an overwhelming silent majority did not really consider it a big issue.
Needless to say that after her crowning, the international press also took notice, and the discrimination and under representation of Japan's minorities were brought into the limelight. Ariana claimed during the Miss Universe 2015 contest that she was constantly discriminated because of the color of her skin, and that she dedicated her Miss Universe Japan victory to a fellow hafu who committed suicide due to bullying.
What is rather interesting was the fact that it took the victory of a bi-racial beauty queen before the problem of discrimination can be included in the mainstream conversation. This year, Priyanka Yoshikawa won the Miss World Japan 2016 title. She will represent Japan at the Miss World 2016 pageant and as a half-Indian, she is a hafu like Ariana.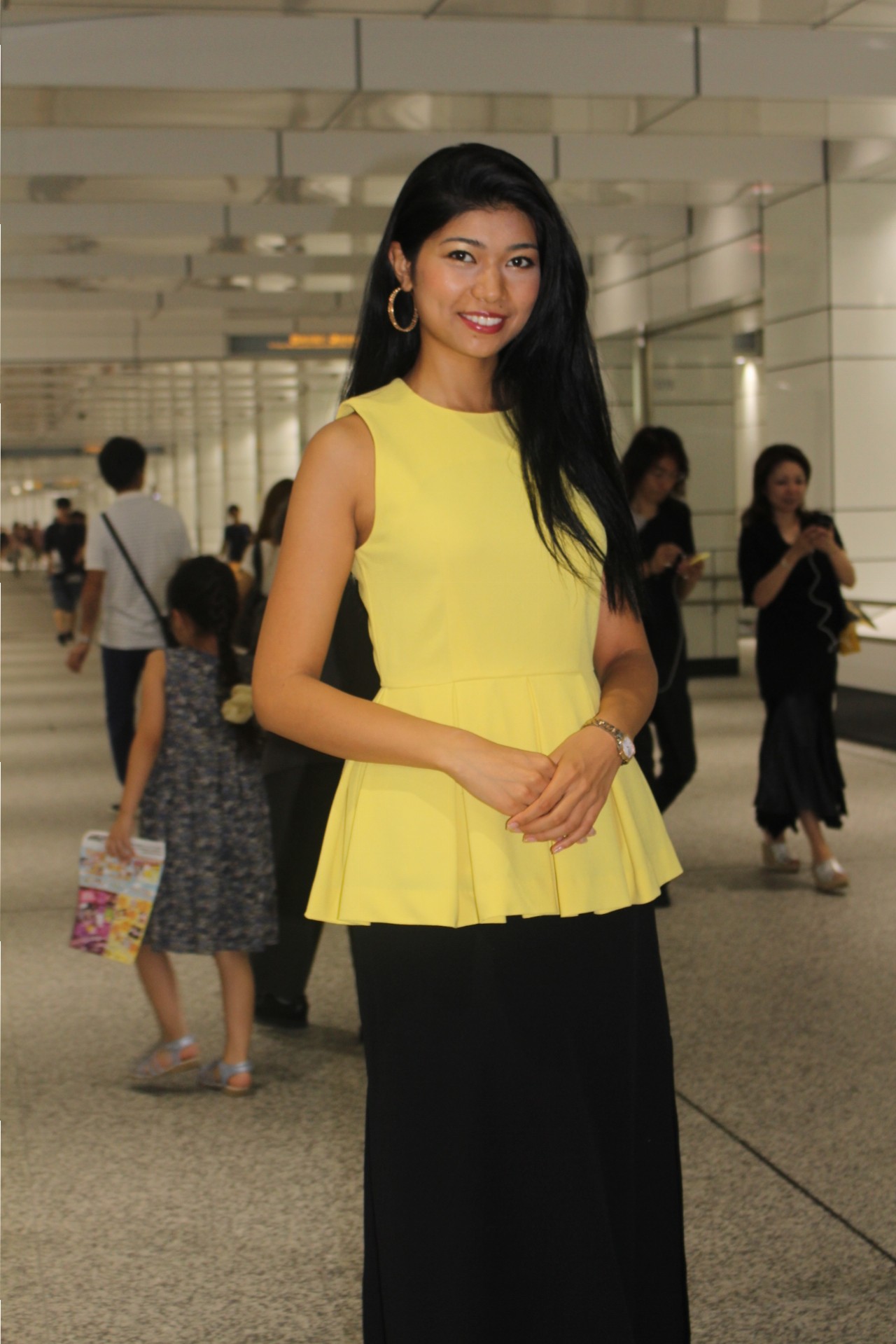 Priyanka, in an ambush interview after her victory, said that she was somehow inspired by Ariana. But, Ariana is hardly the first bi-racial Japanese to have won a major title in Japan. For example, Miss Earth Japan 2013 Yu Horikawa is half-Australian but her case is far from being a story of struggle and discrimination because unlike Ariana and Priyanka, Yu has a fair skin. Before Ariana and Priyanka, no dark skinned woman has ever won a major national title in Japan. Some just made it as far as runners-up. However, the trend right now shows that Japanese pageants have a penchant for hafus and that eventually sheds a lot of light to their unique and most of the time sad experience within what was thought a racially homogeneous society.
Priyanka may have had a few similar experiences with Ariana. Having lived in India and United States she recounted that when she came back to Japan she had to go through certain adjustments. While Priyanka has lived a more cosmopolitan existence in Tokyo, Ariana grew up in the countryside, specifically in Sasebo, Nagasaki where an American base is located.
The plight of the hafus was unexpectedly highlighted thanks largely to beauty pageants. The victories of Ariana and Priyanka gave courage and confidence to thousands of hafus who for years suffered stereotypes and worse, bullying.
Miss Universe 2000 Lara Dutta once said that pageants like the Miss Universe pageant gives young women a platform to voice their choices and opinions, and makes women strong and independent. But it looks like beauty pageants are more powerful than that. In the case of Japan, beauty pageants gave a voice to a minority that was sidelined for years.
The racial make-up and the idea about race is slowly changing in Japan and it took beauty pageants to tilt the direction of the Japanese society towards a more inclusive, diverse and tolerant nation.  /Ric Galvez