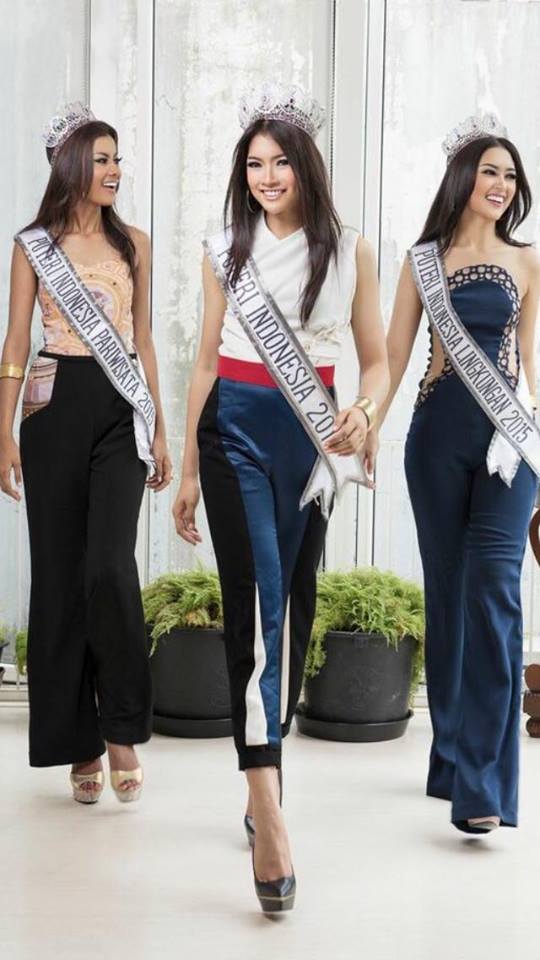 For Indonesia, the year 2015 will bring a good deal of optimism. As the 10th best performing nation in the pageant year 2014, there are a lot of prospects for the nation to be in the semis once again in the major beauty pageants.
Puteri Indonesia is the premier pageant in the country where its winner competes at Miss Universe while the first runner-up goes to Miss International. The second runner-up will be participating at the minor pageant called Miss Supranational.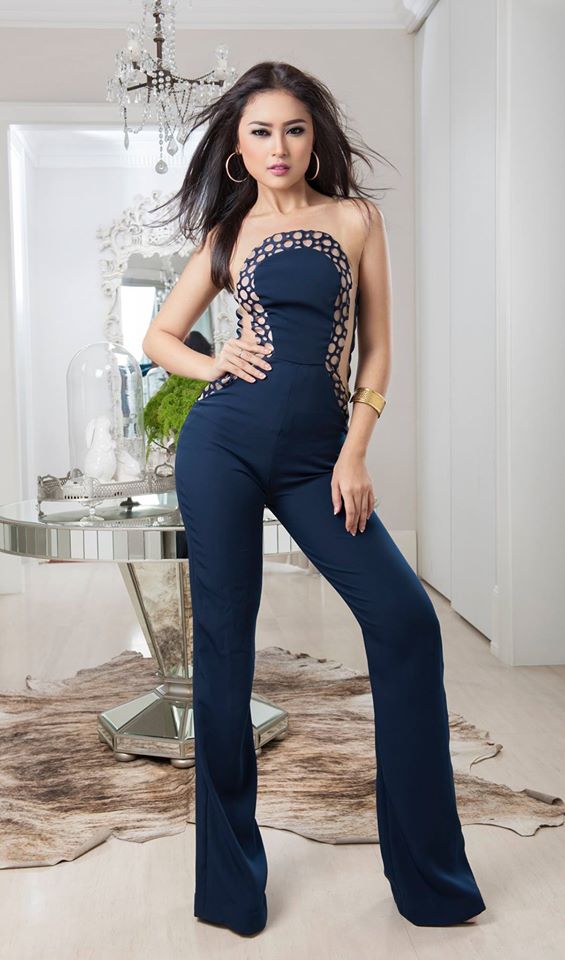 Officially called as Puteri Indonesia 2015 is Anindya Kusuma Putri whose aura uncannily resembles that of 2012 Miss Universe first runner-up Janine Tugonon. The similarities don't stop there though. Like Janine, Anindya is considered as a downgrade when compared to her immediate predecessor. She has a large shoe to fill but will she prove her critics wrong just like Janine?
Meanwhile, Chintya Fabyola will soon be rubbing elbows with stunning delegates at Miss International. The pageant analysts are not keen on her yet and the focus is on the heavyweight delegates from other countries. Would it be possible that Chintya will pull an upset like what Elfin Rappa did last year?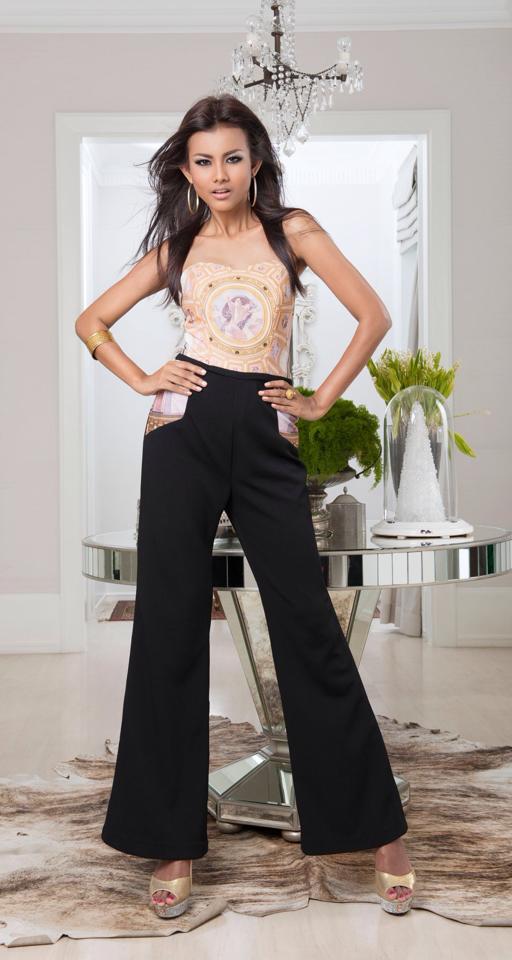 The answer to both questions above will rest upon the commitment of Puteri Indonesia to follow up on what they have started. The enormous resources that the organization poured on the trainings, national costumes, etc. had all paid off in the last pageant year. This pushed Indonesia from Rank No. 89 in 2011 to Rank No. 71 at the Big4 Ranking. CLICK HERE
Another card that Indonesia has on its sleeve is its capacity to host a Big4 pageant. Miss World for example has been courting Indonesia for years and has successfully convinced them in 2013. Now, Miss Universe is using the same approach.Add the large enthusiastic fans and a growing economy  and definitely the country will always be within the radar of pageant organizations.
The good showing of Whulandary and Elvira at Miss Universe and of Ines and Vania at Miss World also gives Indonesia a good psychological boost. Where once Indonesia struggled and always on the sidelines, it has now found a way to get noticed and actually land on the semifinals. There is now that reinforced belief that Indonesian beauty can actually compete with the world's best.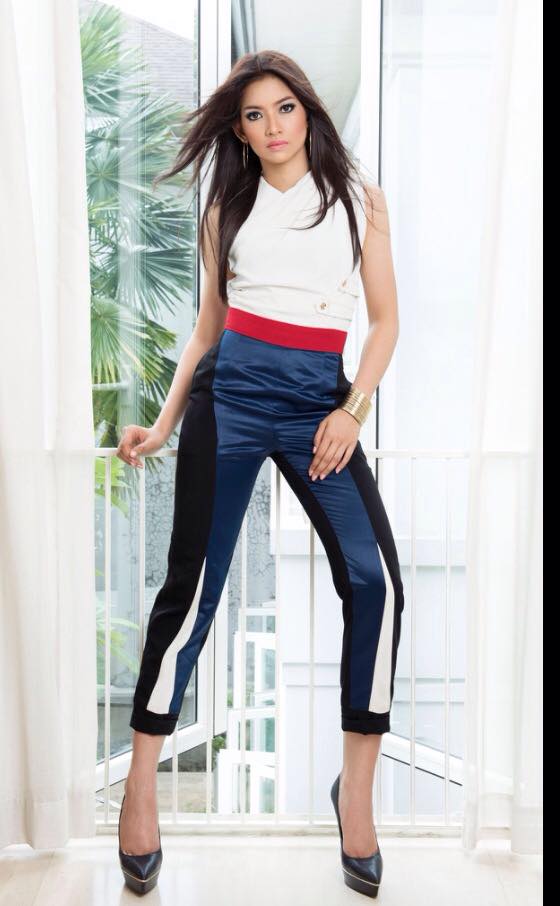 Indeed the trajectory of Indonesian performance is on the way up. With its diligent and enthusiastic national organizations plus that innate hunger of its people for a Big4 crown will drive Indonesia further. The pageant year 2015 is expected to be the harbinger of glory days to come however, the country is also now at a crucial point that will soon determine whether the momentum that was painstakingly built for a decade or so can truly be sustained.