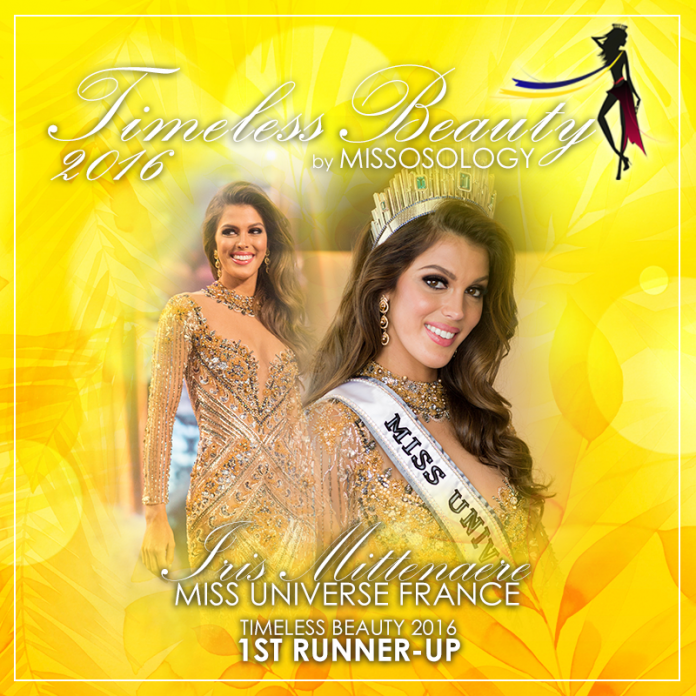 With a combined judges and public vote final score of 4.263, our Timeless Beauty 2016 1st runner-up is Miss Universe France, Iris Mittenaere.
If there is a "Sexiest Woman Alive" award in Miss Universe, that would have gone to Iris, hands down! She has an amazing body and her national costume presentation was a memorable one! From below the radar, she became a top contender that night.
But what made Iris shine is her relatable personality, which was reflected in her Miss Universe finale performance. Her answer to the final question "humanized" the beauty queen. Like everyone else, she fails, too, but bounces back stronger. "If I don't win tonight, I will still keep on smiling tomorrow because I am proud to be part of the three finalists." Luckily, Iris was the big winner that night.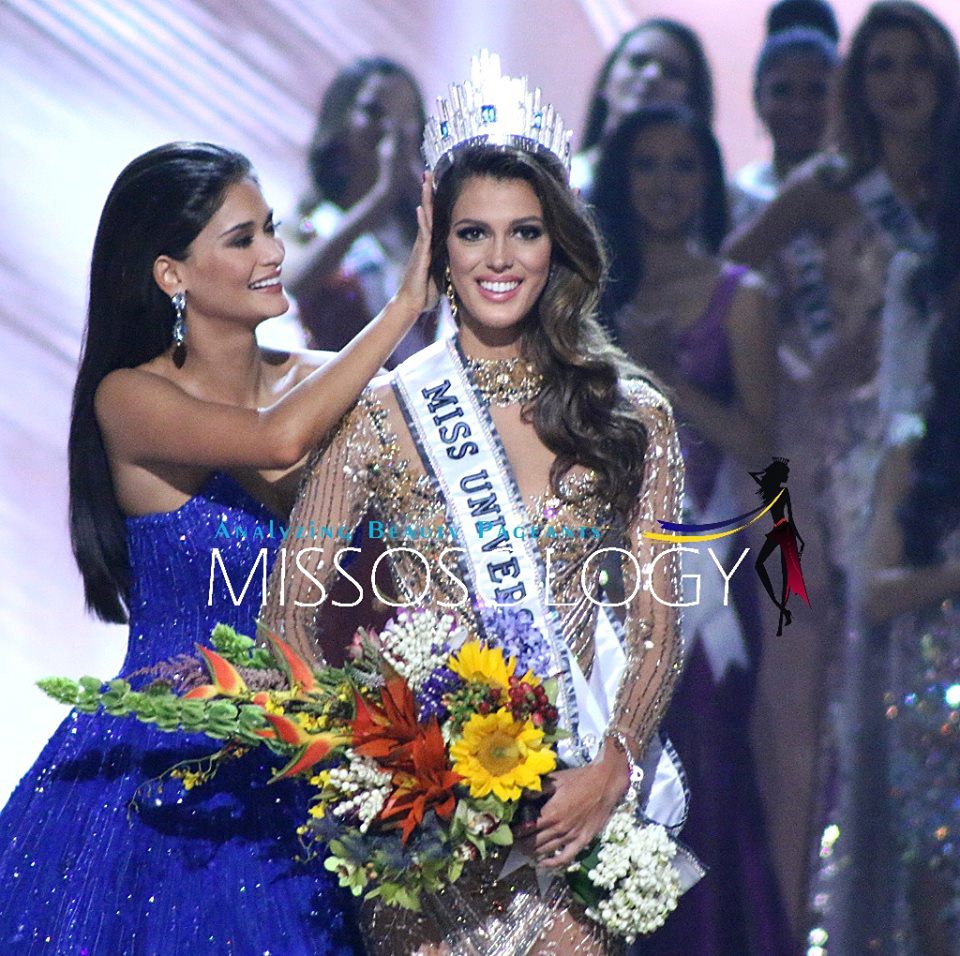 2nd place: France Universe – Iris Mittenaere
Judges average score (70%): 4.483
Public vote score (30%): 3.750
FINAL SCORE: 3.138 + 1.13 = 4.263
For the second year in a row, the reigning Miss Universe placed second in Timeless Beauty. Iris might be the runner-up in this virtual competition, but she sure is a victor in real life.
And the mere fact that she won the Miss Universe crown on Philippine soil, pageant fans will never forget her name, ever! Missosology.Org