Since its founding more than six decades ago, Miss Universe has evolved in so many ways. The pageant has changed its advocacy, its format, on how it chooses its winner and how the gown and swimsuit competition are being conducted. One of the interesting – and controversial – aspect of the pageant is the swimsuit competition. Critics have long argued that swimsuits have no place in a 21st century beauty pageant.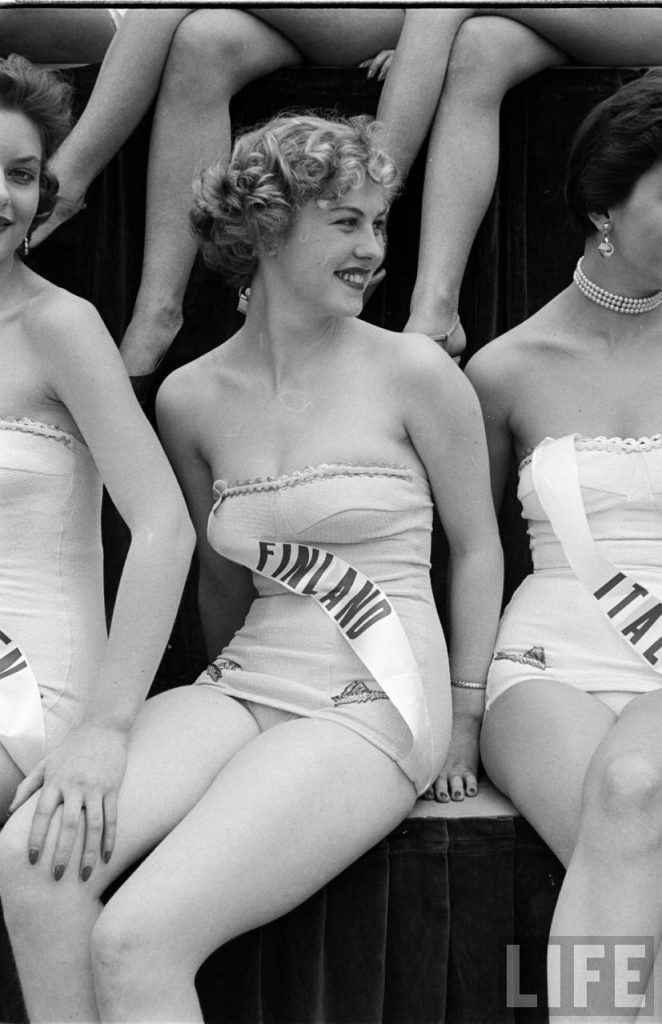 Miss Universe, of course, has refused to change course and it is truly fascinating how the swimsuit competition has evolved since the inaugural pageant in 1952. But what is exactly the purpose of the swimsuit competition? In essence, this category of the pageant is meant to gauge the physical attributes of a candidate. Svelte, leggy, curvaceous ladies were highly favored in the early days of Miss Universe. It wasn't long ago when pageant analysts and websites including Missosology had tagged plus size women as the worst in swimsuit. Nowadays, everyone is focused on the confidence of candidate as she wears the swimsuit onstage.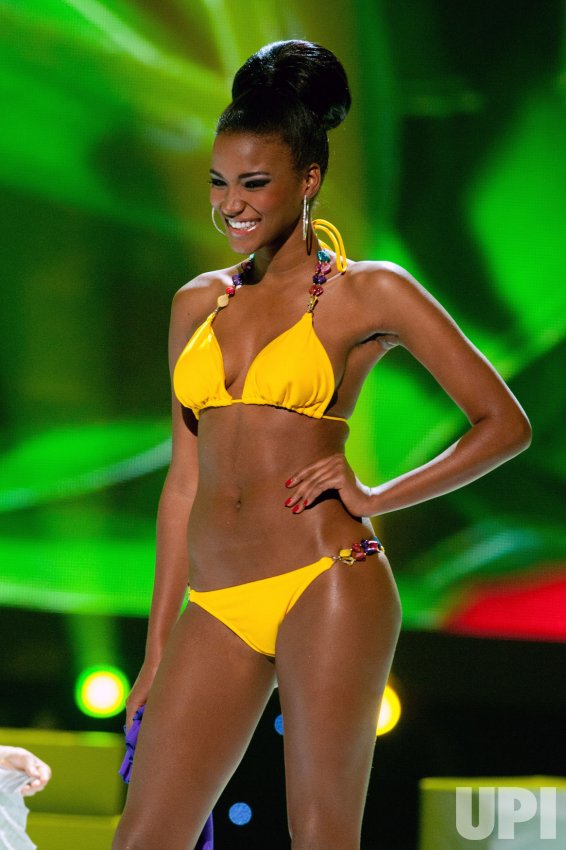 What is even more interesting is how the swimsuit itself has evolved. From the 1950s well into 1970s, the design of the swimsuits showed less skin when compared to the ones being used today. The 1980s and 1990s upped the ante as the swimsuit became skimpier. During the Miss Universe 2011 held in Sao Paulo, Brazil, the skimpiest swimsuit ever on record at Miss Universe was used. It was basically a rejection of those who advocated for the abolishment of the swimsuit competition at beauty pageants.
Fast forward and a decade later, the swimsuit competition has radically changed. One might think that bikinis at Miss Universe will be skimpier but in fact it's the other way around. During the Miss Universe 2021 prelims, Miss Bahrain Manar Nadeem Deyani ditched the bikini and decided to showcase her own version of swimwear. Meanwhile, the eventual winner, Miss India Harnaaz Sandhu used a one-piece swimsuit which, a decade ago, most pageant trainers would advise against because wearing a one-piece swimsuit would entail a lower score.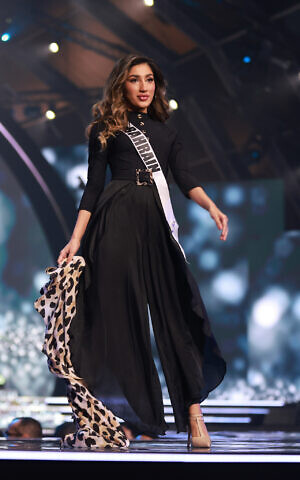 What happened at the swimsuit prelims of Miss Universe 2021 will become the new norm in swimsuit competitions. Candidates can now choose her own version of swimwear that reflects her personality and culture. The judges will focus more on the confidence of a candidate instead of how curvaceous or leggy she is. Swimsuit competition is here to stay because of how we view it now and the changes made on how it is being conducted. This will make the swimsuit a symbol of empowerment of women instead of their supposed humiliation and degradation.