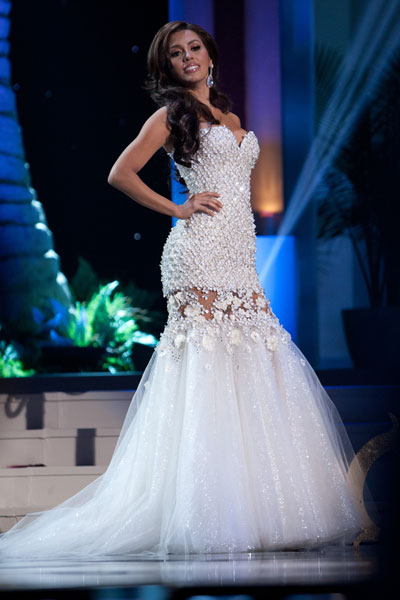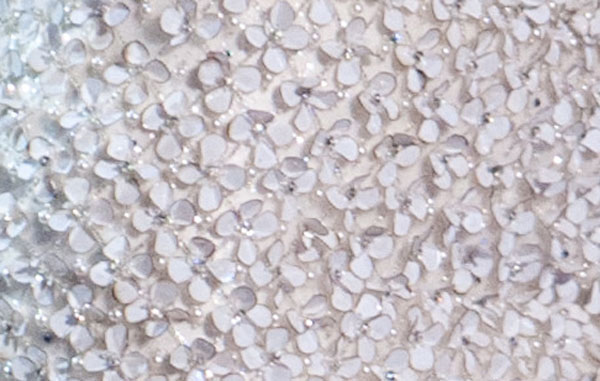 The howls of protests were deafening. Only the deaf can't appreciate the decibel of the noises. The Philippines had this once in a blue moon candidate whose fierceness and confidence was unmatched by anyone else who were competing at Miss Universe 2014. Mary Jean Lastimosa may not be a cup of tea of everyone but she was a very strong candidate. She may be loathed by the bitter gourds and her bashers compared her to so many things from equine to pygmean but that did not stop her in her tracks. Her motivating factor is the love for her nation. Alas, her dream to bring honor to the Philippines was brutally murdered. And so the noise began.

Central to the issue was that cheap gown – la estopa de Colombia – designed by Alfredo Barraza. So many rumors had begun to surface from the plausible (an alleged argument backstage where Mary Jean insisted to wear a Leo Almodal but her pleas were ignored) to the absurd (a grand plot to subdue the Philippines so that Alfredo's compatriot will win). But whether all these rumors are true or not, it doesn't matter. Just try to imagine a contemplating Barraza as he decides what gown should he give to Miss Colombia and what is for Miss Philippines. Where will his loyalty go? The true point of having a Filipino designer for gowns of a Miss Philippines is that he or she will be motivated by the love for his or her nation. That reason is enough.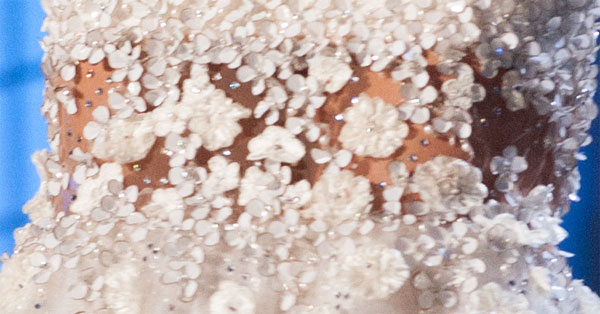 Sadly, the 4-year unbroken streak of Top 5 finish for the Philippines had prematurely ended. It was nothing short of tragedy because if Mary Jean used a better gown and managed to land at the Top 5, she could have made history. She is smart and very witty that she could have made the rest of the Top 5 look stupid. Not that the real Top 5 did not look stupid in what can be described as the dumbest Q&A in the history of Miss Universe – ever.
One can see clearly that there is some sort of damage control. The very people who are responsible for the downfall of Mary Jean are making all sorts of excuses and making PR maneuvers. They thought – and they could be right – that the issue will die down eventually. They will bet that the pageant fans and the general public will simply move on and forget about that gown. Anyway, the new Miss Universe Philippines will be crowned soon so everything is good and the sun is bright – now let's get it over with.
The writings on the wall however are very clear. It is the beginning of the end. When an organization is running out of ideas and when it is making decisions that are detrimental to its own well-being, no amount of cure will be ever enough. The Filipinos should demand a better organization run by a better person whose main motivation is to bring honor and glory for his or her country and not just sponsorship money. If there is any doubt about this, ask Cory Quirino who managed to snatch the country's first-ever Miss World crown because she is a true Filipina who utilizes the gowns of true Filipino designers for her contestants.
But now the noises have subsided. Just like when we all forgot that Venus Raj was stripped of her crown and was almost prevented from breaking the long Philippine drought. Just like when we forgot that Shamcey Supsup was provided with a hand-me-down Colombian gown that was only salvaged by that iconic tsunami walk. How long will the Filipinos languish at Miss Universe? How long will they realize that it is not really a puzzle on why they are winning in all Big4 pageants in the last two years but not at Miss Universe? How long will they be able to see clearly on who is the real enemy?