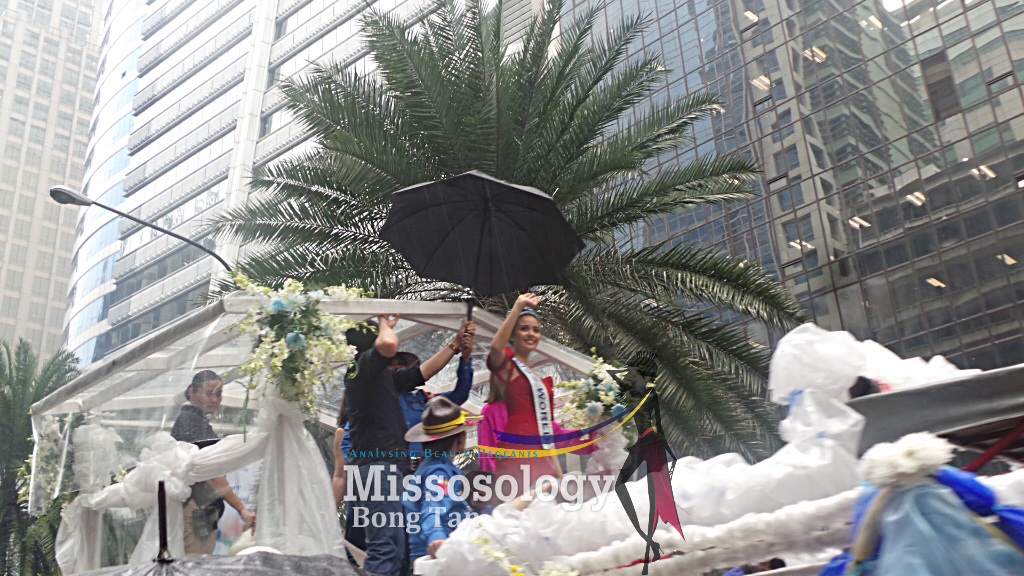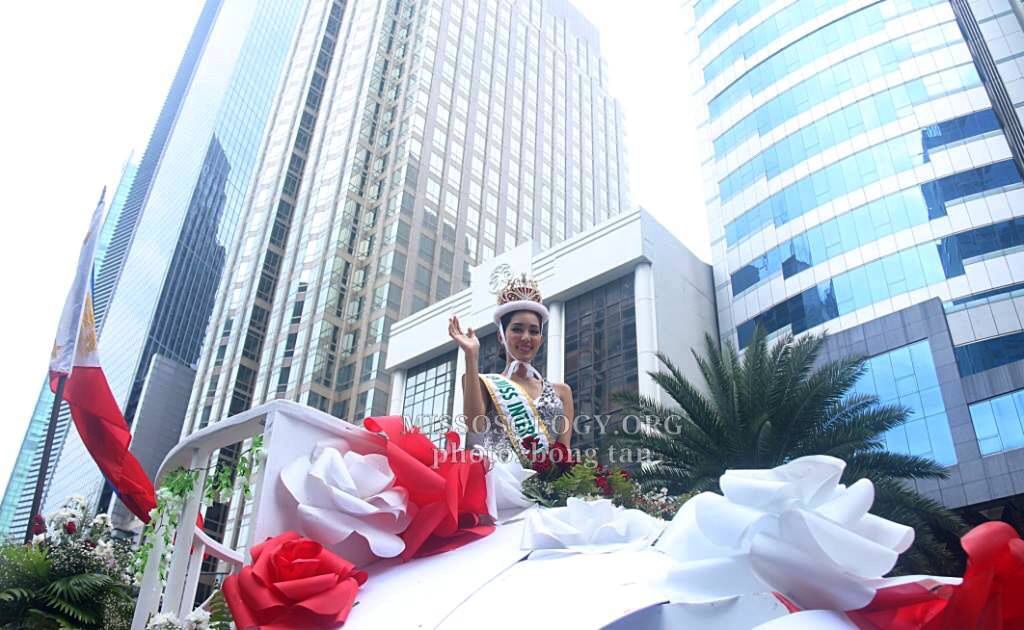 The year 2013 ended with two countries – Venezuela and the Philippines – cutting the Big4 cake into half. Venezuela captured the Miss Universe and Miss Earth titles whereas the Philippines took the Miss World and Miss International crown.
Interestingly, both countries are former Spanish colonies where Roman Catholicism is prevalent and where beauty queens are celebrities. Unfortunately, only the Philippines seems to treat its Big4 winners with fabulous homecoming complete with a grand parade with huge crowds cheering on. Meanwhile, there is no news about the homecoming of Ma. Gabriela Isler and Alyz Henrich. So, what's wrong with Venezuela?
Perhaps Venezuela has too many Big4 winners that it now came to a point where winning a crown seems like a normal thing. However, the enthusiasm of Venezuelan fans rans counter to such suggestion. Maybe, the political and economic condition of  Venezuela would render any grand homecoming a bit impractical. But then, the Philippines managed to pull two great homecoming celebrations despite several natural disasters that hit the archipelago.
Indeed its perplexing to see Venezuela's rather muted response to two Big4 crowns it won this year. Venezuela must show great public support to its queens in order to keep the winning momentum. Muted and cold public response to any Big4 victories may send a wrong impression to pageant organizers. Bluntly speaking, Venezuela would not want that to happen.