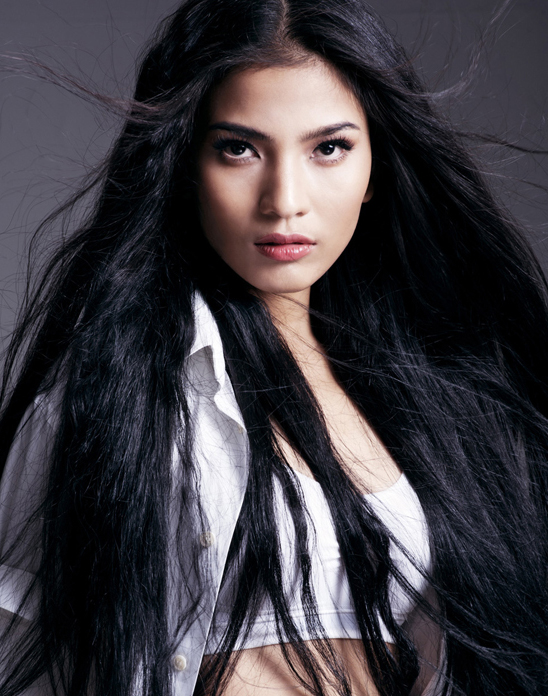 There was once a time, when Vietnam has a great potential to become an emerging powerhouse in the world of beauty pageants. It was the time when it is the fourth ASEAN nation to host the Miss Universe, the second to host the Miss Earth and is poised to become the first to host the Miss World pageant. It was also the time when it joined the Philippines, Thailand, Malaysia and Singapore as one of the ASEAN countries to have a Miss Universe and Miss World semifinalist.
ASEAN is the acronym for Association of Southeast Asian Nation by which Vietnam is a member nation. Based on the Big4 Ranking, the ASEAN member countries rank as follows:
1.) Philippines – 5th
2.) Thailand – 28th
3.) Malaysia – 53rd
4.) Singapore – 61st
5.) Indonesia – 77th
6.) Vietnam – 87th
7.) Myanmar – 165th
8.) Cambodia – 183rd
As one might have noticed, among the 10 member nations, only two haven't participated in the Big4 Pageants and they include landlocked Laos and the Islamic Sultanate of Brunei Darussalam. While Vietnam is ranked quite low, it must be remembered that it is very late in competing pageants. The country however compensated its late appearance by aggressively participating in pageants and the interest in pageantry has soared it all time high in 2008, when the country hosted the Miss Universe pageant. Indeed, back then, Vietnam promises to be a new beauty pageant obsessed nation and perhaps a new emerging power.
However, the latest trend shows that Vietnam is spiralling downwards. It is the only ASEAN nation participating at Miss Universe which did not crown its winner in a formal pageant. Even the comeback kid Myanmar managed to conduct a very dazzling pageant complete with a televised finals night. Vietnam's very restrictive government guidelines about holding a beauty contest is taking its toll. It must end now and allow the Mediacorp, local license holder of Miss Universe, to freely conduct a national contest at any time. Vietnam should stop handpicking its delegate because it prevents the nation from being well representive and discovering new talents. A scheduled and a regular national pageant tasked on selecting its Big4 representive must be in place. This is to ensure that Vietnam will once again be a rising star within the region.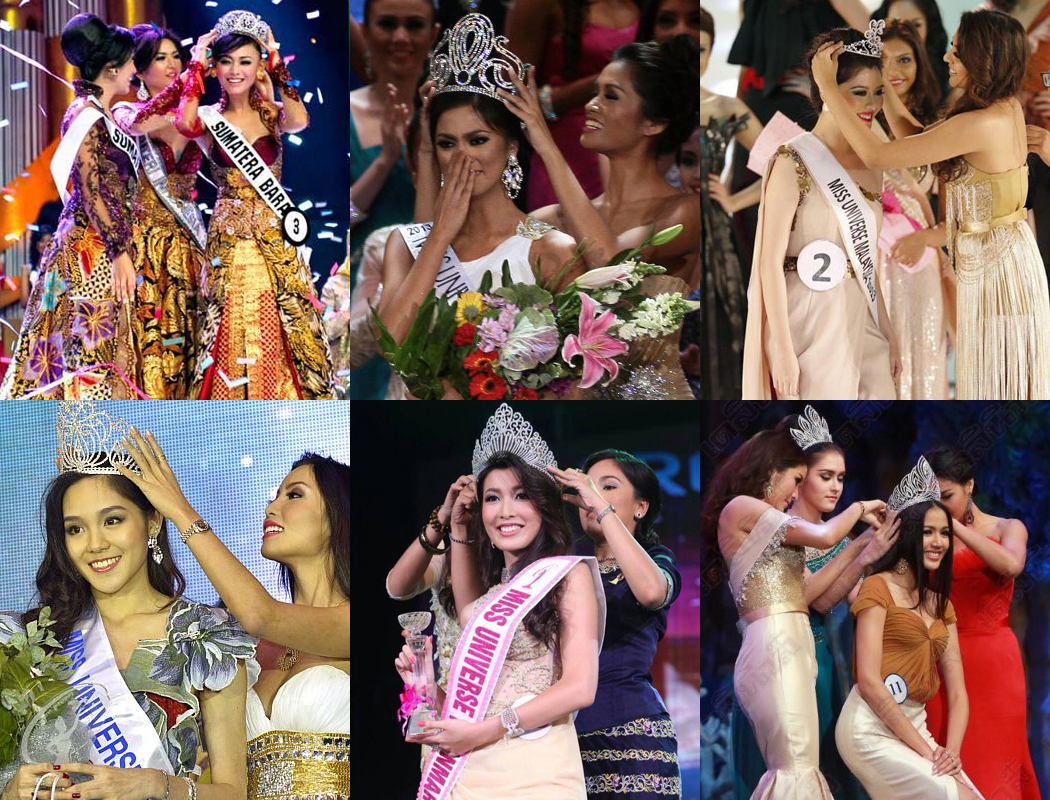 Crowning the Miss Universe contestants from the ASEAN region. Vietnam is not included as there was no formal pageant