by Pageantwatcher
(Disclaimer: The thoughts contained herein are not officially sanctioned by Missosology)
She's glamorous, she's beautiful, she's confident! Meet Bea Rose Santiago, the Philippines' bet for the Miss International crown. I personally like her and I have to concede that she is a front runner. She is also representing a country that has won four Miss International crowns and with an unbroken record of semis finish since 2008. The fifth crown is truly long overdue for this country.  I am just hoping that Miss Venezuela Elián Herrera will not become a party pooper and take it all for Venezuela. After all, Elián's country has a record that is far better than the Philippines. The Philippines will not be comfortable if they will be reminded that Venezuela has a far better unbroken streak. Oh yeah! That's since 2005 with two crowns and a first runner-up along the way!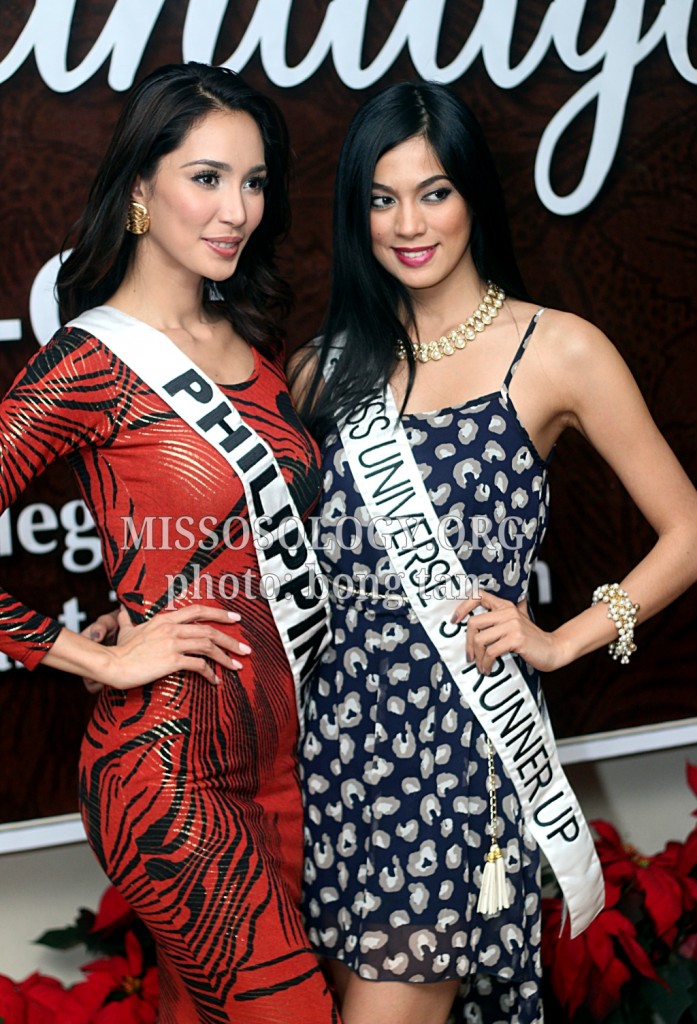 Actually, I was kind of hoping that there will be some influencing factors when Megan Young was named as Miss World. Maybe,the other Big4 pageants would consider crowning a Filipina considering how rapturous and hot the reception is towards a Philippine Big4 victory. Of course, Venezuela did party poop at Miss Universe. The country can do that too at Miss Earth as well as Miss International. Anyway, Bea Rose has all the qualities that can put her ahead of the game. A caution for her – the final speech at Miss International counts a lot. Ask, Precious Lara Quigaman some tips.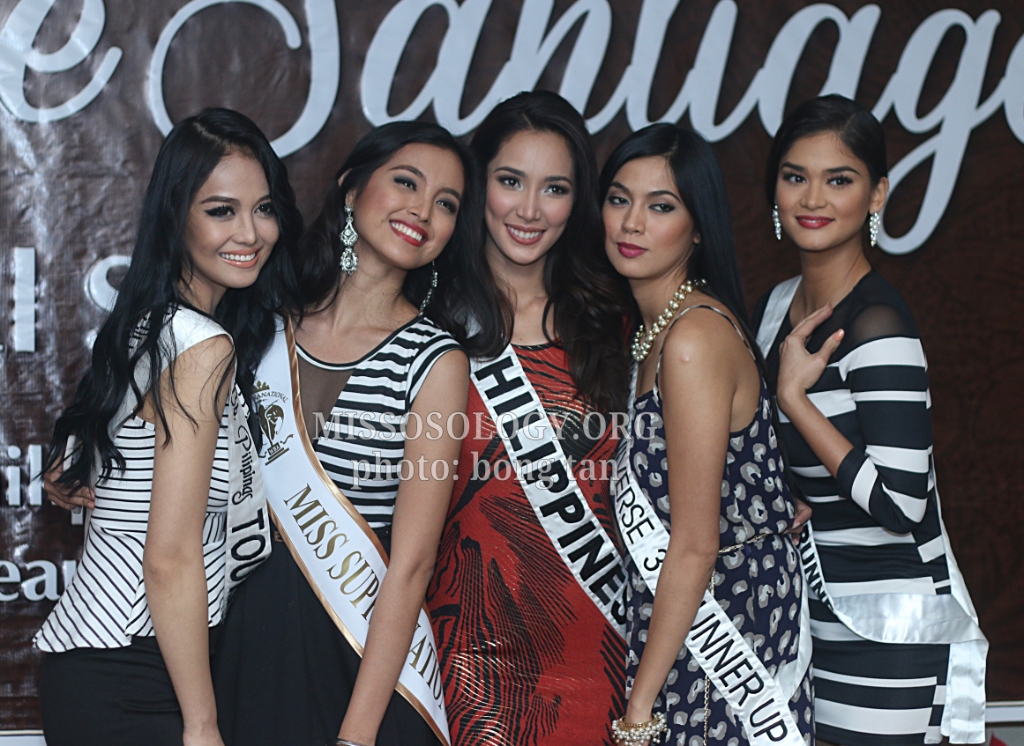 Above all else though, for the Philippines to be hailed as the Performer of the Year, it must win the Miss International crown. The eyes of the world are currently directed towards the Philippines. Politically, the climate is good. The sash weight of the Philippines is just perfect. Preparation of Bea is excellent. The public support is top notch. Now, go girl and win that crown for thy country.