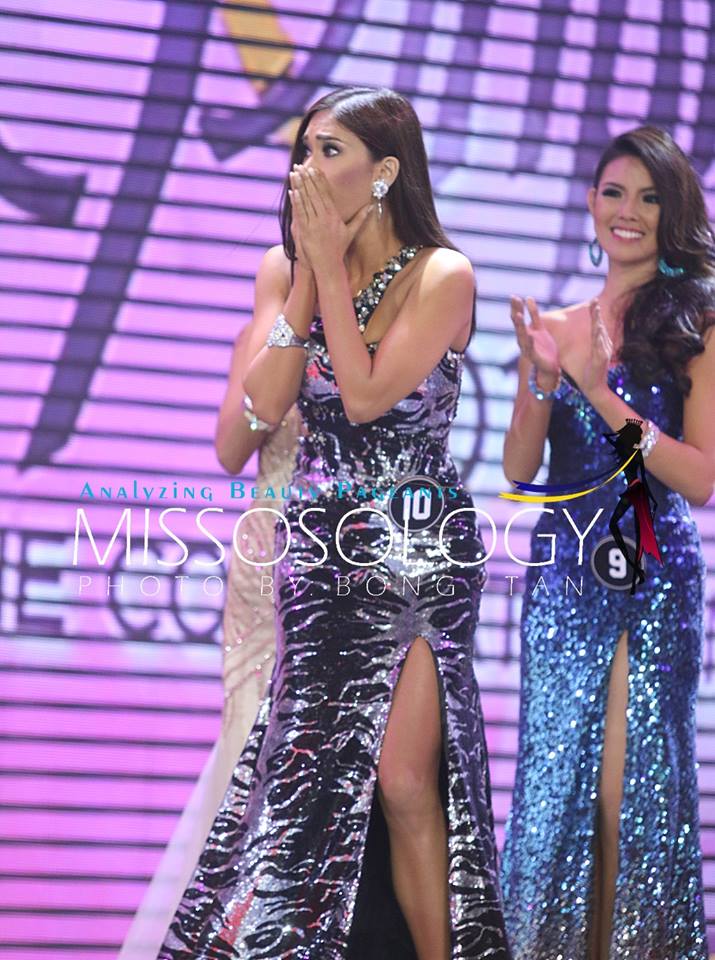 With the crowning of Pia Alonso Wurtzbach as the new Miss Universe Philippines, the netizens are unabashed in venting their frustrations with regards to the overall results. Like Missosology, many of the Filipino fans are rooting for Janicel Lubina to win the plum prize. She settled for the Miss International Philippines title which technically an equally prestigious title.
The attitude of the public should however change. What we are seeing are similar frustrations displayed when Janine Tugonon won the crown three years ago. Yet, Janine proved her critics wrong by placing as first runner-up at Miss Universe. It is time to support the Bb. Pilipinas organization and admit the fact that they know what strategy to deploy in the upcoming Miss Universe 2015. Since 2010, the Philippines never missed the cut and that's largely because of the hardworking team of Bb. Pilipinas organization who toiled hard to transform the Philippine candidates to become world-class beauties. On top of that, Pia was known to be under the tutelage of the legendary beauty maker Jonas Gaffud. The beauty training camp of Jonas known as Aces and Queens has produced the likes of Megan Young who earned the country's first ever Miss World crown. Without doubt Pia is under a very good trainer – the one that could actually produce tangible results.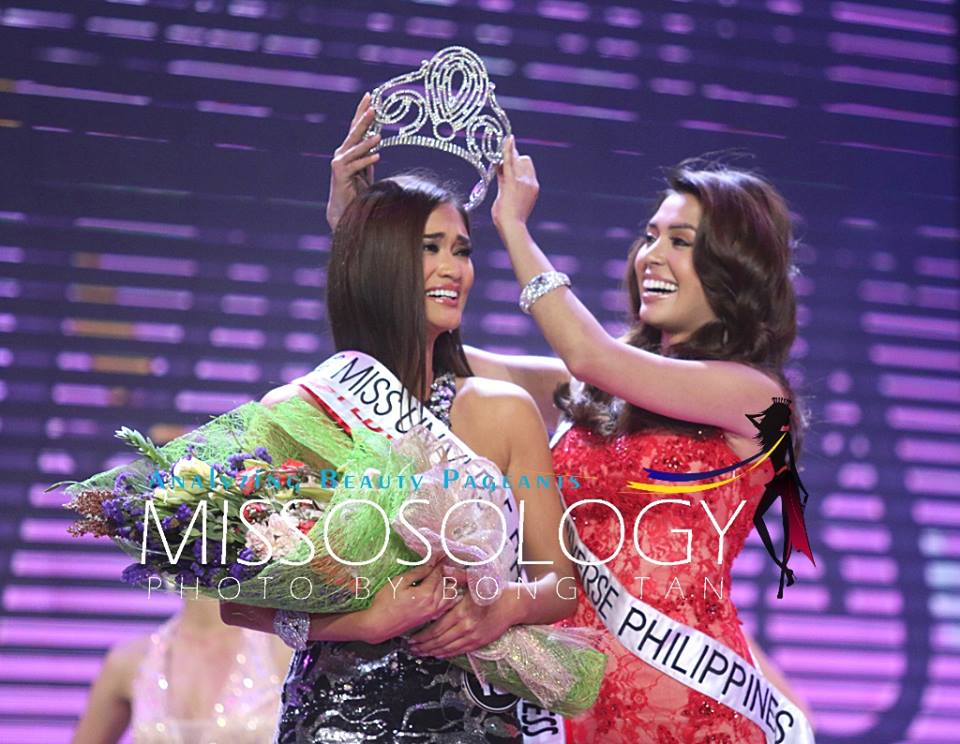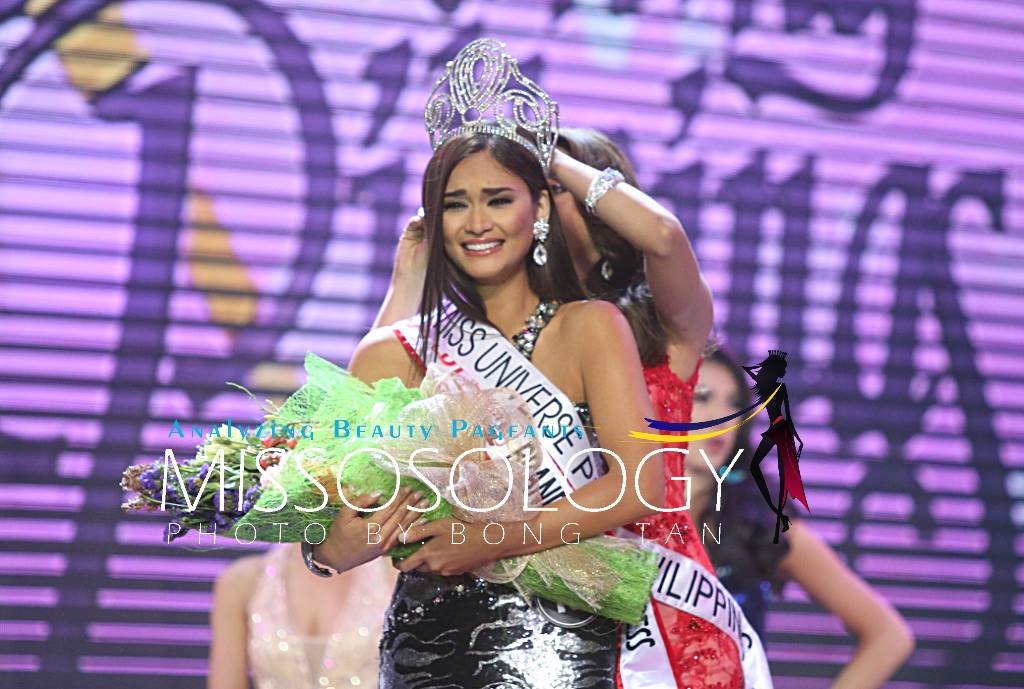 Pia herself is not an inferior candidate. Her beauty can easily shine in the crowd and has an international appeal. She is very experienced and she also possesses a body that could wow the judges. Above all, she has excellent speaking skills which is very necessary in hurdling the preliminaries at Miss Universe. So instead of crying over spilled milk, the Filipinos should rally behind the candidate chosen by an organization that has successfully brought honors for the country. Any negative comments and destructive criticisms will never help the country overall. When the Miss Universe season heats up, all Filipinos will be supporting Pia anyway. So it is a puzzle why some chose to start it all by griping and complaining.