Malkat HaYofi (The Beauty Queen of Israel) 2021 competition concluded on October 24 with Noa Cochva winning the top plum.
The 22-year-old model from Bnei Atarot bested 11 other finalists for the title. She is expected to represent the nation at the 70th Miss Universe competition in Eilat, Israel in December. She suceeded 2020 titleholder Tehila Levi.
Cochva served in the army as a medics commander and aspires to become a pediatrician. She currently works as a partner in an entrpreneurial company for the development of a start-up and is planning to juggle modeling and medical studies.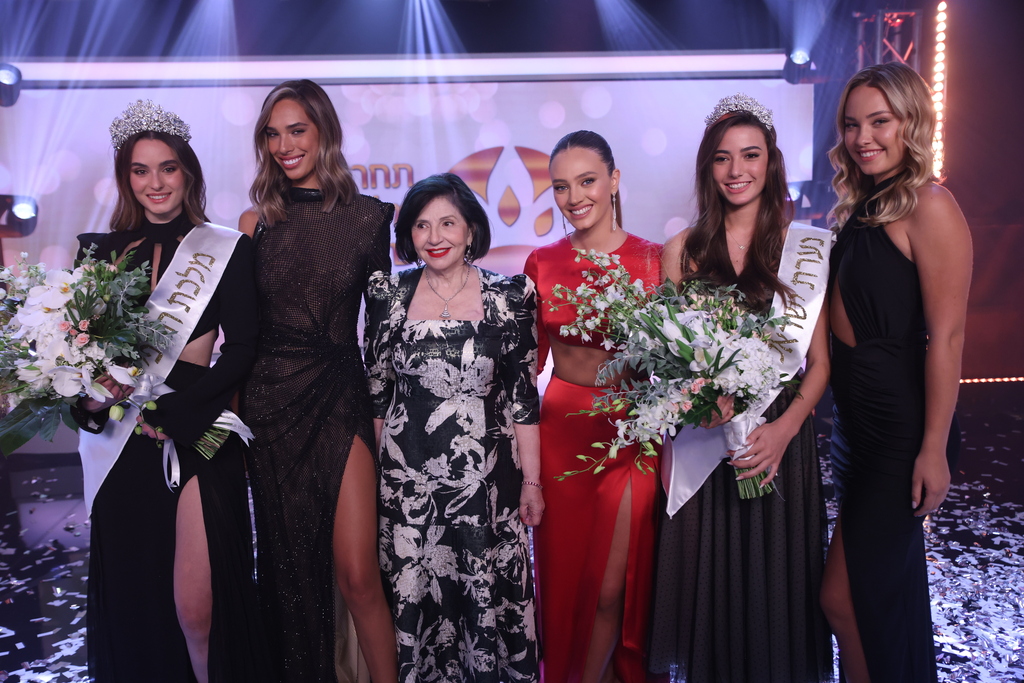 Meanwhile, Yarin Buzaglo from Petah Tikva was named Israel's Girl for 2021.
Israel won the Miss Universe crown in 1976. It currently ranks 16th in Missosology Big5 Ranking. Missosology.Org; Photo from Malkat HaYofi