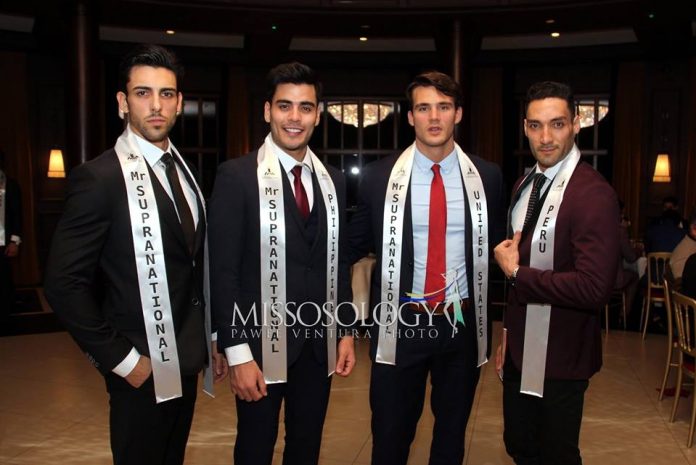 Text and photos by Pawee Ventura
SZCZAWNICA, POLAND – Dressed in dashing suits, the Mister Supranational 2018 contestants were formally presented during the pageant's official launch and sashing ceremony held last night at the Dworek Goscinny Hotel.
The race intensifies to find the ultimate hunk to succeed reigning king Gabriel Correa of Venezuela who presented the sashes to all the aspirants. There is no doubt that this year's pageant is one with serious competition, containing several strong contenders who have everything it takes to win.
It was also a cozy welcome dinner that the gentlemen shared with the organizers, official sponsors and special invited guests. It was a time for them to get to know each other. The boys are expected to be engaged in several activities, pre-pageant events and rehearsals culminating with the final gala event on December 8th live from Krynica Zdroj.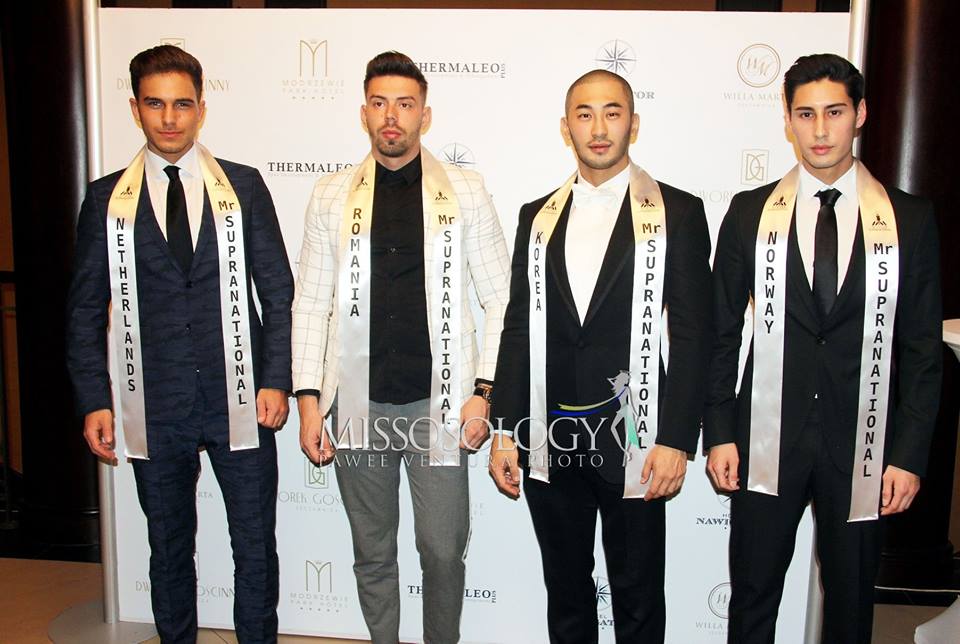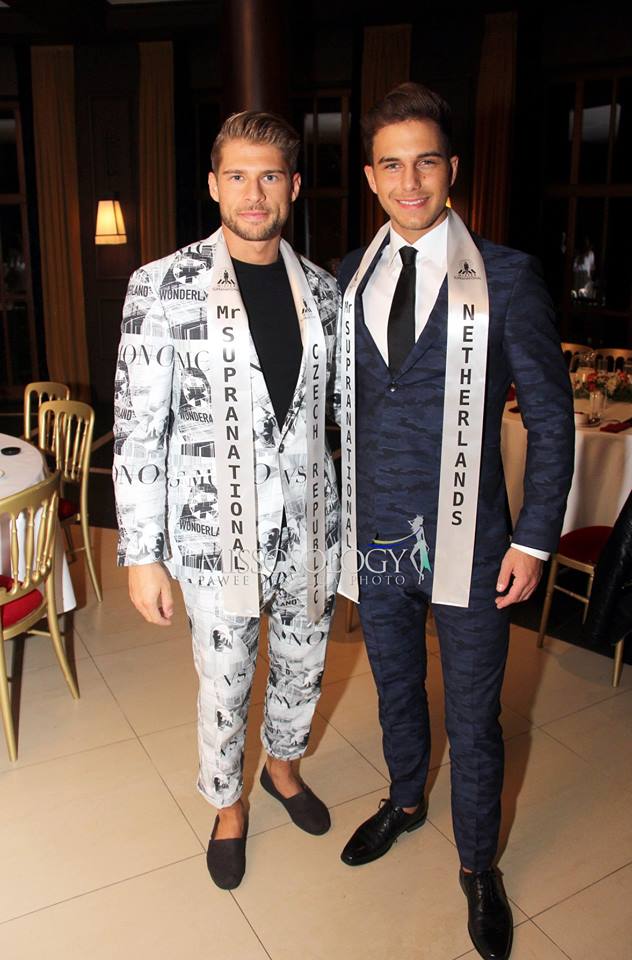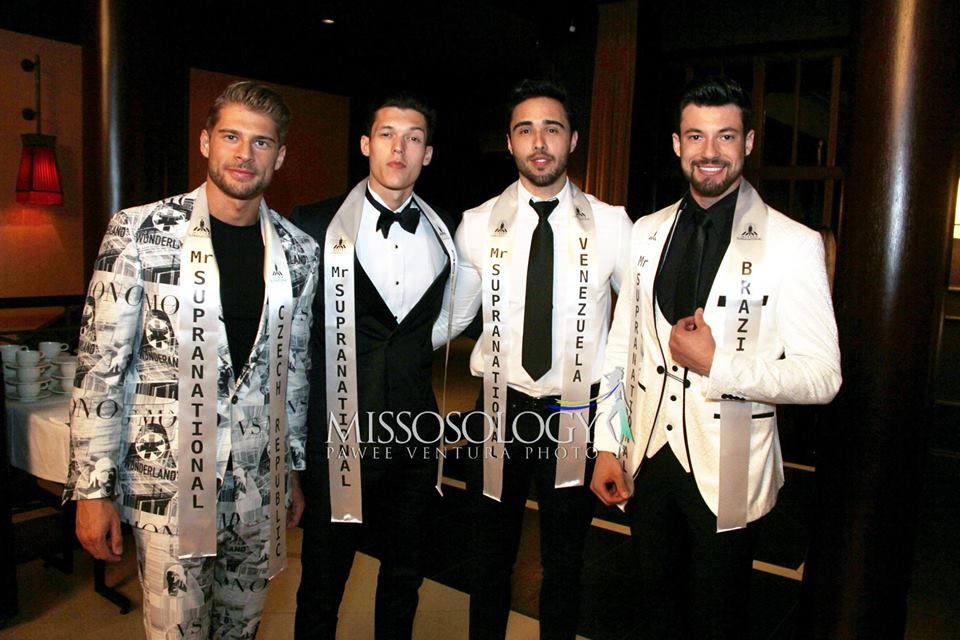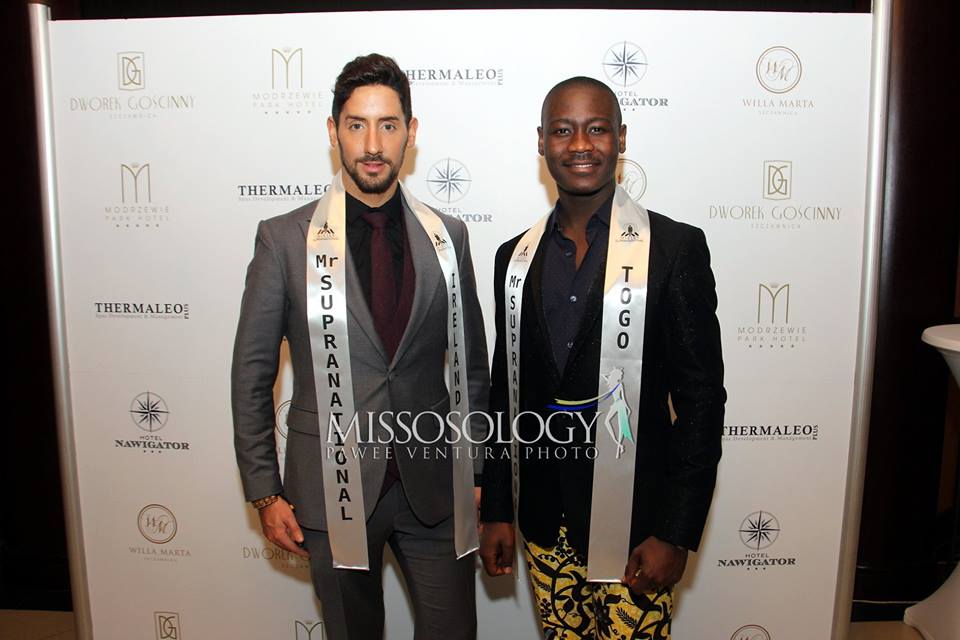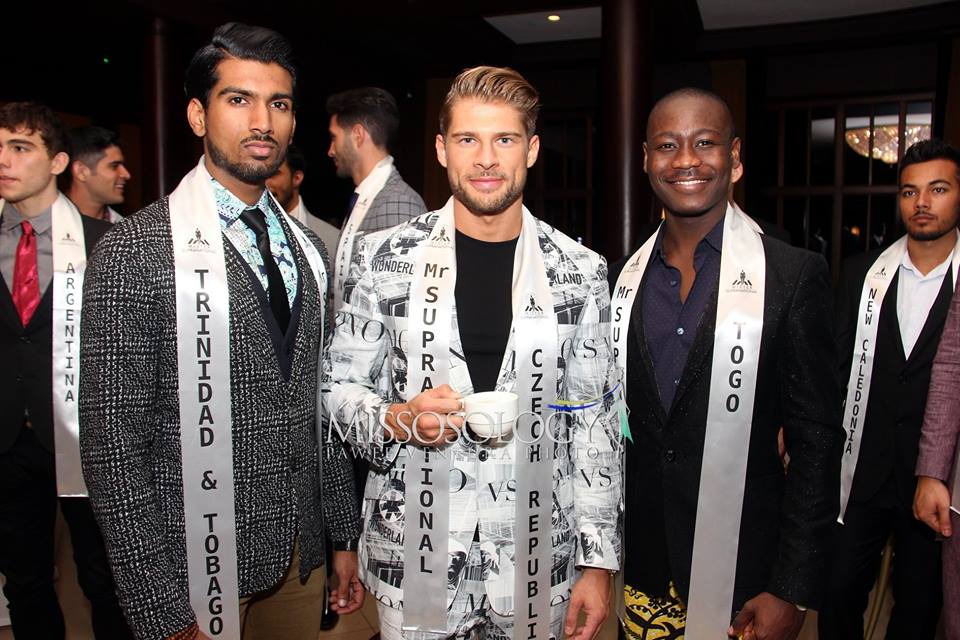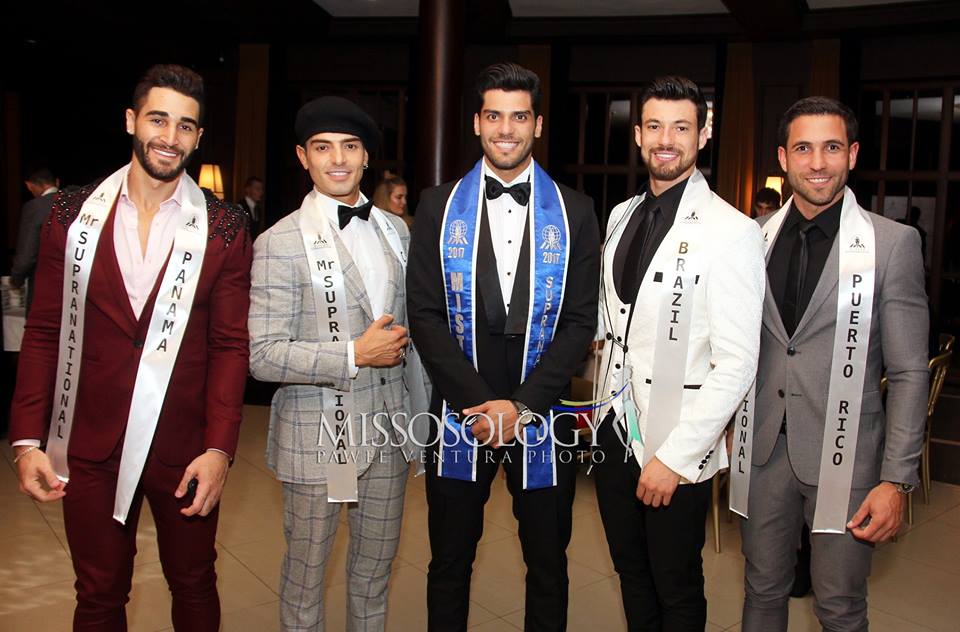 Check out more photos on our Facebook album here.
Mister Supranational 2018 contestants sashed as pageant gets rolling!