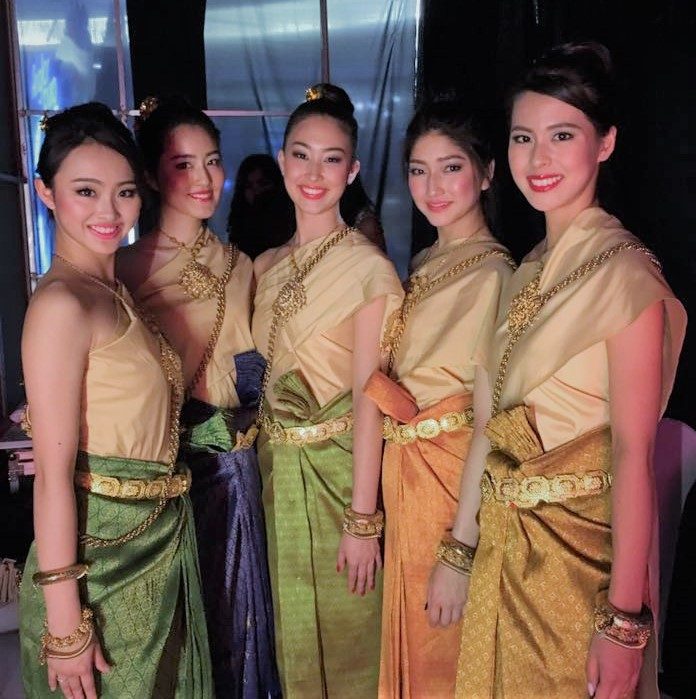 2nd Hot Picks Miss Universe Japan 2017
2. AKITA (Tomoka Konno)
3. YAMAGATA (Kaori Kōyama)
4. CHIBA (Momoko Abe)
5. EHIME (Kanako Fukuoka)
6. OKINAWA (Erea Taira)
7. HYOGO (Akari Maeda)
8. NIIGATA (Haruka Komagata)
9. KANAGAWA (Erina Shirahama)
10. IBARAKI (Nanami Tomita)
11. KYOTO (Yukako Wakisaka)
12. TOTTORI  (Honami Nishikawa)
13. MIE  (Ayumi Matsui)
14. FUKUOKA  (Nana Furushou)
15. NAGASAKI (Kino Nishimura)
16. TOKUSHIMA (Rina Miyoshi)
Miss Universe Japan is getting global attention!  Thanks to Missosology, pageant fans -especially Miss Universe followers – from all over the world now have a better understanding of what is going on in the local pageant scene. Since the end of Japan's golden age, when Ines Ligron left the franchise to silent chaose, no one really understood the direction that Miss Universe Japan was going to.  Since 2013, when Missosology first covered the pageant, we have gotten to appreciate the new system of MUJ, which is pretty much unique and well-tuned to Japanese taste.
Our first hot picks, which was published last month, had received some mix reactions from thousands of our fans.  It is quite understandable because most of those who posted their comments in our social media accounts only rely on the photos when basing their judgment.  In this new hot picks, allow us to tell you something more about our new selection.
On first place, which many fans would probably agree, is Ayaka Koshiba who is representing the metropolitan capital of Tokyo.  A Tokyo representative has never won the MUJ pageant, although the last Tokyo native to win the crown was Emiri Miyasaka back in 2009.  With the current system, Tokyo came so close into winning when Hiromi Nishiuchi was declared 1st Runner-up in 2014.  This year, Ayaka is determined more than ever to bring the crown to Tokyo, after winning the local title on her second try.  This orthoptist is an epitome of a professional who is confidently beautiful and successful in her chosen career path.
In second place is the beautiful university student Tomoka Konno, who has loads of fans believing in her beauty and grace.  Incidentally, she is representing Akita which is a prefecture known for their pretty women, referred to as Akita bijin.   MUJ's judging system tends to favor the cute or kawaii girls, which may give Tomoka a major edge over the other contetants.
Kaori Kōyama, who won the Miss Universe Yamagata title after failing to win the Miss Universe Chiba crown, went up in our ranking and is now in third place.  Kaori is not your ordinary university student.  She is said to be a good public speaker, and has a really strong personality.  This student of international politics at Waseda University – an elite university in Tokyo – has the winning charisma, and if she wins on July 4th, the only issue will be how to make her standout despite being only 166 cm.
Chiba's Momoko Abe, our previous No.1 pick, dropped to fourth place.  Pageant analysts think that if we take away her status of being a celebrity daughter, nothing much can be talked about Momoko aside from her beauty and tall height.  Some would even argue that she is more suitable for Miss International than Miss Universe.  Whatever the reasons may be, we believe that Momoko really needs to step up her game and be more outgoing.  She needs to be more confident and vivacious in front of many people.
Completing our Top 5 is Kanako Fukuoka, representing Ehime.  In order to join Miss Universe Japan, Kanako had to postpone her residence training to become a licensed physician in Japan.   If she wins the title, it will be another year of delaying her plan of becoming a full-fledged doctor.  Will the sacrifice be worth it?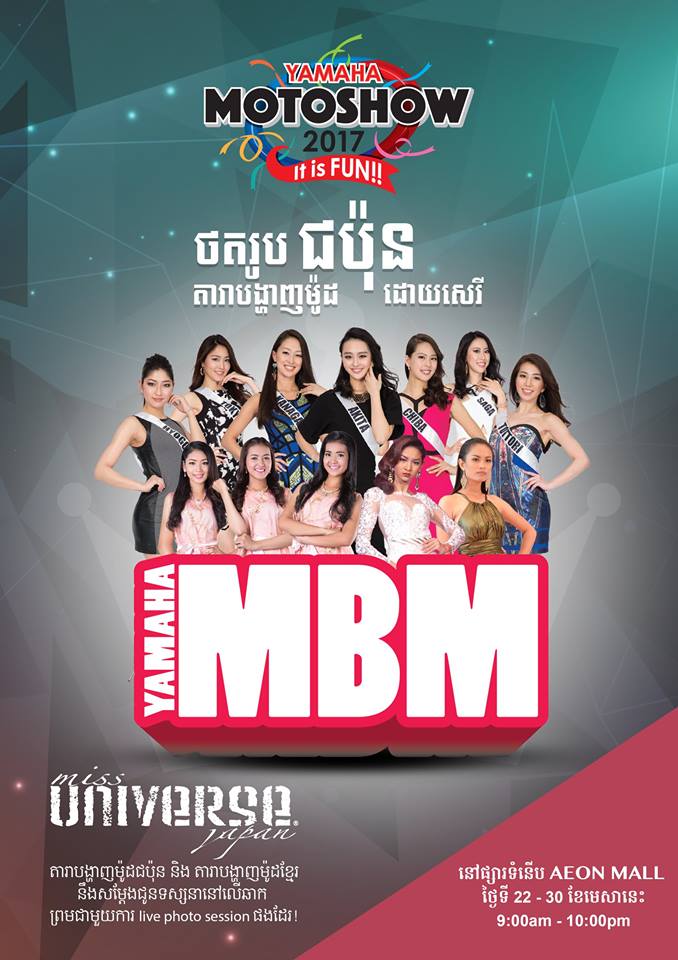 Meanwhile, our favorite catwalk diva from Okinawa dropped one rank down, but we still believe in Erea's capability.  She is one of the most outspoken delegates this year, and knows how to make a difficult question seem easy through her wit and quick thinking.  Hyogo went up to seventh place, thanks for people who reminded us that she was one of those who joined the trip to Cambodia for a fashion show.  Niigata is in eighth place, who seems to be really photogenic and nice looking.  Dropping to ninth place is Kanagawa who was suprisingly not that popular in our first hot picks.  We wonder what was lacking in her, although initially, we believe that she was one of the major crown contenders.  At tenth place, we have Ibaraki, whom we want to see sporting different look because her face is just too gorgeous to be monotonous.
Kyoto went up to 11th position.  She is followed by the new faces in our ranking, such as Tottori, who was also one of the Cambodia fashion show participants.  Mie, who is the tallest contestant this year, and is also one of the youngest, is in 13th position.  Fukuoka, Nagasaki and Tokushima complete our Top 15.
第2回  ホットピック
2017 ミス・ ユニバース・ ジャパン
1.  東京 (小柴 綾香)
2. 秋田 (今野 知佳)
3. 山形 (神山かおり)
4. 千葉 (阿部 桃子)
5. 愛媛 (福岡 佳奈子)
6. 沖縄 (平良 エレア)
7. 兵庫 (前田 明里)
8. 新潟 (駒形 悠)
9. 神奈川 (白濱 絵里奈)
10. 茨城(冨田 七々海)
11. 京都 (脇坂 友佳子)
12. 鳥取(西川 穂奈美)
13. 三重(松井 あゆ実)
14. 福岡(古庄 奈々)
15. 長崎(西村 妃乃 )
16. 徳島(三好 利奈 )