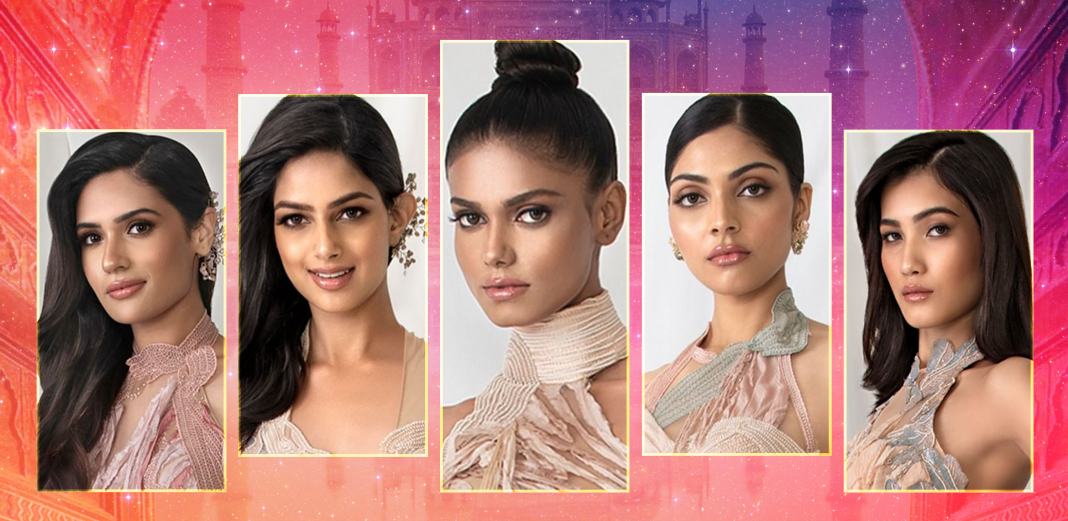 Text by Missosology India
A new Miss Universe India will be finally crowned on September 30. Whoever wins the crown will carry the huge responsibility of representing India in the next edition of the Miss Universe pageant, following Adline Castelino's third runner-up finish at the 69th Miss Universe.
But before the glittering ceremonies, here's the Final Hot Picks:
1 Ankita Singh
Adline Castelino has left very large shoes for her successor. Her success at Miss Universe showcased one important element and that's hard work. If there is anyone who has worked her way alone to this level its Ankita Singh.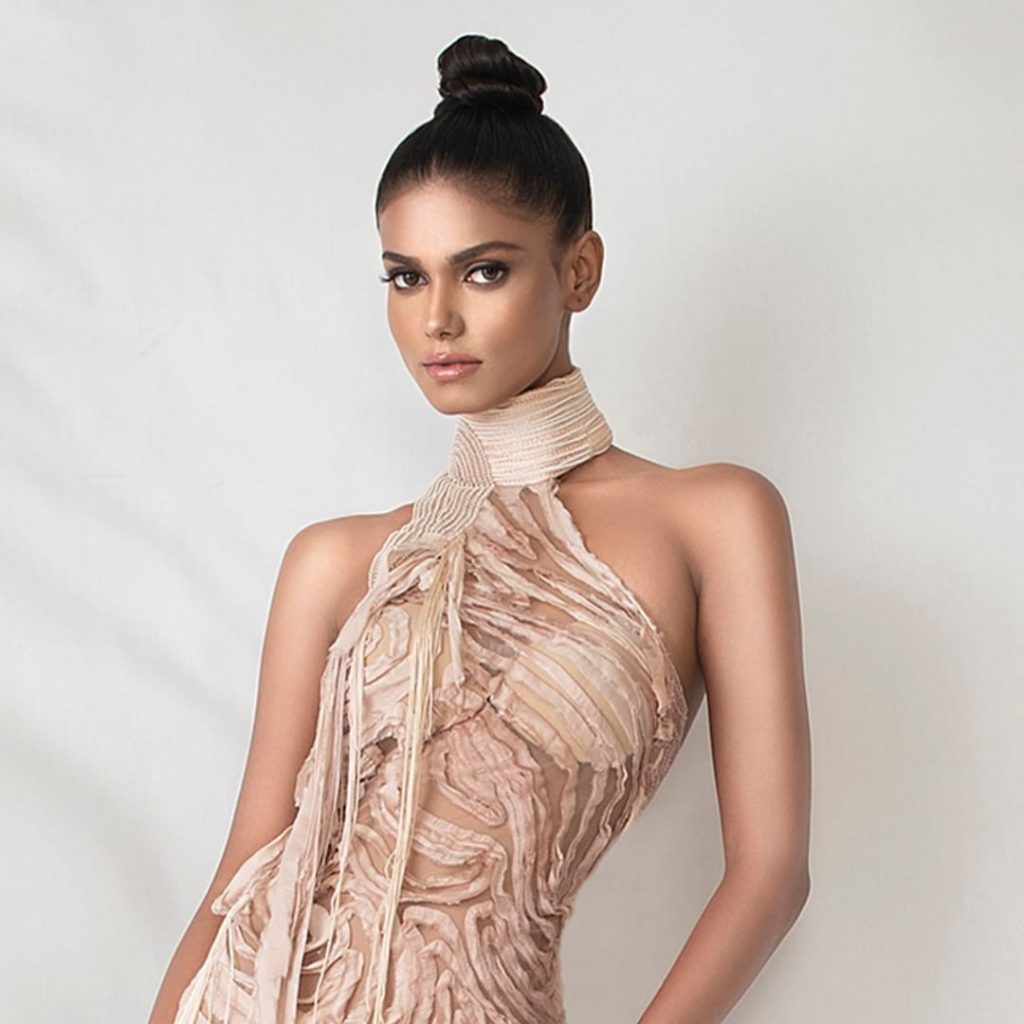 Coming from a very weak economic section, she has managed to draw headlines already. Irrespective of her background pageant fans are blown away with her Modelesque features. The red carpet night further cemented her cause. Her exotic skin tone and her fierce looks are in striking contrast to her humble nature and her modest lifestyle. She knows the importance of this platform and will leave no stone unturned in her quest to get India's third Miss Universe crown
2 Harnaaz Sandhu
Pageant fans went over the roof when they saw her audition video. Rightly so, she has blown everyone over with her gorgeous face, styling and catwalk. If Miss Universe were to be held today, Harnaaz Sandhu is pageant ready. No Questions asked! Her dove eyes and angelic face can make her a crown contender at any pageant. She is super apt for Miss Supranational and would be a worthy contender at Miss Universe also.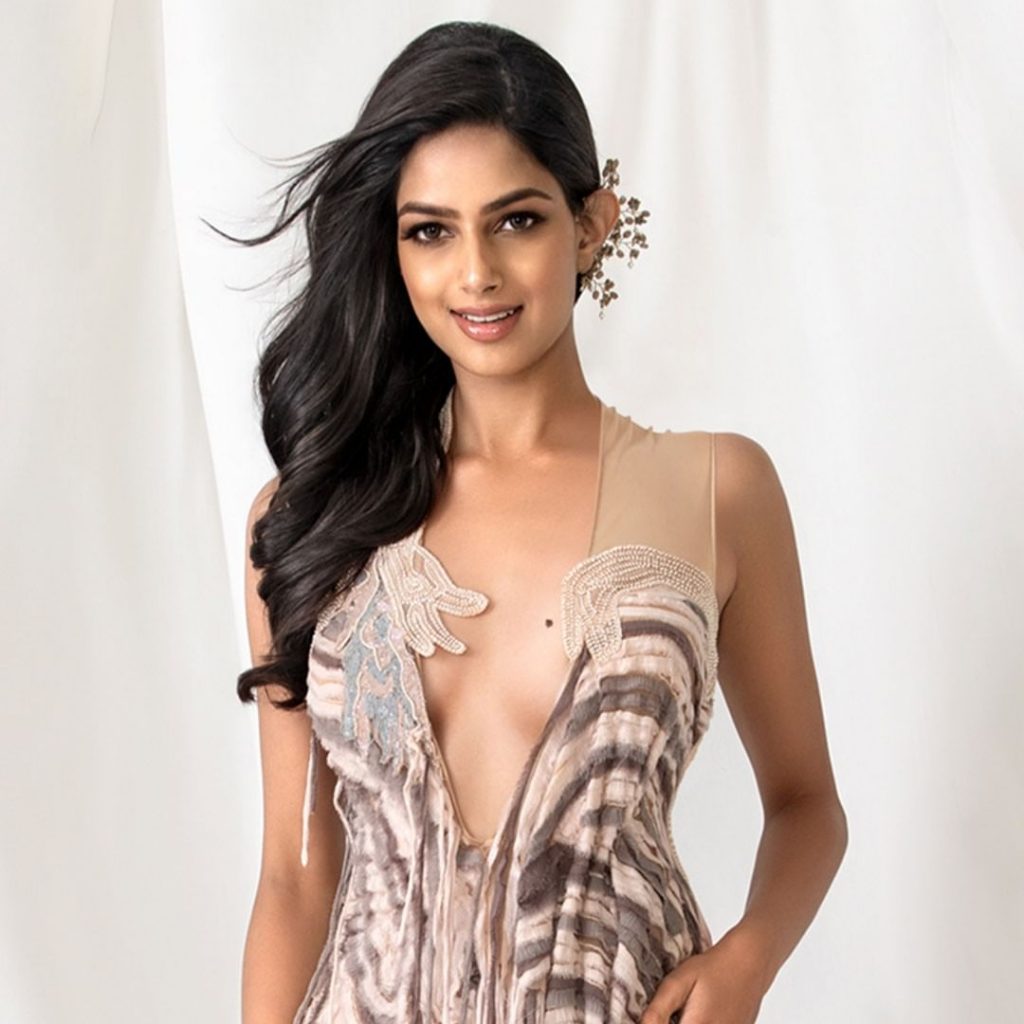 She needs to be more assertive and more lucrative while speaking. This has always been her waterloo which was the sore point at Femina Miss India 2019 also. Definitely she is the face of the pageant and the one to beat.
3 Divita Rai
If we were to describe a quintessential Indian beauty Divita Rai fits the mold. She is an architectural engineer and winner of Miss IQ which is proof enough that she has brains and the beauty. One of the tallest girls In the batch she has towered high expectations from all pageant fans. She speaks like a dream.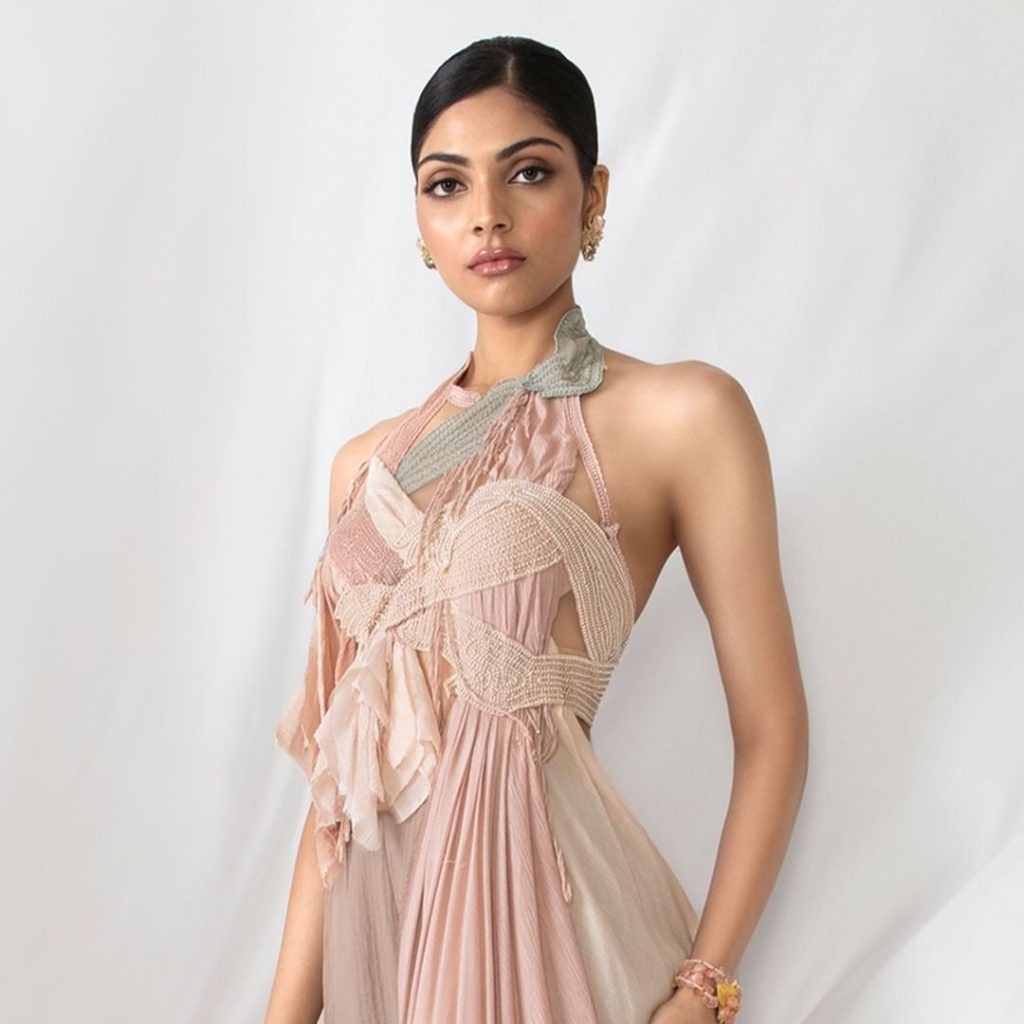 Novice in pageant world she needs lot of training in styling and grooming as she is quite inconsistent in that area. When glammed up to the hilt she is undeniably picture perfect. Unfortunately the second runner up doesn't get to go anywhere. We hope that she comes more prepared for Femina Miss India as she is more of a Miss World prototype.
4 Tarini Kalingarayar
Tarini Kalingarayar delivered in the red carpet night and is the dark horse of the pageant. Yet she fits the Miss World aura. She is very raw and can easily follow the footsteps if Manasa to come back stronger. She is definitely destined for the Big 2 but this doesn't seem to be her year. She is someone who at the moment is Jack of all trades but master of none.
5 Pallabi Saikia
There are some who are photogenic, some videogenic and some who are Stageogenic! Give her the stage spotlight and she shines! If this was India's next top Model, this pageant would have ended now! Her tall statuesque personality can be a silhouette for any Pageant logo. She reminded us of Miss China Universe 2013. It was no surpsise that she won the top model subtitle! But that's where the story ends! She needs to push herself more in other areas.
The rest of the Top 10 are:
6 Ritika Khatnani
7 Anaika Nair
8 Lavanya Sangwan
9 Sonal Kukreja
10 Aishwarya Kamal