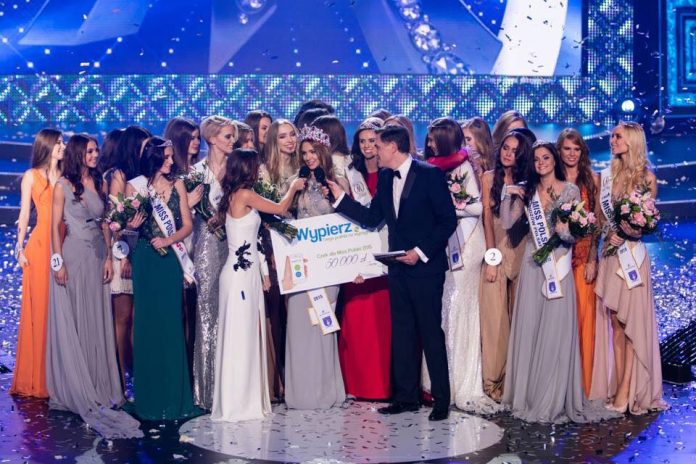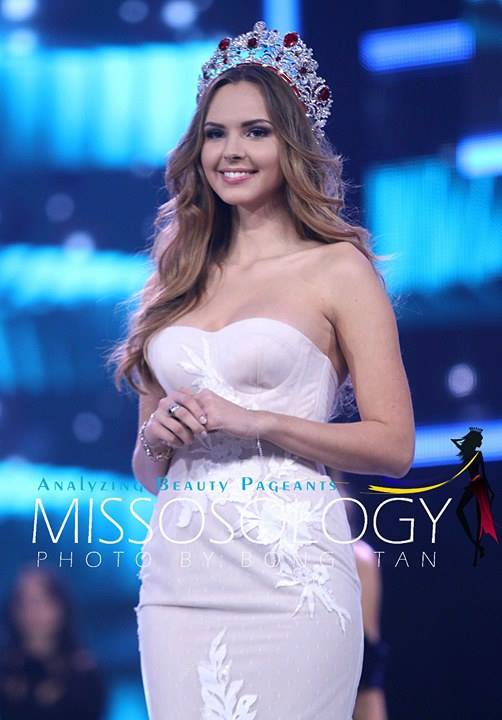 Magdalena Bieńkowska is Miss World Poland 2017
Pageant followers from all over the world celebrated with excitement upon the announcement that Miss Polski 2015, Magdalena Bieńkowska (24), will be going to Miss World 2017 in China.
Poland, which was the last country on mainland Europe to host the world's biggest pageant, is now back under the auspices of the Miss Polski organization.  The last time that the same organization sent a delegate to Miss World was in 2012.
The annual Miss Polski contest is one of the most popular TV events in Poland, which has been sending the Polish delegates for both Miss International and Miss Supranational since 2015.  Ewa  Mielnicka was the first Miss Polski to compete at both Miss International (2015) and Miss Supranational (2016).
While everyone expected Magdalena to compete at this year's Miss Supranational, just like her predecessor, the Miss Polski organization has actually been preparing her for the Miss World pageant.  Magdalena was a top favorite at Miss International 2016, but only managed to finish in the Top 15.  Since her reign as Miss Polski and even after she turned over her crown last year, Magdalena has been active in various charity programs that cater to senior citizens and people with physical disabilities.
It is quite interesting that 28 years ago, Miss International Poland 1989 Aneta Kręglicka went on to win the Miss World crown in Hong Kong, just two months after placing as 1st Runner-up in Miss International. Will Magdalena achieve such feat, given the fact that she has more time to prepare for the newly revamped Miss World system?
Since their only victory in 1989, Poland's last placement in the Top 5 was in 2004, courtesy of Katarzyna Borowicz. / Stephen I. Diaz