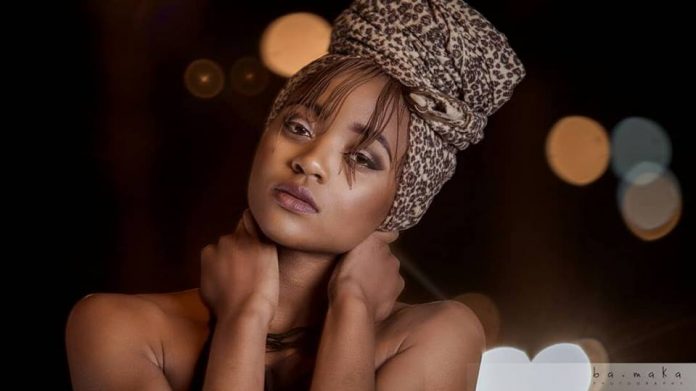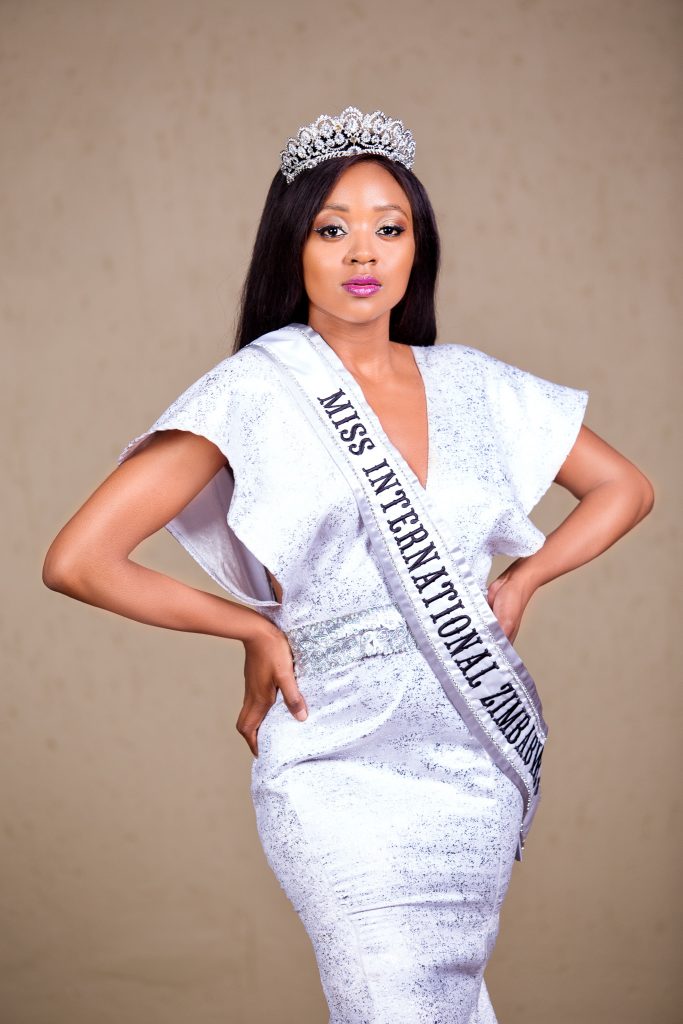 Jemimah Kandemiiri will represent Zimbabwe at Miss International 2019. The 24-year-old law graduate from the University of Pretoria in South Africa is the third woman in history to represent Zimbabwe in the Miss International stage.
No stranger to beauty pageants, Jemimah, who is half-South African, was recently seen in the Miss Queen of South Africa 2019 competition. She was 2nd Runner-up to eventual winner Nicole Middleton. They will meet again in Japan as fellow contenders to the pearl crown.
Miss International 2019 final gala will be held on November 12 at the Tokyo Dome City Hall. A record number of African delegates is expected to participate this year. Interestingly, no African has ever won in the pageant's 59-year history.