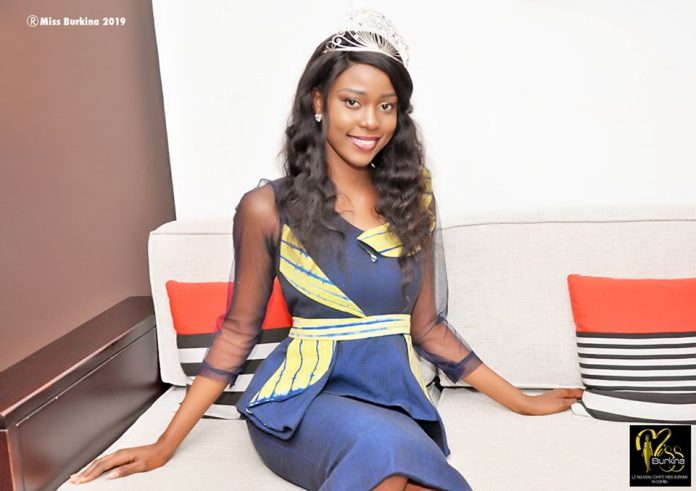 Reigning Miss Burkina 2019 Danielle Flora Ouedraogo will be representing Burkina Faso for the very first time at the Miss International Beauty Pageant. Danielle studies Chemistry and Agricultural Food at Ecole Supérieure Polytechnique de Dakar (E.S.P).
Africa is coming strong at Miss International this year. Neighboring Cote d'Ivoire also decided to send their Miss Cote d'Ivoire winner to Miss International instead of Miss World where they traditionally send their queen.
Hopes are high for an African win this time, something that has never happened in the 59-year history of the Japan-based pageant.