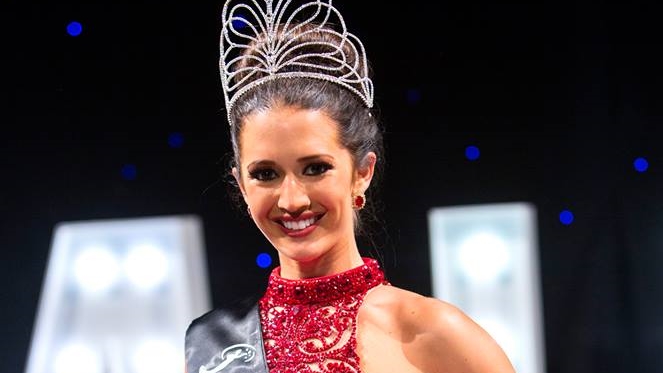 A ski instructor and rescue driver was crowned Miss Miss Universe Great Britain 2016 during the finals held July 23.
Jamie-Lee Faulkner, 26, will represent Great Britain in Miss Universe 2016. She was former Miss Galaxy England, 1st runner-up at Miss England 2010, and Miss Scuba International 2013 winner. It was her second try in Miss Universe GB.
Christina Chalk and Samantha Hancock finished first and second runners-up, respectively.
Completing the Top 5 were Jessica Page and Victoria Tooby (former Miss International UK).