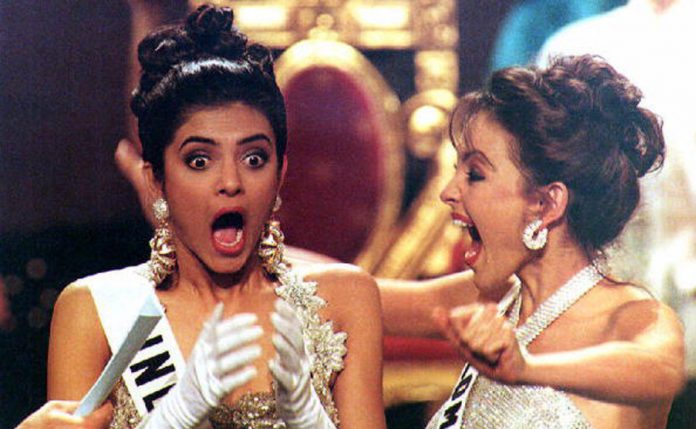 A few days ago, a Chennai-based model named Shraddha Shashidhar earned the Miss Universe India 2017 title. The hazel-eyed leggy beauty can turn heads anytime but looking back at the performances of her predecessors, Shraddha's struggles are yet to come.
This November, Shraddha Shashidhar will wear the India sash in Las Vegas for the Miss Universe 2017 pageant. To understand the struggle that she will face, it is important to highlight that in January this year, Miss Universe India 2016 Roshmitha Harimurthy failed to make it to the semis. Even the presence of Miss Universe 1994 Sushmita Sen at the judging panel could even make a difference to mitigate the real struggles of Indian beauty queens at Miss Universe pageant.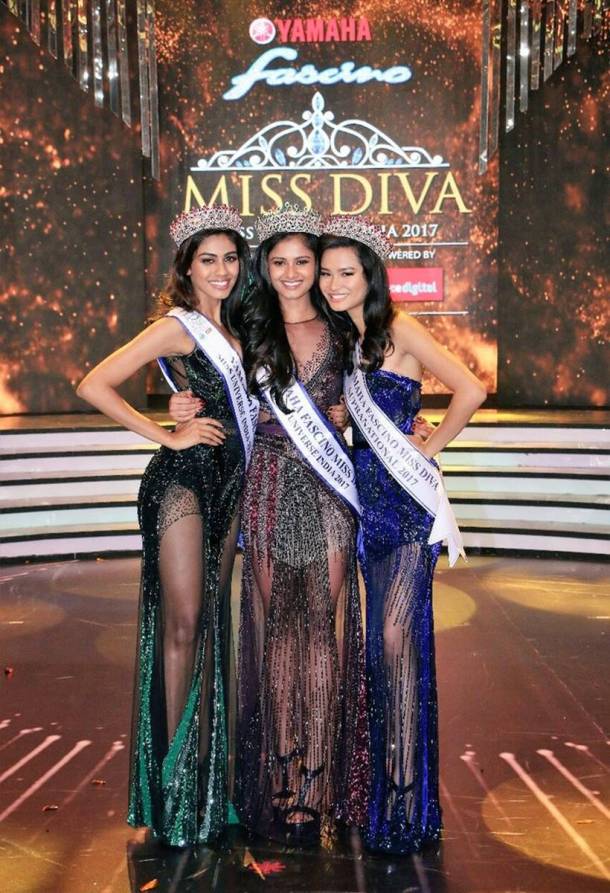 Two years ago, India was represented at Miss Universe by a popular Bollywood actress named Urvashi Rautela. Even that is not enough to break into the semis. Sushmita Sen understood the challenges very well. She briefly handled the Miss Universe franchise in India from 2010-2012 where she failed twice in a row and was able to produce a semifinalist when she was about to turn-over the franchise back to Femina Miss India.
The struggle of India at Miss Universe is a far cry from its decade long unbroken streak from 1992-2002. "It's been 17 years since we have had our past winner so this year we have to try and bag the Miss Universe Crown," lamented Miss Universe 2000 Lara Dutta. She is in fact referring to her victory – the second for her country. She also sat as a member of the jury in this year's national pageant.
Still, India is a force to reckon with. The current pageant structure produced two semifinalists under the Femina umbrella – Manasi Moghe in 2013 and Noyonita Lodh in 2014. That's good news for Shraddha Shashidhar. Despite the struggle that Indian beauty queens face at Miss Universe, India's past glories has an indelible legacy.