Korea is yet to win the Miss World crown but the country can be proud of some of it great moments of the pageant. Here, Missosology compiles some of the shining moments of Korean beauties in the world's oldest and largest beauty pageant. Let the countdown begin.
At number 5 – Young-hee Lee's semis finish at Miss World 1960
Korea was still struggling to rebuild itself from the devastating Korean War. Its economy was in ruins, the trauma was still fresh and Lee Young-hee brought some cheers to her grieving nation. It was the country's first placement at Miss World.
At number 4 – Joo-ri Kim's Ballet Number at Miss World 2009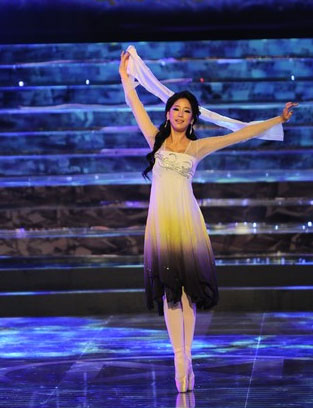 Joo-ri effortlessly rendered her dance number where she showed elegance and lightness in movements. She was applauded and her lithe figure jumping and twirling and smiling left an indelible impression at the Miss World pageant.
At number 3 – Kyung-min Doe's speech at Miss World 2011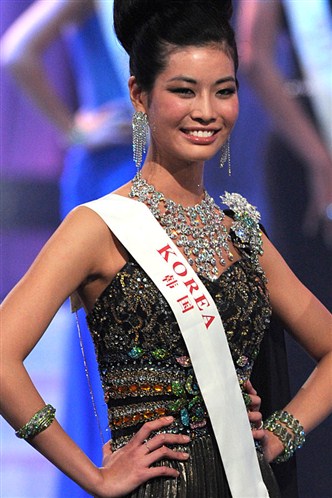 Kyung Min was called as one of the Top 7 and while she has that distinguishable Korean accent she went on and explained why she should be the next Miss World. Her speech was impeccable at least to the substance and it was delivered with pure honesty and confidence. Kyung-min's she-sleeps-a-lot-too quip about Miss Japan commenting on her sleeping pattern was also hilarious!
At number 2 – Eun-young Oh's Top 6 finish at Miss World 2005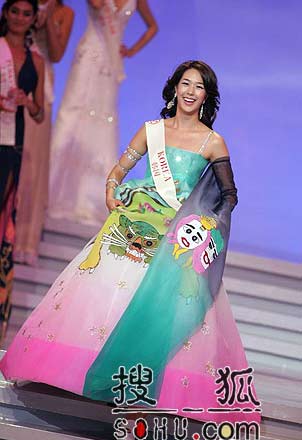 It was an in your face moment for the two of the Asia's superpower – Philippines and India. It was a geographical format that year and the two superpowers with Eun-young was among the chosen three, with Eun-young breezing through with her Beauty with a Purpose project (helping out the elderly). But as the contest progressed, it was Korea who prevailed beating the superpowers quite easily.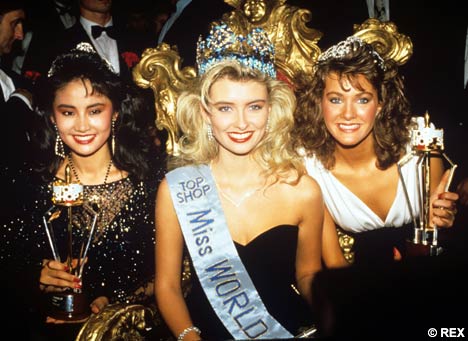 And the winning moment of Korea is an almost winning moment! In 1988, Yeon-hee Choi was hailed as the first princess and she was just so close in winning the crown. It was the glorious year for Korea as her Miss Universe counterpart, Yoonjung Chang was also hailed as first runner-up. It could have been a golden year for Korea!!!!!