Written by Ric G. Galvez (@the4ofustraveling)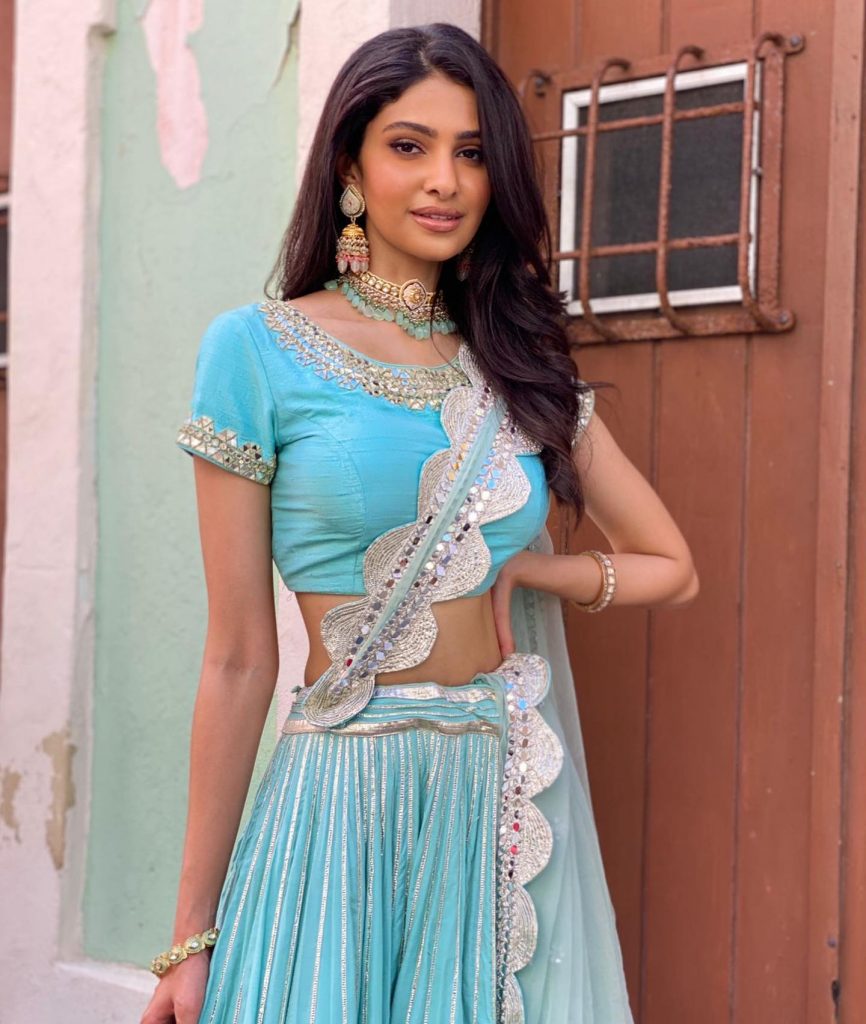 Miss World is a notoriously difficult pageant to predict but for the core group of Missosology, there was some level of success when it comes to the Final Hot Picks. For example, we have correctly predicted the winner of the following editions of Miss World: 2013, 2014 and 2018. This year, the uncertainty is further aggravated by the pandemic. Recent reports revealed that several contestants were tested positive of COVID19. How this will affect the results is still up in air but the organizers said those who tested positive and are now in isolation will join virtually during the finals night.
I've consulted with our core members Drew (@angharaya), Stephen (@stephen.inventor.diaz) Bong (@bong.tan) and Ameer (@missbeckysanchez) and they arrived to a consensus that Miss India Manasa Varanasi is a strong contender for the crown. I tend to agree especially that India is still riding from the momentum it gained from its Miss Universe triumph. If this will happen, it will be a déjà vu of the pageant year 2000.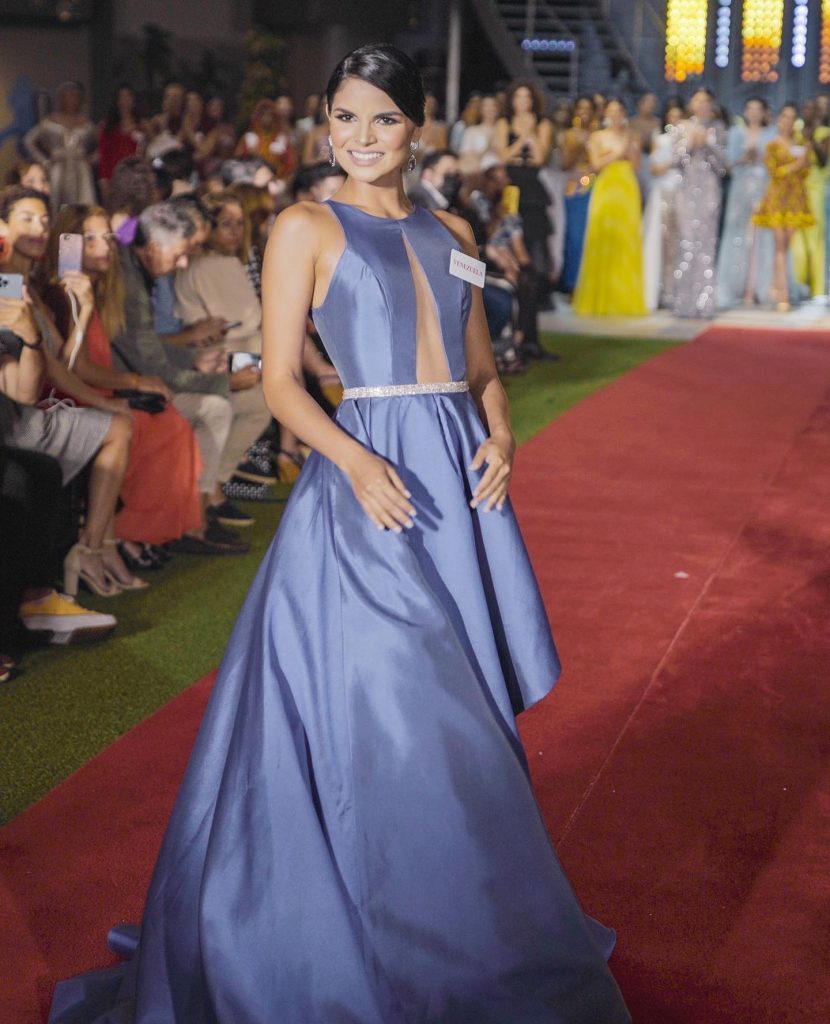 Another contestant with strong possibility of winning is Miss Venezuela Alejandra Conde. She's one of the Top 13 at Top Model as well as Top 8 of Head to Head Challenge. These are the key indicators that we've been monitoring and so far Alejandra performed consistently.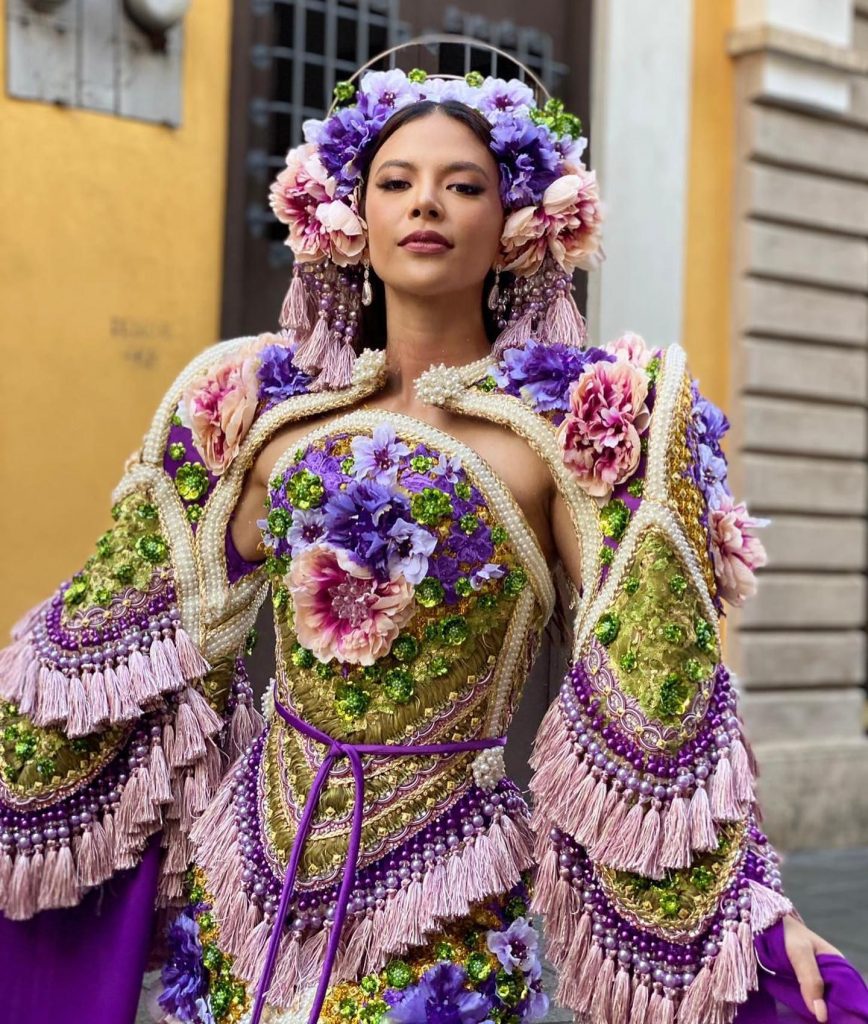 I am keeping my eye on Miss Philippines Tracy Perez. I was surprised by her ascent largely because not much was expected from her. She's one of the Top 8 at Head to Head Challenge and one of the 6 winners of Beauty with a Purpose challenge. She's a great speaker and obviously an intelligent woman however, I put a question mark on her for underperforming at the Top Model.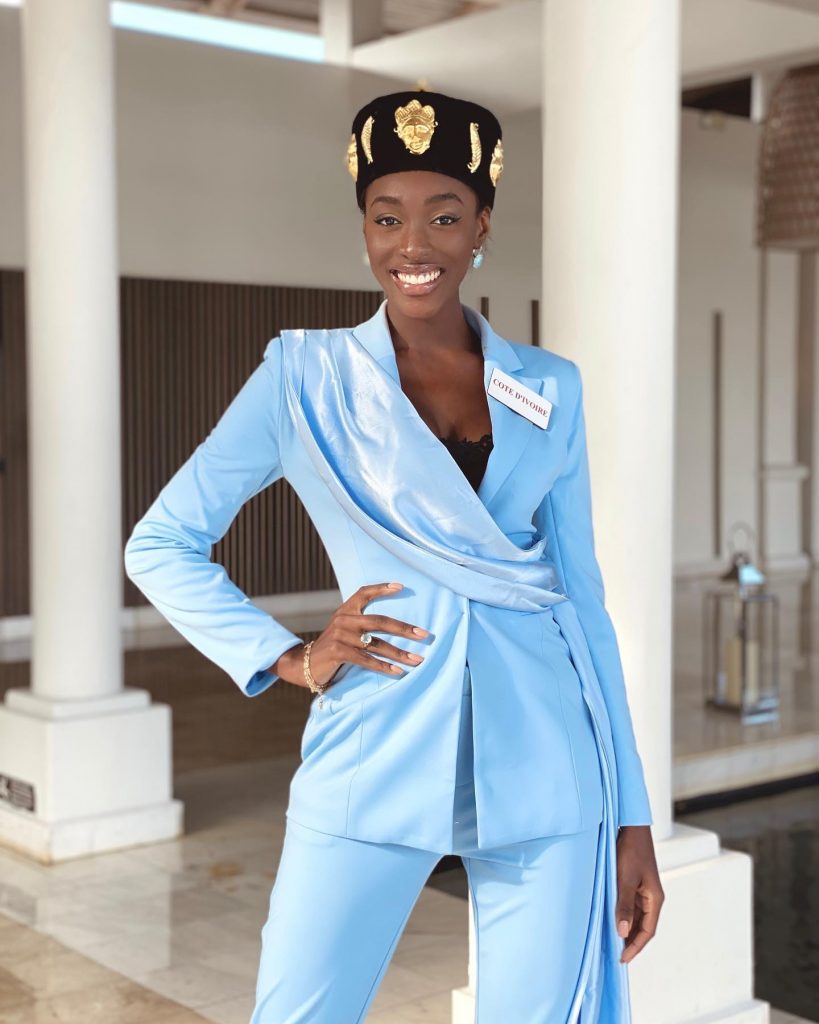 Miss Cote d'Ivoire Olivia Yacé is also a strong bet for the crown. The problem? Lately, the winners of Top Model always fall short of the crown. This is unlike back in 2007, 2008, 2013 and 2015 when the winners of Top Model eventually won the Miss World title. Still, Olivia could reverse the trend and bring home the blue crown back to the African continent.
Among the Europeans, I am focused on Miss Poland Karolina Bielawska. She performed strongly at Top Model challenge however she faltered at the early stage Head to Head Challenge. Still, for me, she's the strongest among the European candidates.
Miss Nepal Namrata Shrestha, Miss South Africa Shudufhadzo Musida, Miss Jamaica Khalia Hall, Miss Vietnam Đỗ Thị Hà and Miss Audrey Monkam can pull off last minute surprises so I am watching them as well. These are the contestants that might not be on the list of pageant observers but don't be shocked if they will the crown.
It is indeed exciting how the Miss World 2021 pageant will eventually conclude. Will Venezuela win its 7th crown and break its tie with India? Or will India repeat its spectacular 1994 and 2000 performance where it won both the Miss Universe and Miss World crowns? Perhaps the Philippines will secure its second Miss Word title? What do you think?
Leave your comments below!