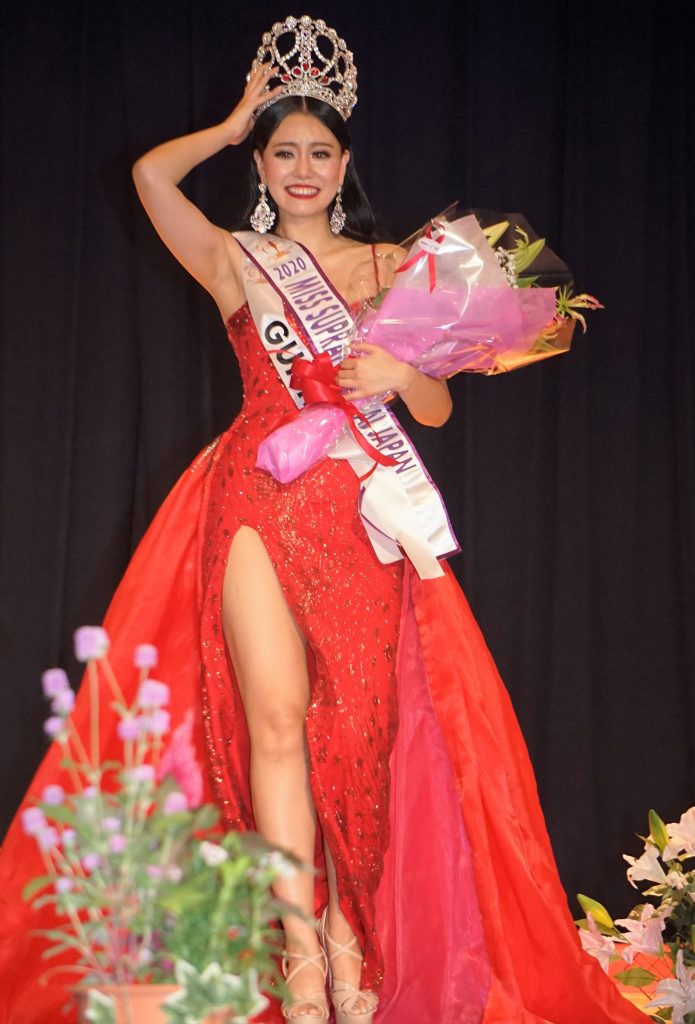 Miss Supranational Japan 2020 concluded last Tuesday night in Saitama with pageant veteran Emiri Shimizu (Miss Gunma) as the winner. First runner-up was Mariko Nakagawa (Miss Higashi Tokyo) while the second runner-up is idol group member Anna Fujishiro (Miss Chiba).
Emiri was previously second runner-up in 2016 and first runner-up in 2017 before she came back to compete again during her last year of eligibility.
Top 5 finalists were the delegates from Hokkaido (Rina Okada) and Ishikawa (Yuuki Endo).
---
2020ミス・スプラナショナル日本大会は昨夜、ミスコンテストの経験を最も多く積んだ群馬代表・清水 絵未里さんの優勝で幕を閉じた。 2位には東東京代表の中川真理子さん、3位にはアイドルグループに所属する千葉代表の藤城アンナさんが選出された。 清水さんは2016年の日本大会で3位、2017年には2位の結果を残した。今年は年齢的に最後の年を迎え、ミス・スプラナショナル日本大会への再挑戦を決めた。 トップ5には他に北海道代表の岡田莉奈さんと石川代表の遠藤祐希さんが選ばれました。