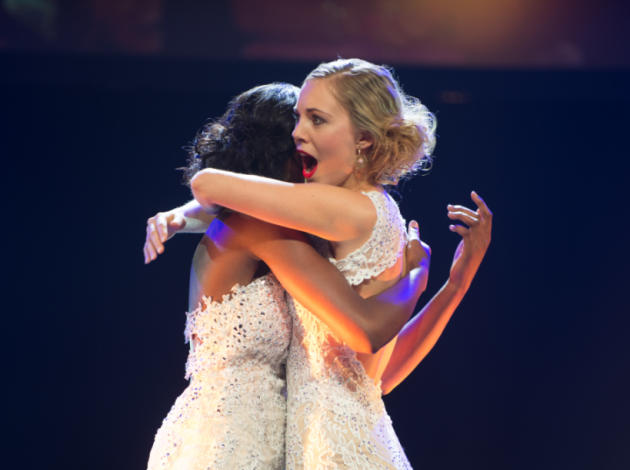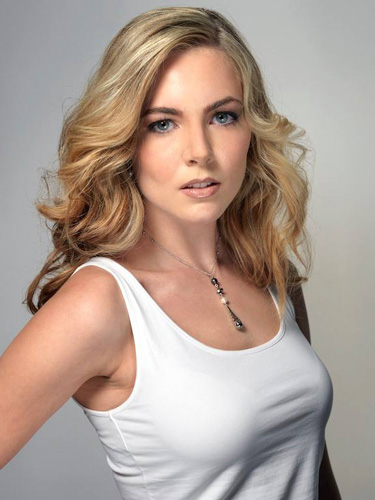 Corrine prevailed over the other 10 candidates in a pageant witnessed by more than 900 live audience
Corinne Schädler, a 22-year old flight attendant, won the Miss Earth Schweiz 2015 title in a pageant held Saturday night, June 6th. The event was beamed live by Joiz TV. Gaby Fondja was hailed as Miss Fire, Dona Shatrolli as Miss Air while Irmela Sabotic is Miss Water.
Corrine hails from Berneck a town in the canton of St. Gallen and will serve as the ambassador of Switzerland for environmental issues. Most importantly, she will compete at the Miss Earth 2015 pageant in a yet to be announced venue.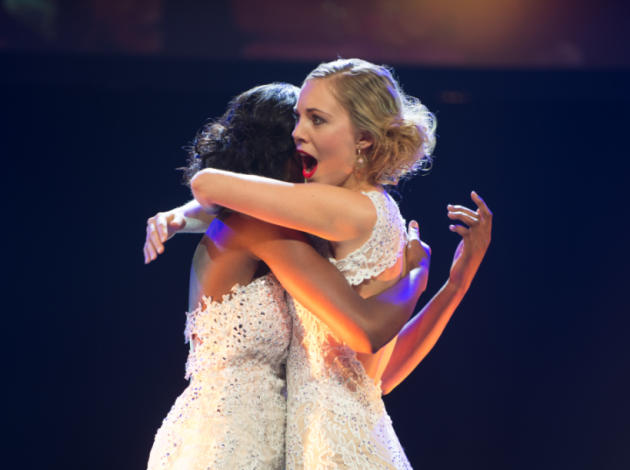 Corrine (right) reacts after being called as the winner