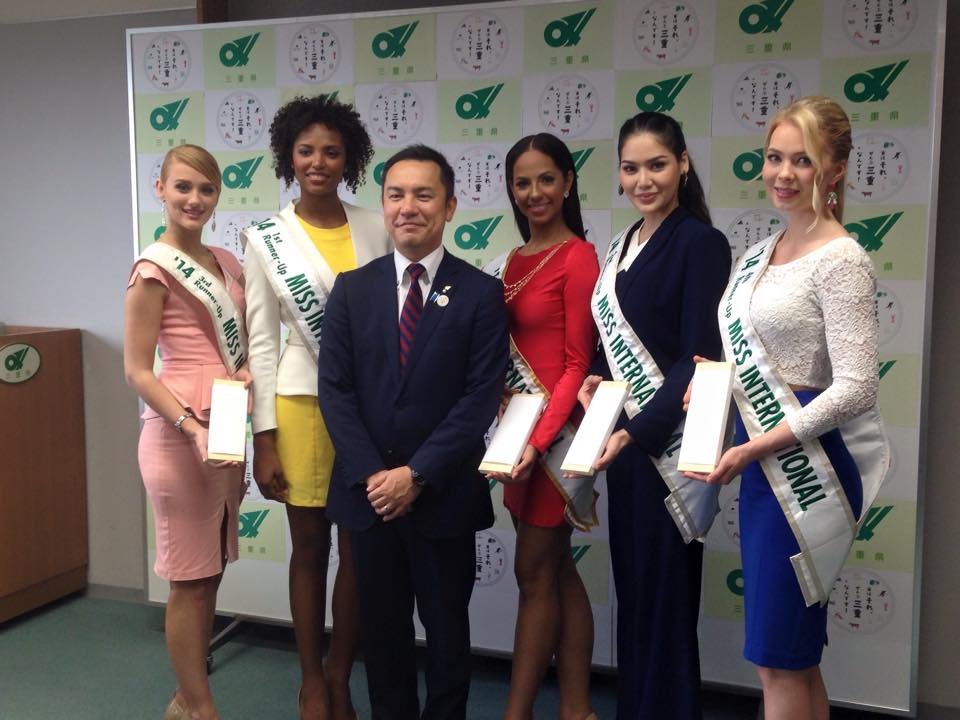 Never underestimate the power of beauty queens!!!
Such cliche was brought into reality after the Top 5 Miss International 2014 winners visited Mie Prefecture in central Japan, some 400 kms southwest of Tokyo.  It turned out that the governor and tourism authority of the quiet prefecture, which is also home to the world famous Mikimoto pearl, had strategically invited the beauty queens to come to Mie just in time to be there before the announcement of the host of next year's G-7 Summit which will be hosted by Japan.
Prime Minister Shinzo Abe made the announcement at Haneda airport in Tokyo before departing for this year's G-7 summit in Elmau, Germany.
"I've chosen Mie Prefecture so that the world leaders will be able to feel firsthand the beautiful nature and rich tradition of Japan," Abe told reporters at the airport.
Many cities lobbied to host the lucrative meeting, which will bring together the leaders of Japan, the United States, United Kingdom, Germany, France, Canada and Italy.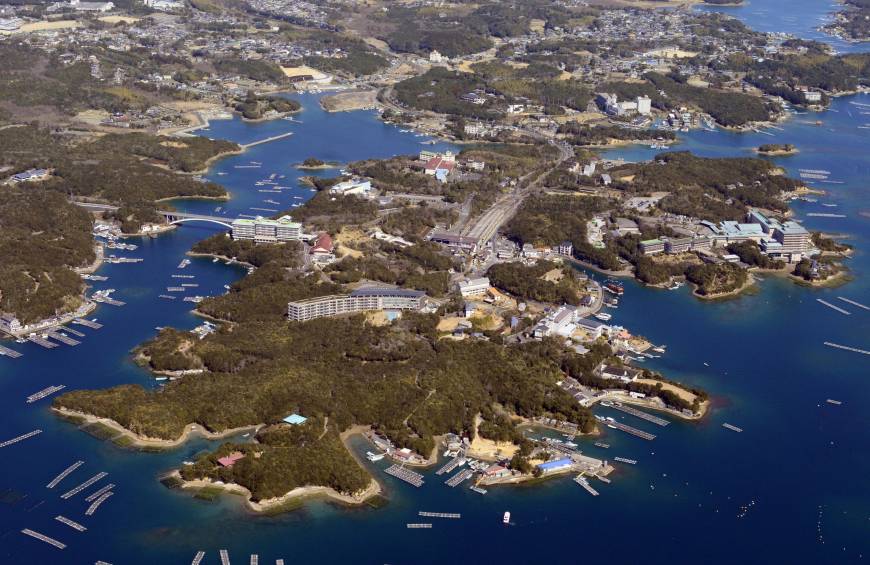 Shima City, the location of the Mikimoto Pearl Island, will be the main venue of next year's important summit, which will expect worldwide attention.  The governor of Mie Prefecture, Eikei Suzuki (pic above), had asked the five beauty queens during their courtesy call at the governor's office in Tsu City to cheer for Mie Prefecture as it competed for the right to host the G-7 Summit next year.
The other cities in contention were Sendai, Niigata, Karuizawa in Nagano Prefecture, Hamamatsu in Shizuoka Prefecture, Nagoya, Kobe and Hiroshima.
Shima is part of Ise-Shima, a region in southeastern Mie that is popular with tourists visiting the most sacred shrine in Japan, the Ise Jingu.  Ago Bay is famous as the place where Japanese pearl farming began in 1893 and remains a major production area today.
"I'd like world leaders to experience the scenes of Japanese hometowns first-hand. I want to enjoy the superb views together with them," Abe said. /Stephen Diaz