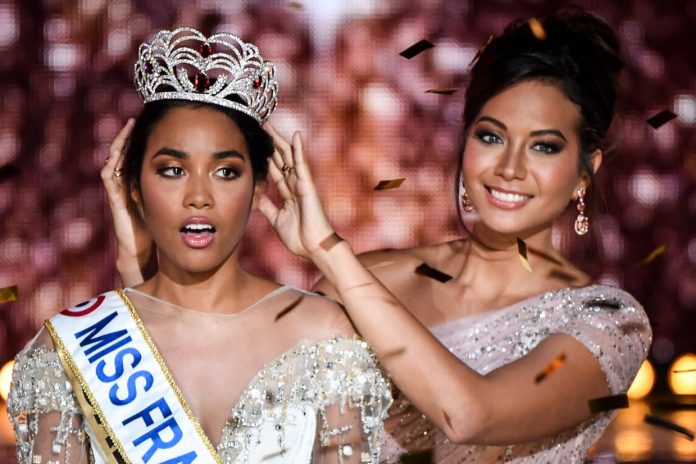 Clémence Botino, representing Guadeloupe, was crowned Miss France 2020 in glittering ceremony held December 14 at Le Dôme de Marseille.
The 22-year-old beauty from the French overseas territory bested 29 other candidates for the title and the right to represent France in an international pageant. She was crowned by last year's winner Vaimalama Chaves who opted not to participate internationally to focus on the Miss France 2020 finals.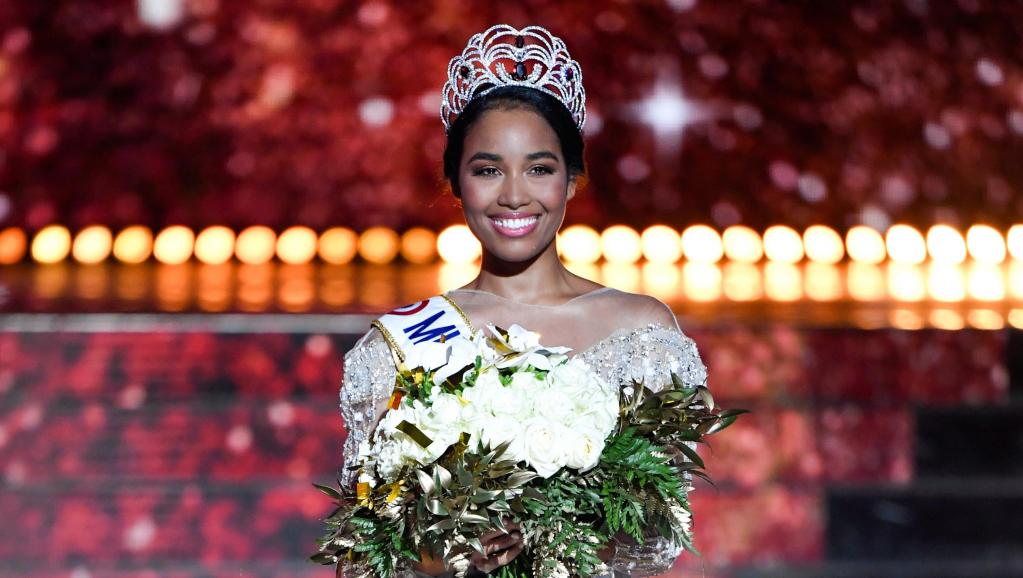 Miss Provence Lou Ruat placed first runner-up, while Miss Tahiti Matahari Bousquet finished second runner-up. Sophie Diry of Burgundy and Manelle Souahlia of Côte d'Azur were third and fourth runners-up, respectively.
The winner of Miss France traditionally participates in Miss Universe, Miss World, or both (depending on the dates of both competitions). Missosology.Org