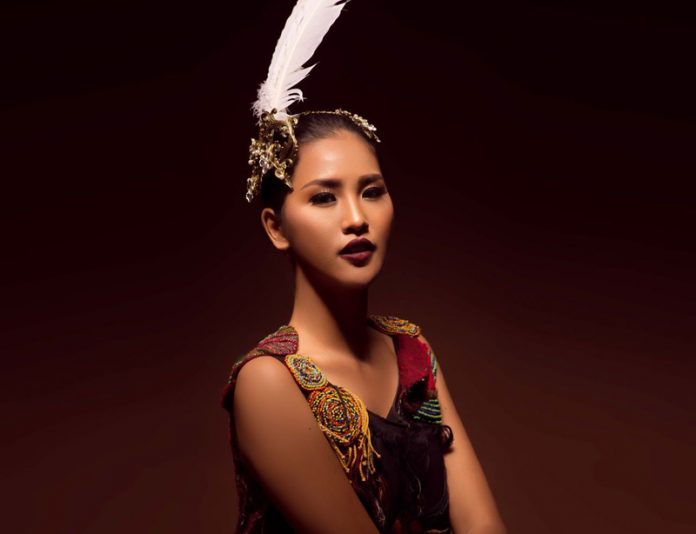 When Indonesia first participated at Miss Supranational in 2013, Cok Istri Krisnanda placed as 3rd runner-up. Then Indonesia got back to back the best national costume at Miss Supranational in 2014 – Estelita Liana and 2015 Gresya Amanda. The placement of Indonesia was continued in 2016 with Intan Aletrino in Top 10 and Karina Nadila in Top 25 last year. This year, Wilda Octaviana Situngkir is working hard to become the first-ever Indonesian to win the Miss Supranational title. Missosology recently interviewed her to find out how she is preparing for the big contest and how she see her chances.
1.) How are you preparing for the upcoming Miss Supranational 2018 pageant?
First I want to develop my self-confidence because that will energize me and will allow me to shine. And how do I develop it? Same as other contestants. I join some trainings, such as catwalk, photoshoot, public speakings, make-up, hair-do, fashion and more. I always provide time to meet many experts and of course, my predecessors. I need their experiences to equip myself because I always believe experience is our best mentor in life.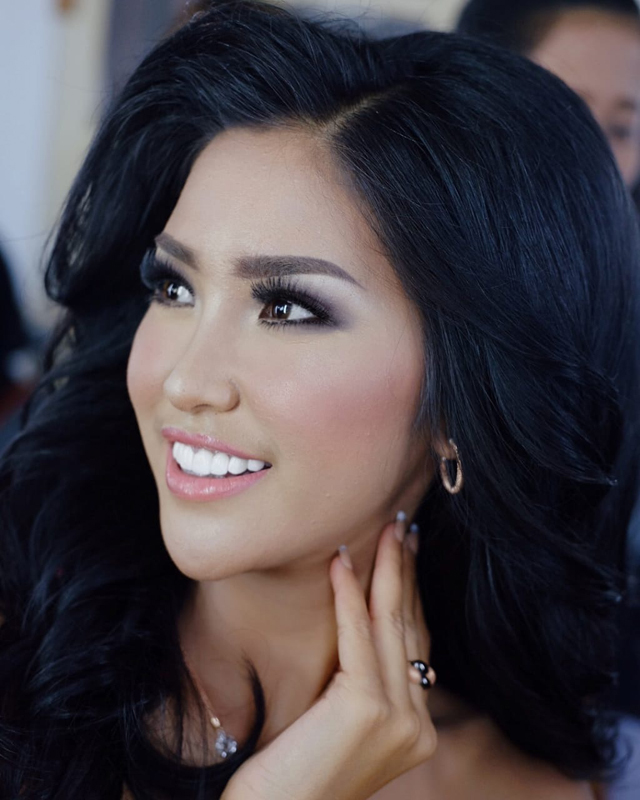 2.) What are your expectations with the pageant?
The final of goal of a competition is, for sure, becoming a winner. The final goal of a pageant is bringing home the crown. I want to make a mark in Indonesian pageant history because this is my dream and I need to strive with all the best I have in me.
3.) What is your viewpoint about the advocacy of Miss Supranational pageant?
We, the beauty contestants, come from around the world and we bring our cultures, traditions, languages, etc. By joining Miss Supranational, we have a chance to show the world our diversities through our natural beauties and grace. We are competing for one goal but still we are making new link of international sisterhoods. In my personal perspective, this is the symbol of world peace. We need to spread the world peace message so we can make a better world for the next generation.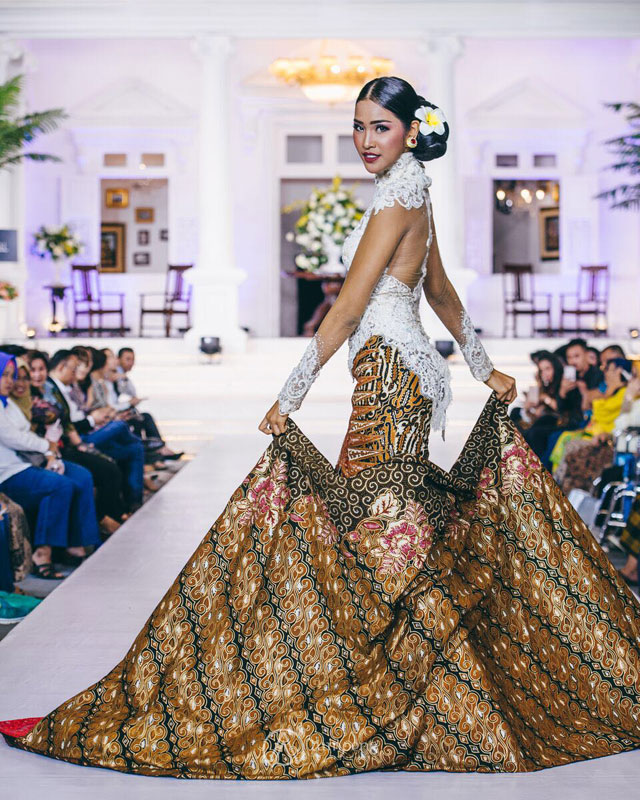 4.) Who among the Miss Supranational winners, who do you admire the most and why?
I admire Jenny Kim of Korea. I met her several times when she visited Indonesia. I think she is a smart person, sincere, kind and helpful. We have the same ideas about education which should be the main priority for all. Our beauty can fade anytime but knowledge will stay as long as we live. We also need to use it for good purposes. Jenny Kim possesses both beauty and knowledge.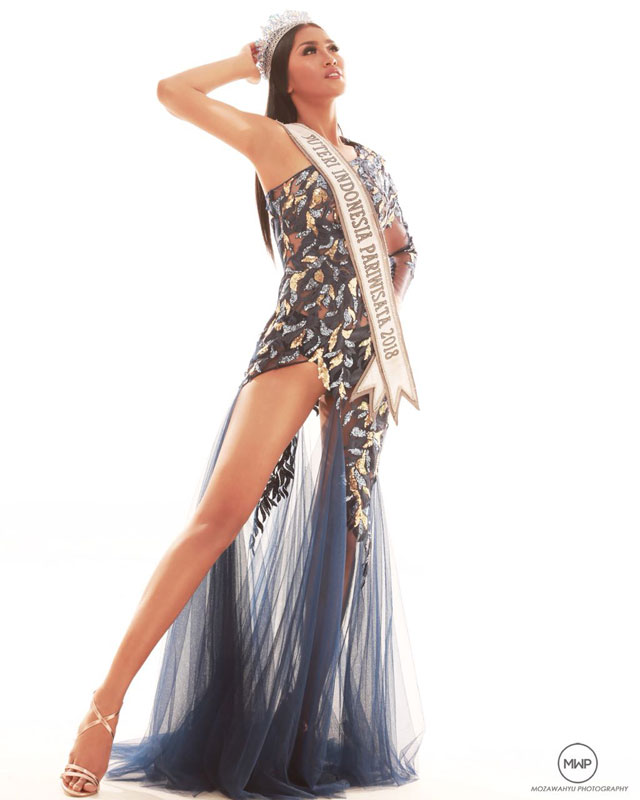 5.) What do you have to say about the people who think beauty pageants are outdated?
We need to appreciate their perspectives about pageants. We need to find the positive side of their thinking, and it will be a big motivation for pageant organizers to develop an up-to-date concepts of the show. Millions of girls are joining beauty pageant everywhere because it is through pageants that we can express our talent, natural beauty and grace.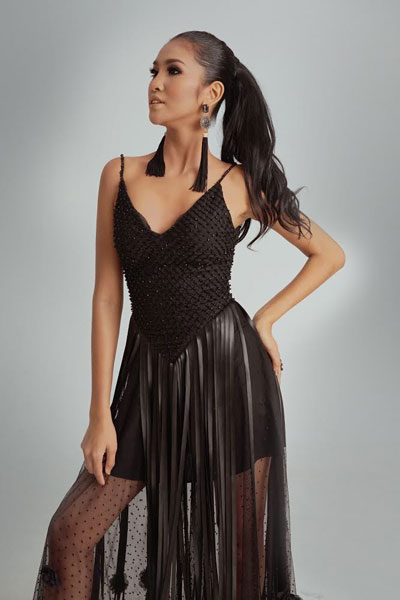 6.) What's your beauty secret?
I have no secret because I know for sure every women do exactly the same thing as I do. I always do facial and skin care treatment, consume healthy food and fresh water, and exercise on the gym. I am focused on dental care because I love to smile, and in my personal opinion, the beauty of smile is seen by having healthy teeth.
7.) What is your favorite food and why?
I like nasi goreng or fried rice with fried chicken and fresh vegetables, because nasi goreng is the original food of Indonesia. Usually we eat nasi goreng as our breakfast. And I want to tell you something, Indonesia is a big country and with 714 tribes, and we can eat nasi goreng with different tastes which in a way symbolizes our country's slogan which is unity in diversity. Each regions have different taste but by the end of the day, it is still nasi goreng.
8.) Describe your fashion sense.
I dare to say I'm a simple chic because I love to be seen as a mature lady but still the high fashion value is walking around with me. My favorite style is mini dress with high heels or sneakers. Sometimes formal, sometimes sporty, but still feminine.
9.) If you were to choose your evening gown, what color would it be and why?
I love bright colors like red, green and yellow because they match to my skin tone. But I have my own philosophy about these colors. Red symbolizes bravery because I must be brave to face all the challenges of life including the challenges of competition, green symbolizes freshness because I must always be fresh to participate in every programs during the competition, and yellow symbolizes victory because I want to be the next Miss Supranational.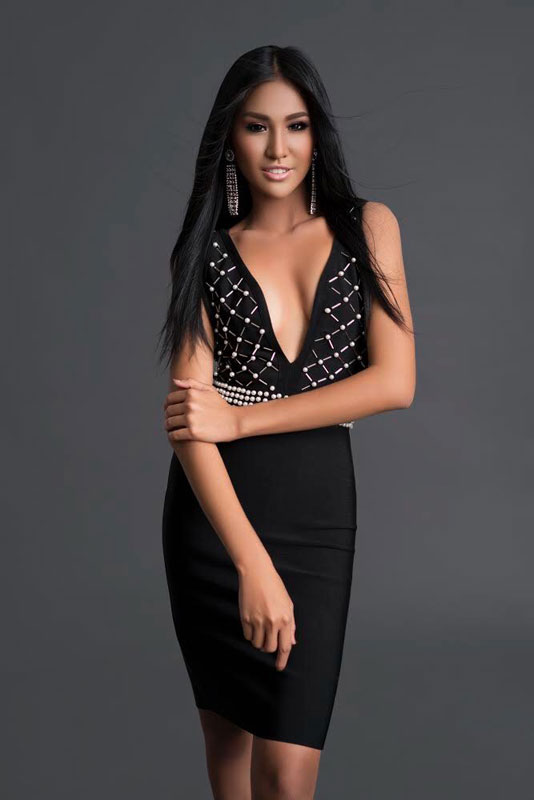 10.) Finally, a message to all of your fans at Missosology.
My highest appreciation to all Missosology friends for everything you have given to me. All comments, criticisms and best wishes are becoming my biggest motivation to be better day by day. Keep pursuing your dreams with all the power you have. Don't be afraid of failures, because failure is our best mentor in order to be successful.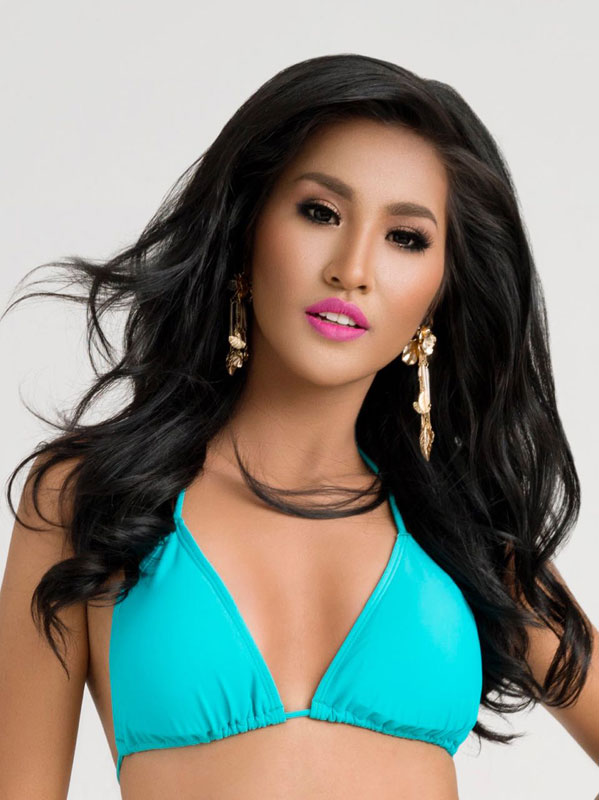 Special thanks to Mega Angkasa for facilitating the interview.Missosology wishes  Wilda Octaviana Situngkir all the best at Miss Supranational 2018.