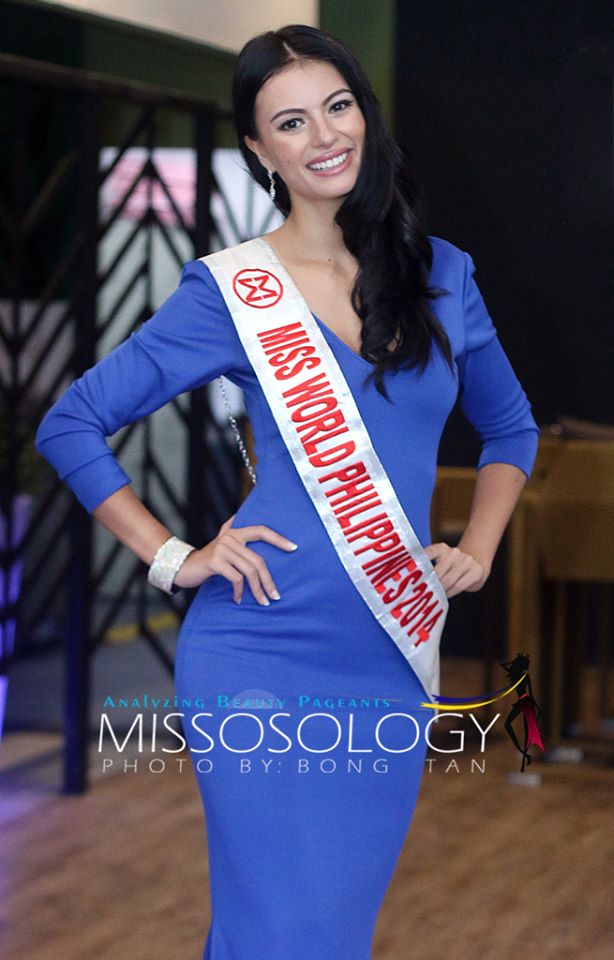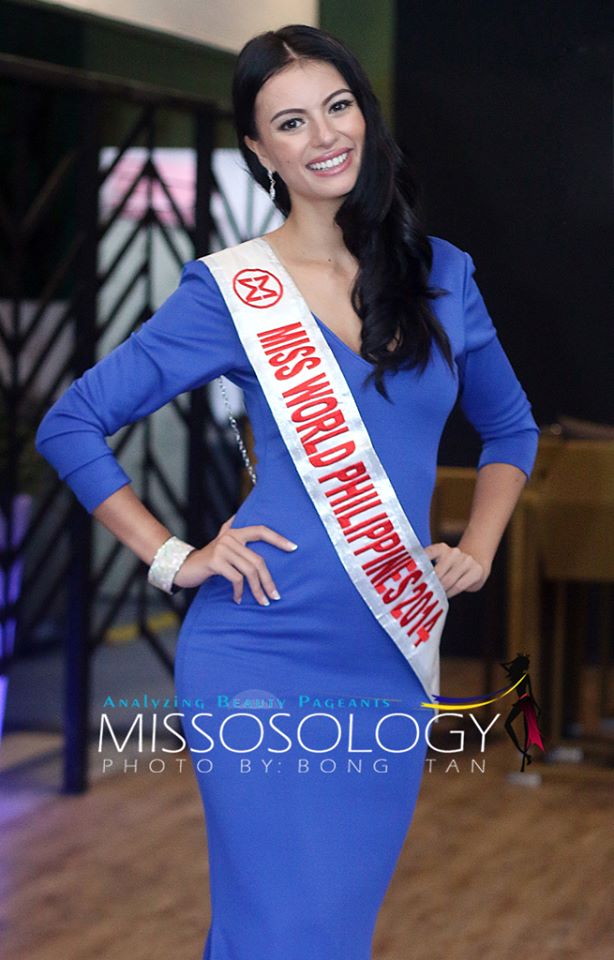 With the pressure of a back-to-back win at the background, Miss World Philippines Valerie Weigmann did not show any sign of concern but was rather comfortable with herself during the send-off party held on November 17.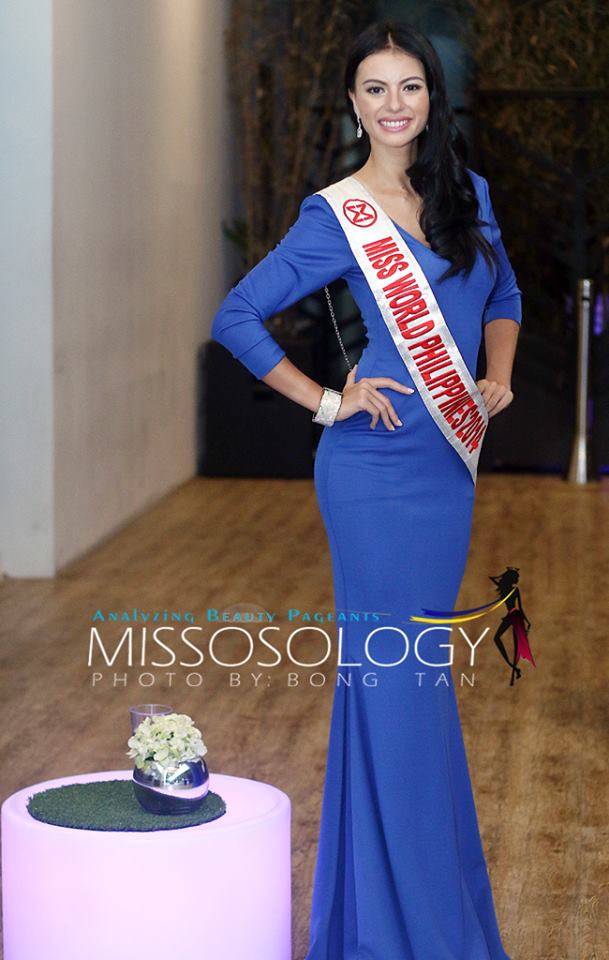 Missosology.Org correspondent Bong Tan managed to have a quick exclusive interview with the beaming beauty queen. During the brief chat, Valerie expressed her excitement on the upcoming Miss World competition in London and revealed that she had been under rigorous trainings to develop her walking and speaking skills. She also shared that she has been working with the indigenous communities in the Philippines as a part of her Beauty with a Purpose project.
Check out the video below!