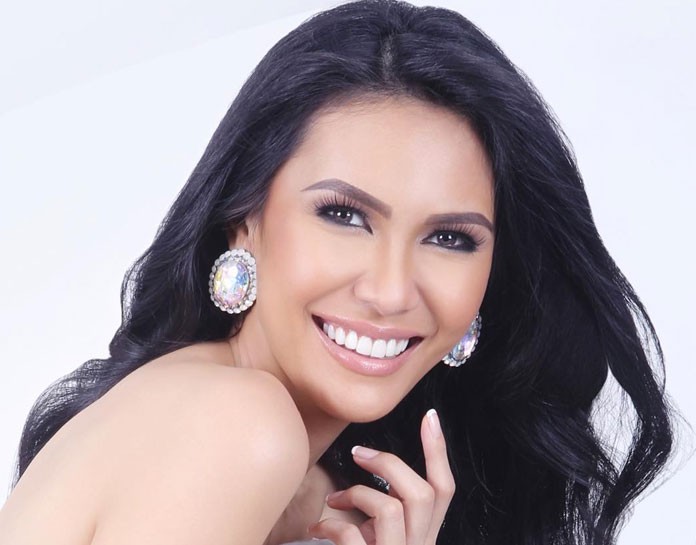 Among the Big5 queens last year, it is easy to see that Angelia is by far the most bashed queen. Her fault? Being crowned as Miss Earth 2015. Outside of the Philippines, the pageant is not really enjoying the same level of respect and admiration when compared with other major international pageants. Beset by allegations of fraud and partiality, the victory of Angelia actually exacerbated the negativity that surrounded the pageant.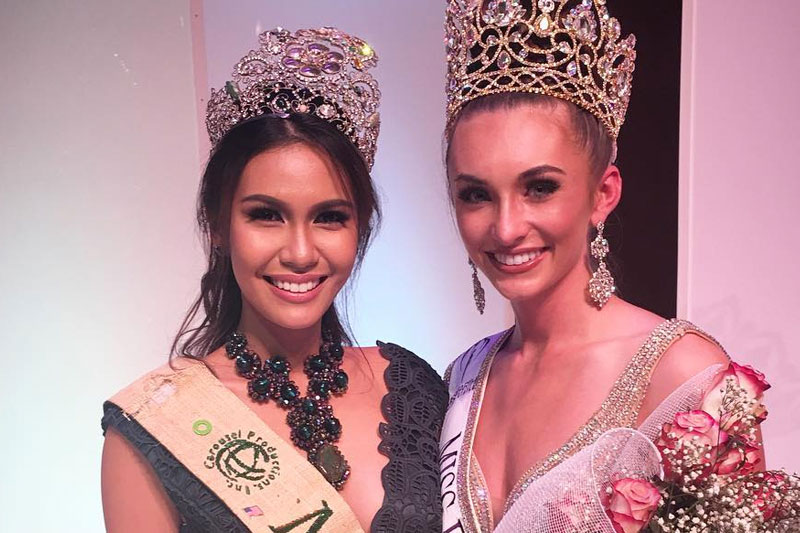 But had Angelia won any title other than Miss Earth, the bashers could have clearly seen the merit of this wonderful beauty queen. In fact, her hard work and dedication to cause of Miss Earth made her a worthy winner. If the critics saw her as a product of Miss Earth's bias skewed in favor of Filipinas, she proved them wrong by ignoring those criticisms and instead focusing on her work.
Today, Angelia travelled far and wide. The prediction of the critics that she will ultimately stay in her home country never materialized. She graced the Miss Earth United States contest with bravado, she bagged endorsement contracts in Vietnam and appeared in Colombia and was showered with admiration and respect.
When asked on what keeps her going, Angelia showed her positive side. According to her, she didn't let the negativity sink in. She was pretty aware of the bashings she got online after the first ever back-to-back win of the Philippines in Miss Earth. However, that didn't deter her to accomplish great things. While it may seem rather a clique, the truth is, as a beauty of a major international pageant, Angelia used the very stones being hurled at her to build a strong castle and fortress. With such kind of attitude, Angelia simply exceeded everyone's expectations.