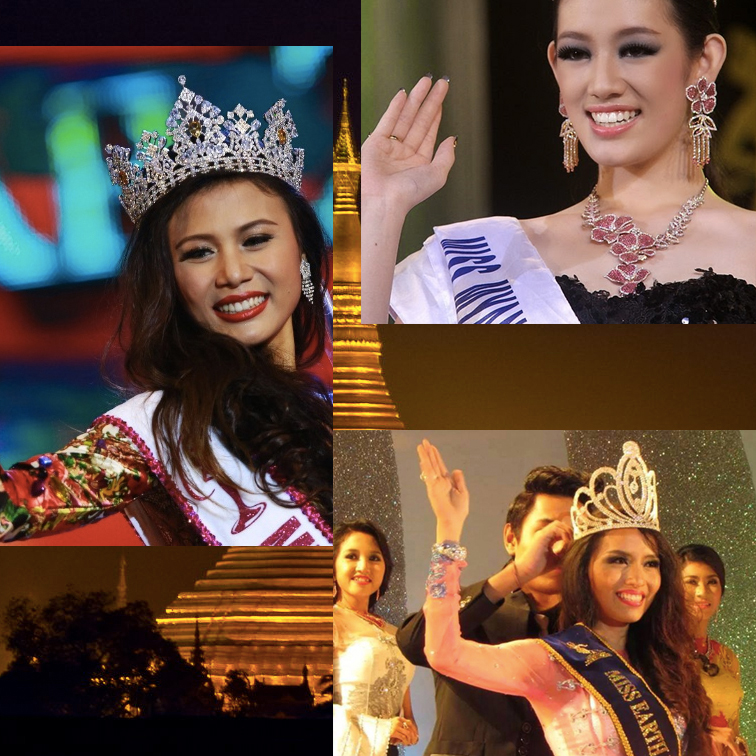 Myanmar, once a reclusive nation crippled with US-led sanctions thanks to its poor human rights record, is currently experiencing a renaissance. The is a blast of fresh air in the country terms of economy, politics and well, beauty pageants. The beauties of Myanmar found a new sense of freedom thanks to the lack of government intervention. There's Miss Universe Myanmar contest who just crowned Sharr Htut Eaindra. There's also the Miss International Myanmar pageant which was won by Khin Wai Phyo Han. Just recently, Missosology was invited to attend the Miss Golden Land Myanmar where the Miss Earth Myanmar Ei Mon Khine was crowned along with other Burmese beauties that will compete at Miss Grand International, Miss Supranational, Miss Intercontinental and Face of Beauty.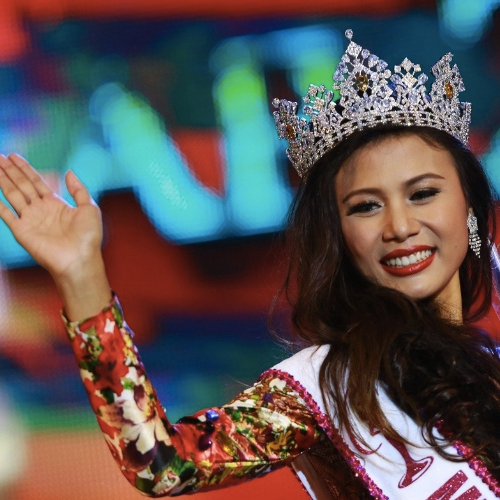 At Miss International Myanmar, the reigning Miss International, Bea Rose Santiago, was invited to attend. At Miss Golden Land Myanmar, the reigning Miss Supranational and Miss Grand International were also in attendance. On top of these, the Miss World Myanmar is currently in full swing! The finals will be on September 27 and the winner will compete at Miss World 2014 in London. This marks the comeback of a nation that participated only once at the pageant way back in 1960 which was then called as Burma.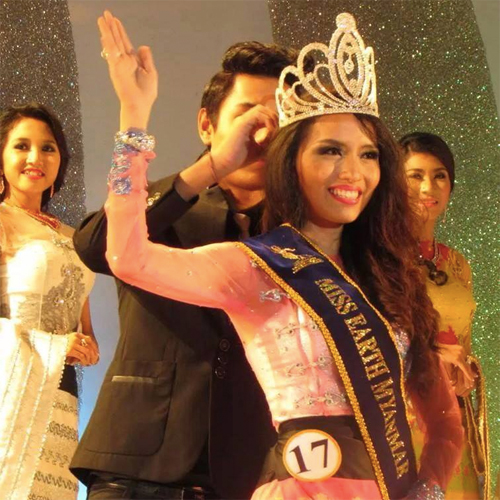 Myanmar's laissez faire approach to pageantry allowed the private sector to invest heavily on beauty pageants to the point that they are willing to pay for the appearance of winners from major pageants. This is a shining example for other nations within Southeast Asia and beyond that clearly, government intervention would only stifle the development of pageantry. Vietnam and Laos for example both have beauty pageant communities that are reigned in by laws and statutes of their respective governments. This is the reason why Vietnam suddenly faded at the international pageantry while Laos is yet to participate internationally. These countries should look up to Myanmar as an inspiration and learn from the concept of free markets which were applied to its beauty pageant community.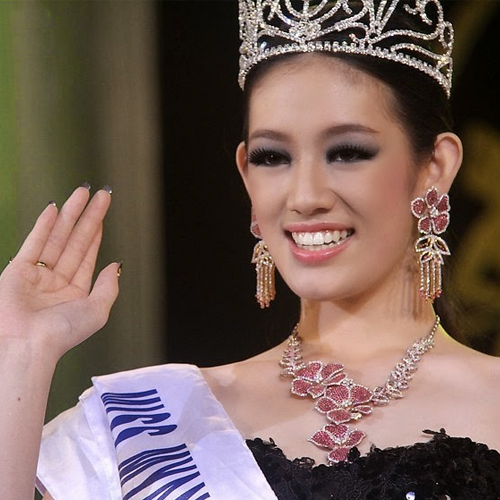 The explosion of pageants of Myanmar is a strong symbol that the country is heading to the right direction. What Myanmar did is something that other emerging countries should emulate. It is the faith in private sector and that free and open approach that truly nurtures pageantry. Any restrictions and regulations in part of the government is bound to adversely affect the its growth. As Myanmar looks to the future with sunny optimism, countries from Vietnam to Pakistan to Morocco should take notice and learn.