To understand sash weight is to understand human psychology. What comes to mind is Ivan Pavlov's theory on classical conditioning. There are stimuli that elicit a natural response to us like how we drool when we see our favorite food.  Anything that is repeatedly associated with this stimulus (e.g. delivery man, food packaging) becomes a "conditioned stimulus" that will later on elicit a similar response. 
Classical conditioning may also be evident on how humans use jewelry. For centuries, humans have used these glittery and golden jewels such as crowns, necklaces, and rings to adorn the kings and queens. Through repeated association, these jewels become symbols of power, respect, and authority.
The same can be said about sash weight in the context of pageantry. A sash is simply a country's name placed across a contestant's chest. Viewers are not naturally drawn to it. Instead, viewers are naturally drawn towards beauty, charisma, and intelligence. But if a particular country sends beautiful, charismatic, intelligent women year after year, the sash becomes a conditioned stimulus.
We may notice, then, that some sash commands attention while others are ignored. Back in the 90s, contestants were advised to always stand next to a Miss Venezuela if they want the public's attention. That is because a Miss Venezuela always gets noticed. These days, a contestant can be advised to stand next to a Miss Philippines or a Miss South Africa because these sashes command respect, admiration and to their fiercest competitor: fear.
Is sash weight just an urban myth? Well, not to Miss Romania Bianca Tirsin. To any objective observer, Bianca did well during the 69th Miss Universe prelims. She was fierce in the gown contest, and she is confident and had fun during the swimsuit competition. We should also know that she is good at interviews as evidenced by her answers during the Missosology Beauty Talks. WATCH https://youtu.be/QWNOrm3wncY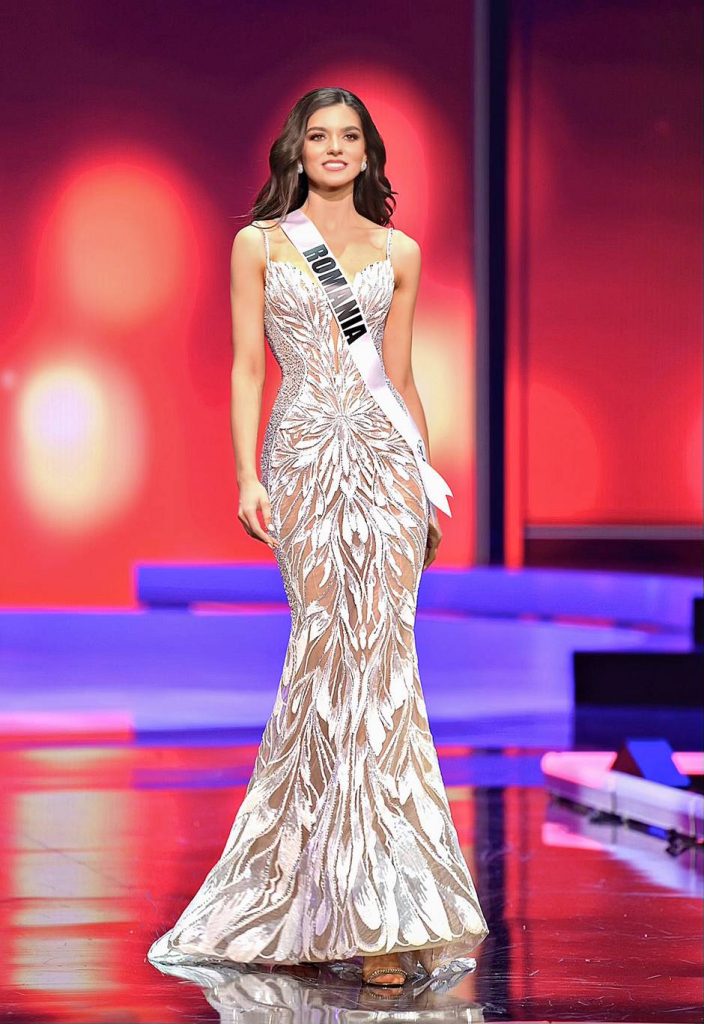 Another strong evidence that Bianca is a strong candidate is her placements in other Big5 pageants where she competed before. She was a contestant at Miss Supranational 2017 where she was hailed as 2nd runner-up. She also participated at Miss International 2018, and she finished as 3rd runner-up. Her overall prelim performance at the 69th Miss Universe plus her vast experience in international pageantry propelled her to the 4th spot of our Final Hot Picks.
So what happened? There is only one way to explain Bianca Tirsin's non-placement: sash weight. It is not that the judges deliberately excluded her from the semis. It is just that with so many contestants competing, you'll be bound to be overlooked when your sash weight is weak. No Romanian beauty queen has ever made it to the semis of Miss Universe, and Bianca was supposed to change all that. If only she were there in the semis, she could have made history. Unfortunately, it will be while before it can finally happen. A contestant from Romania as strong as Bianca happens only once in a blue moon.